Ask just about anyone and they'll tell you that beach getaways are for summer, but we think there are a few out there that are worth a visit when the weather cools down.
Sure, the hot sun, smooth sand and revitalizing water that laps ashore can easily be enjoyed during the hotter months, but there are some beaches so spectacular that visits shouldn't be confined to one season. We set out to highlight those magnificent sandy shores from around the country.
Some of the beaches on our list feature brilliant changing leaves, while others offer spectacular fall sunsets, but each stretch of shoreline has a few spectacular things to offer visitors. From California to Michigan, these are the beaches that are so spectacular you'd visit them in a sweater.
Seabrook Island, S.C.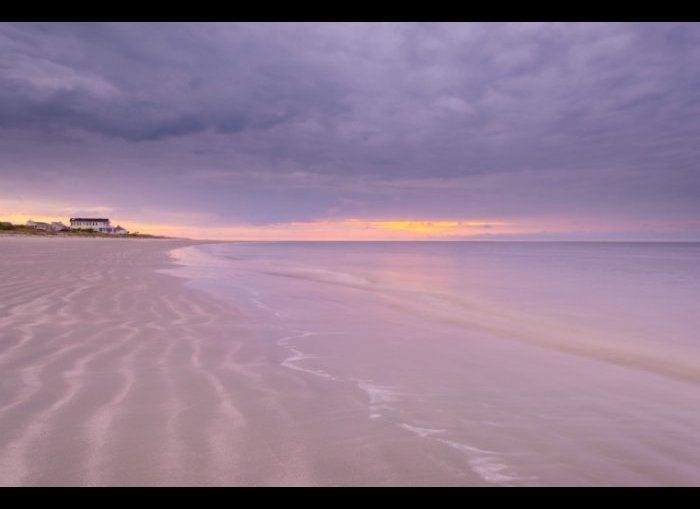 Sand Beach, Acadia National Park, Maine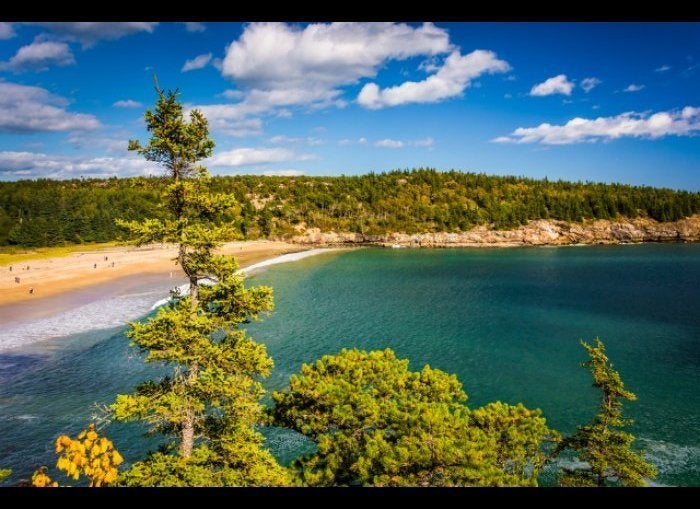 Indiana Dunes State Park and National Lakeshore, Ind.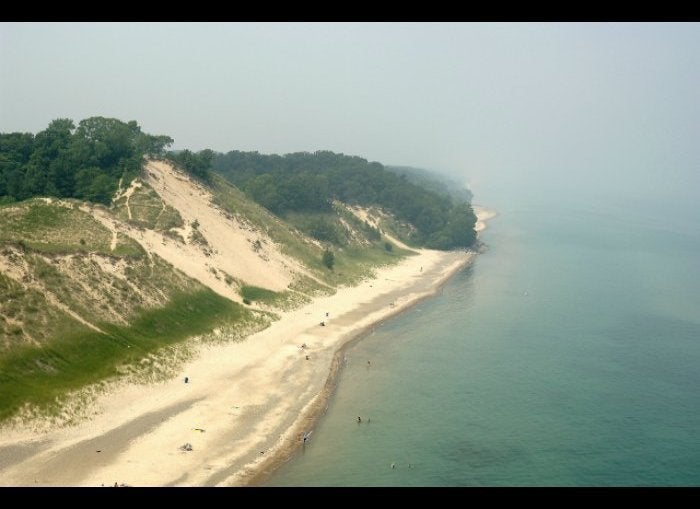 Nantucket, Mass.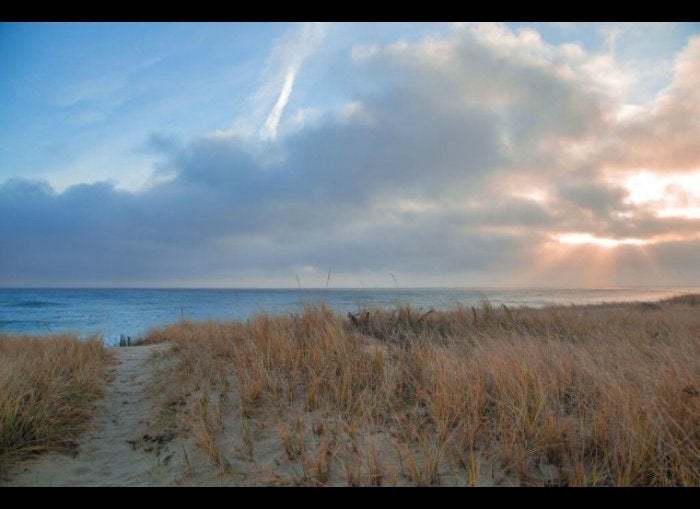 Block Island, R.I.