On Wednesday, a CBS affiliate in Chicago shared the story of four beagles getting a new lease on life after being released from unnamed research labs into the care of the Beagle Freedom Project, an animal advocacy group.
The four beagles -- Casper, Jack, Bandit and Sparky -- were freed in April and were fostered and ultimately adopted by families in the Chicago area. And while Shannon Keith, president and founder of the Beagle Freedom Project, said the animals are happily adjusting to their new homes, the conditions they left behind are still a reality for thousands of animals that have yet to be released.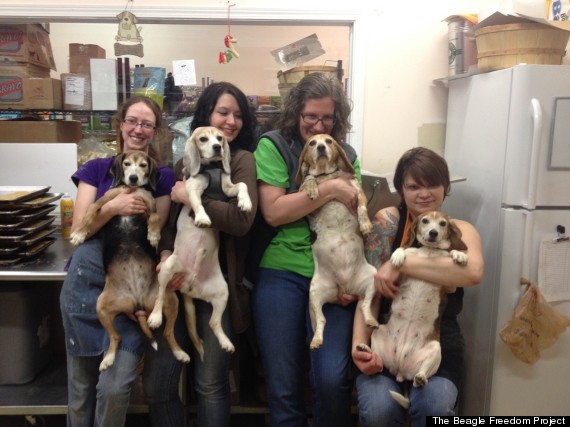 Beagle Freedom Project workers hold the "Chicago Four" released earlier this year.
"Animal testing is still as big as it ever was," Keith told The Huffington Post. "There are hundreds of thousands of animals in the U.S. being tested. Every animal you can think of is being used -- rats to rabbits, to dogs and cats, horses, goats, pigs."
Beagles are the most common dog breed used for animal testing because they're "docile, friendly and forgiving," Keith said.
"They will not bite a researcher when they're being injected or having a tube being put down their throat," she explained. "They're also the perfect size -- not too big and not too small."
The U.S. Department of Agriculture was unable to immediately provide the total number of animals currently being used in lab testing, although CBS, citing 2012 USDA figures, reported that an estimated 70,000 beagles are used in U.S. research labs.
In the Chicago area alone, the pharmaceutical company Abbott Laboratories (whose medical research is now handled by AbbVie) had 1,286 dogs as of 2012, according to CBS. In 2013 the University of Illinois had 751 dogs, while the University of Illinois at Chicago and the Illinois Institute of Technology had 129 and 114, respectively. As of this year, the Deerfield, Illinois-based health care company Baxter had 16 dogs, according to CBS.
Calls to AbbVie and Baxter seeking comment about the number of animals they currently use in testing, and the conditions of their laboratories, were not immediately returned. No one at the various schools' laboratories was immediately available to comment.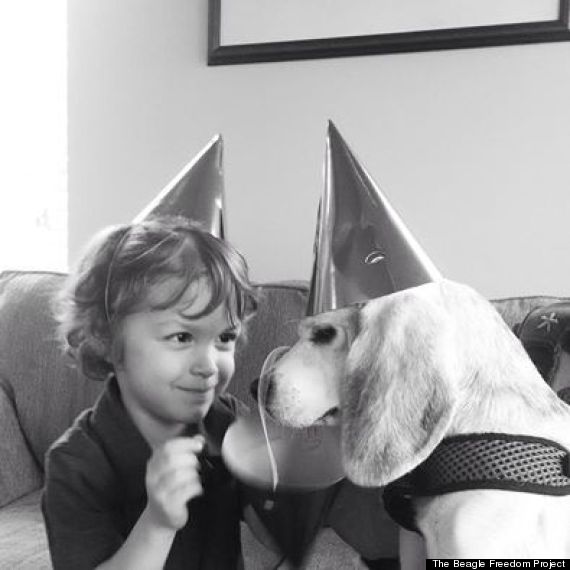 Casper enjoys a birthday celebration the Fosters threw for him after his rescue.
Jaime Foster of Naperville, Illinois was among the people to adopt one of the "Chicago Four" this spring. She told The Huffington Post that all she knows of Casper's former life is that he came from a pharmaceutical company in the area and that he was used in medical testing.
"He's pretty amazing," Foster said of Casper, now 5 years old. "When we picked him up [from the shelter after his release], the other beagles were so skittish and frightened. But his tail was wagging and he was ready -- like he was just ready for the world."
Still, Foster said, a lifetime spent in a testing lab had left its mark. Casper's teeth were in bad shape, and TV, music and loud noises "really freaked him out."
"He still has nightmares, and you can only imagine what's going through his little head," Foster said.
Keith said that the Beagle Freedom Project often takes in former lab animals that are in Casper's condition -- or worse.
"Even when we get them as puppies, their teeth are falling out and we have to do extractions because the food quality is so poor," she said. The dogs rescued by Keith's group have commonly been fed "laboratory chow," a kind of food engineered to make them produce as little waste as possible.
"Coats are usually very dull and falling out," said Keith. "They often have ear infections, and pads of the paws are usually inflamed from standing on wire cages all the time."
Many times, Keith said the dogs don't get to see one another and are given "zero enrichment" in the lab.
"When we get them, they don't even know how to eat out of a bowl," she said. "They've never seen a treat or a toy."
But most heartbreaking, she said, is the silence.
"Eighty percent of the beagles we get have had their vocal cords cut," Keith said. "The [laboratory] techs don't want to be disturbed by the crying, howling and barking."
After they're rescued, it's not uncommon for the dogs to pace in circles or even have seizures.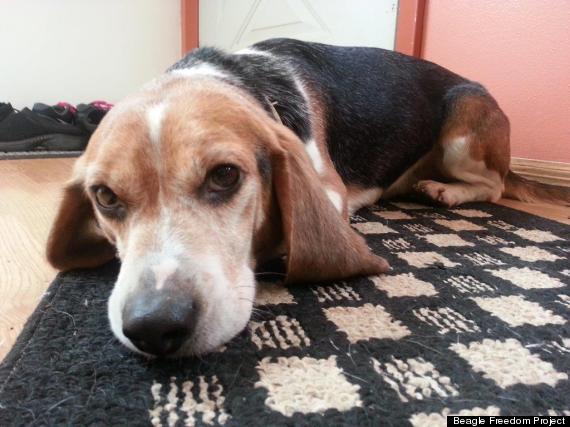 Sparky is one of the "Chicago Four" beagles freed in Illinois earlier this year by the Beagle Freedom Project.
Though the USDA has some guidelines for the treatment of lab animals under the Animal Welfare Act of 1966, Keith said that many of the statutes, like daily breaks for the animals, are difficult to enforce.
Most labs receive dogs from facilities that breed them specifically for laboratory use, though Keith said some labs have also started to breed their own animals to save money. The beagles that Keith's group cares for begin undergoing lab testing as early as five weeks old. They're released weeks, months or years later, once they're considered "spent" by lab testing, unless they are euthanized first. (According to the U.S. Humane Society, "the majority" of lab animals in America are euthanized rather than released, although the actual figures are unclear.)
Sue Leary, president of the American Anti-Vivisection Society, a 131-year-old group that aims to end medical and cosmetic testing on animals, said that while testing cosmetics on animals in the U.S. happens less often than it used to, pharmaceutical testing is still common.
"Pharmaceutical companies have two reasons to test. They want to see if [the drugs] are effective. And the FDA wants to know if there are going to be toxic side effects," Leary told The Huffington Post. "A lot of what pharmaceutical companies are testing for is for the benefit of the regulatory agencies -- toxic effect to the liver is a big one -- but the regulatory agencies are still interested in seeing data from the animal tests."
Yet despite the testing demands, Leary said that many pharmaceutical companies are actively looking to embrace non-animal alternatives, such as computer modeling and testing of human cells and tissues.
"Computer modeling is crazy-fabulous," Leary said. "Once you have these test results, you can use them to model other situations. A lot of what we're funding is computer modeling."
"As far as the dominance of alternative methods, I absolutely believe it's not 'if,' it's 'when,'" Leary continued. "But if I'm that poor little soul sitting in a cage, it's not happening fast enough."
See more photos of the "Chicago Four" below.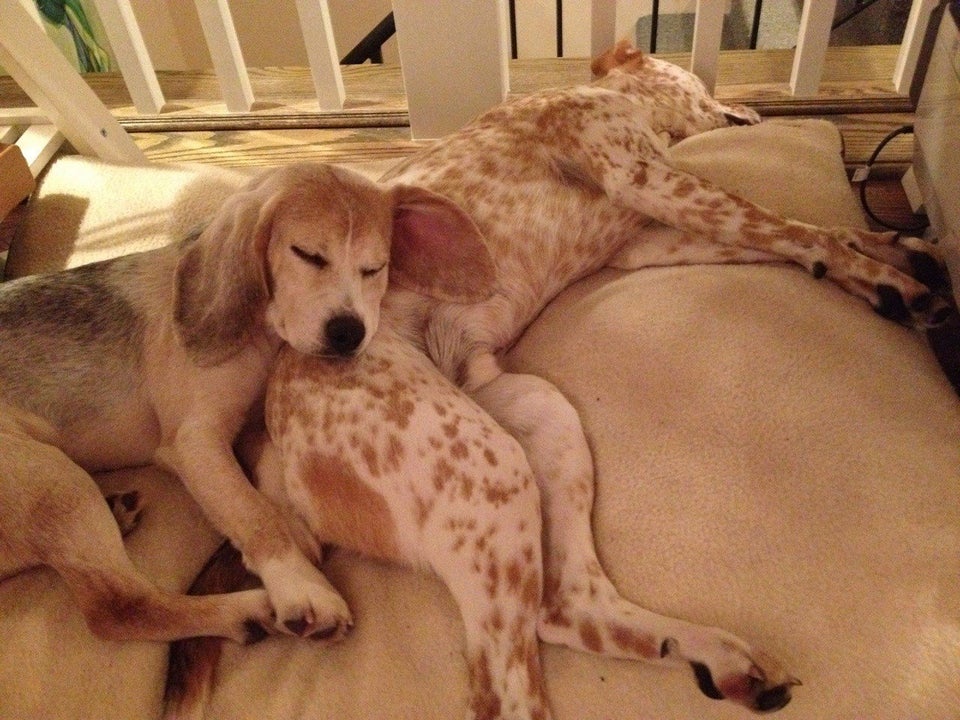 The Beagle Freedom Project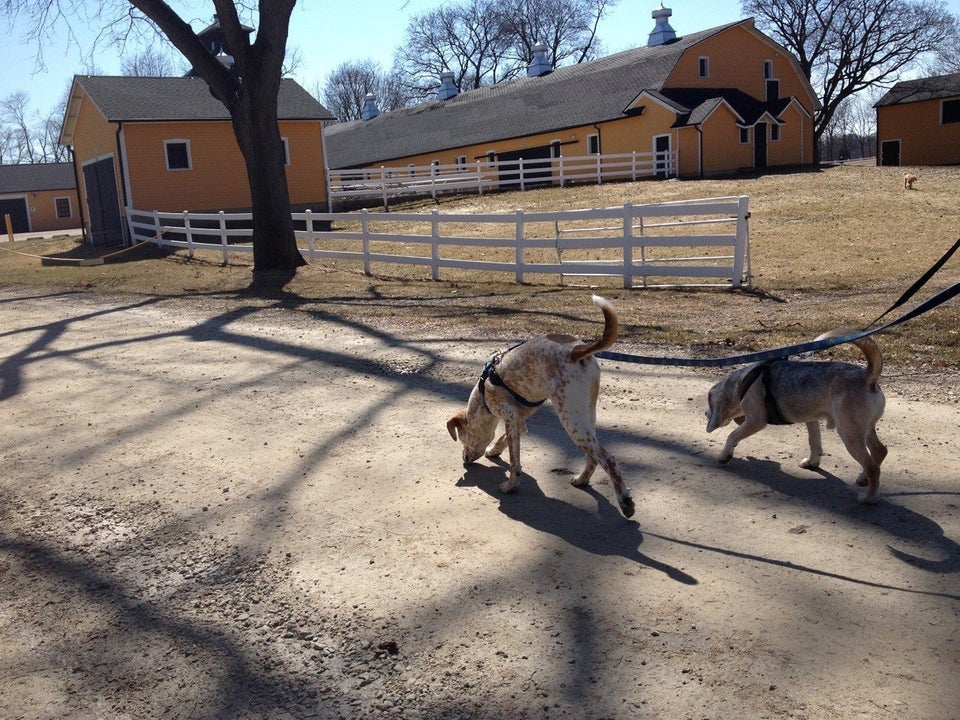 The Beagle Freedom Project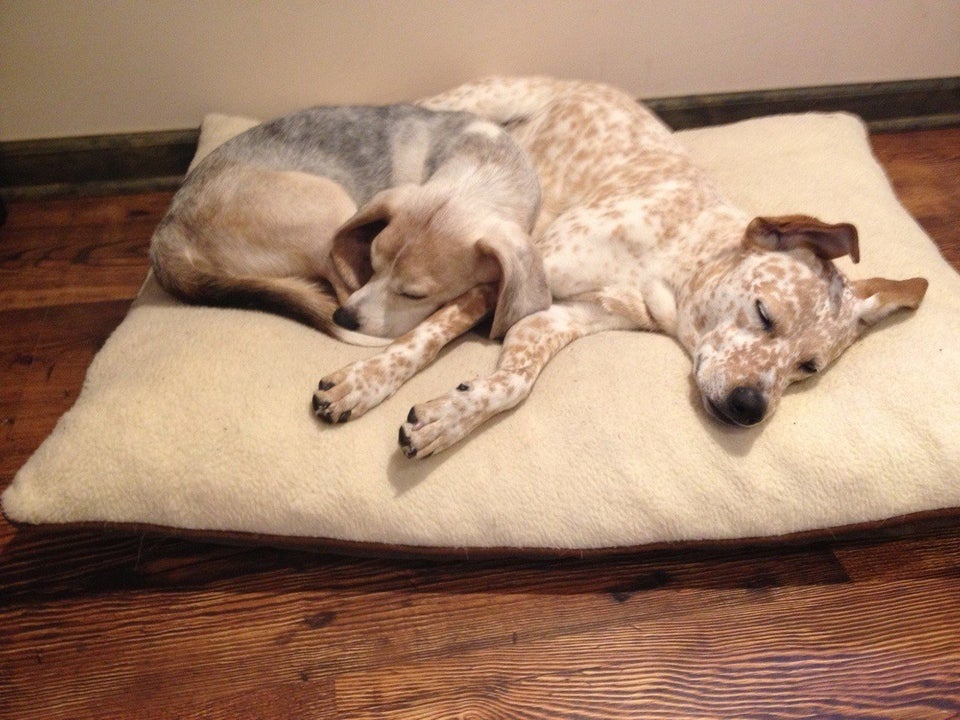 The Beagle Freedom Project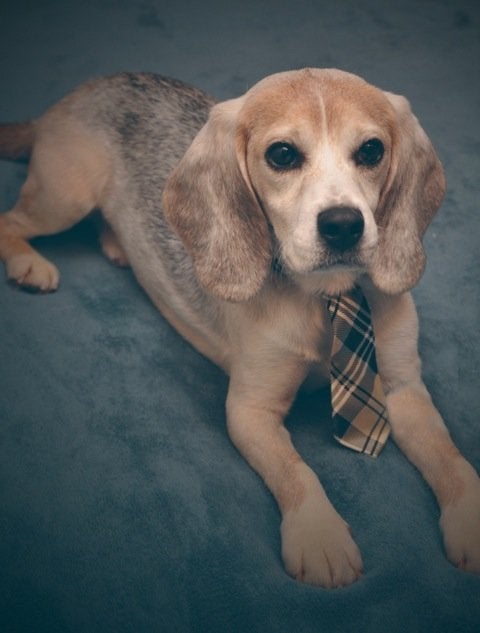 The Beagle Freedom Project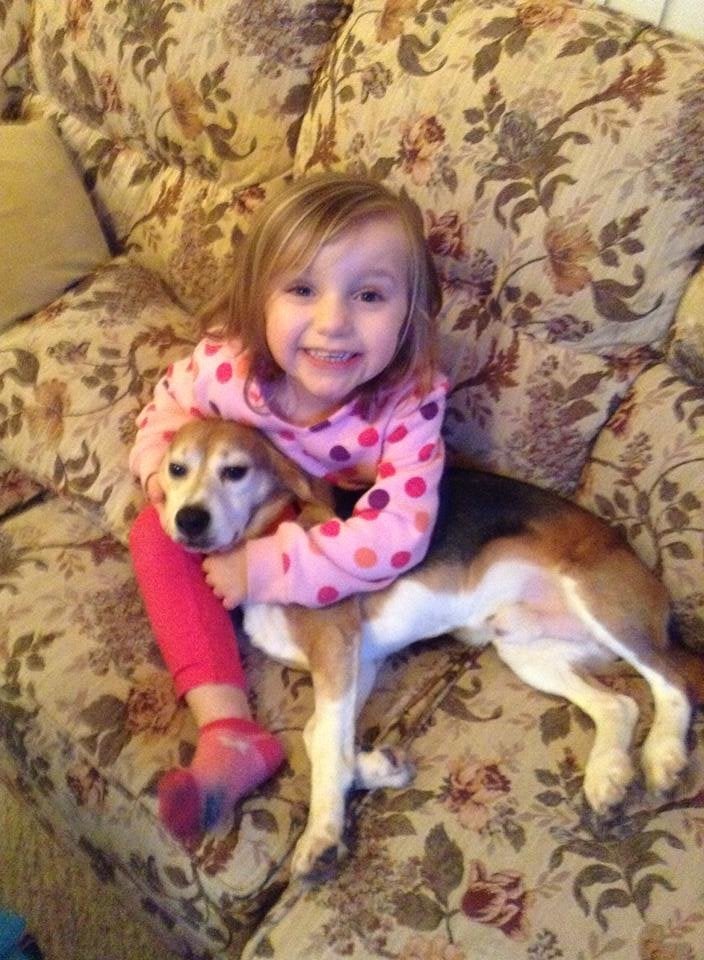 The Beagle Freedom Project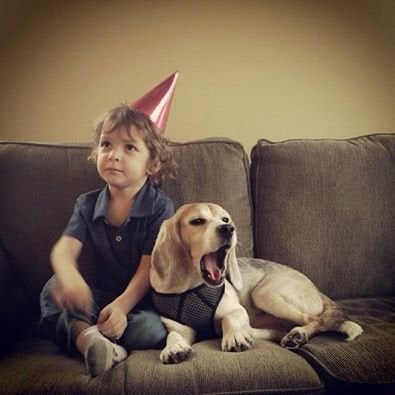 The Beagle Freedom Project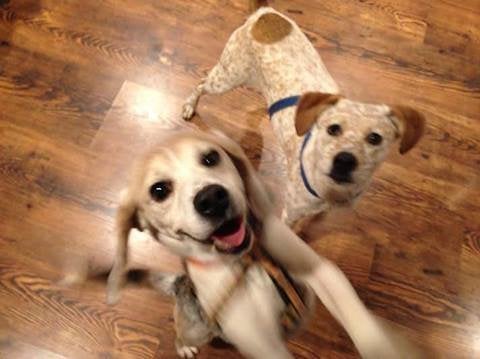 The Beagle Freedom Project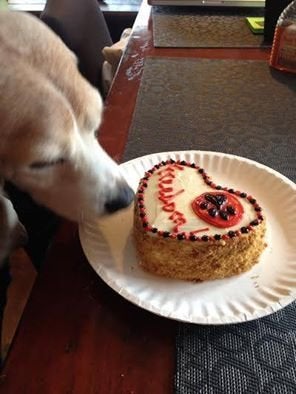 The Beagle Freedom Project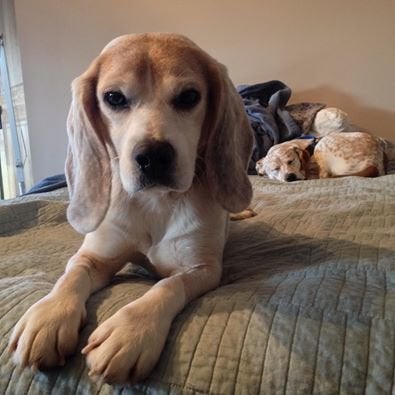 The Beagle Freedom Project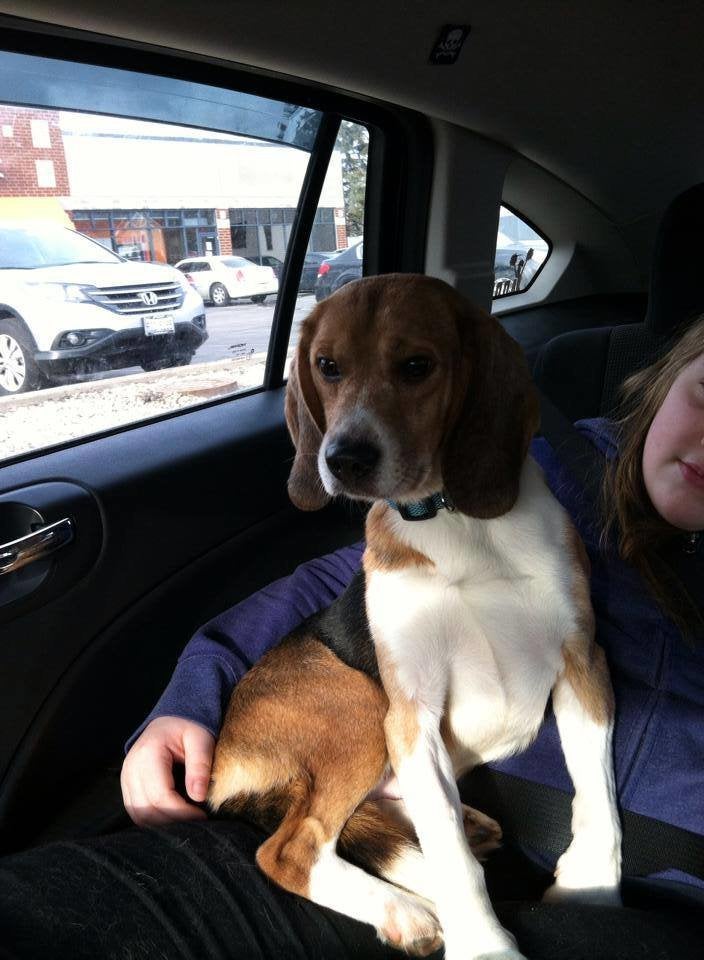 The Beagle Freedom Project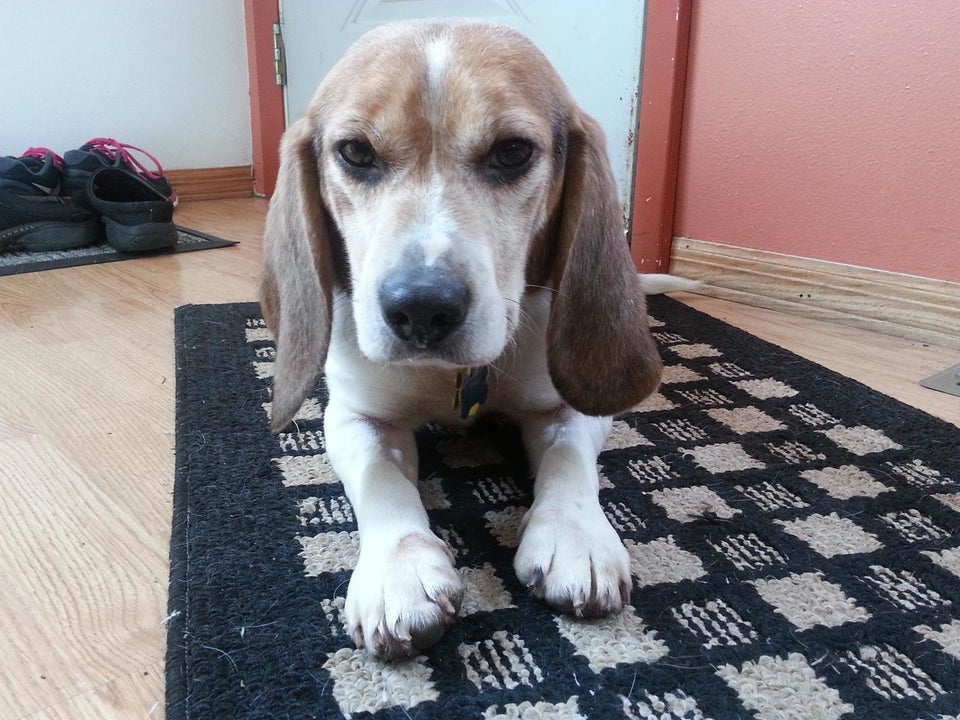 The Beagle Freedom Project
Related
Before You Go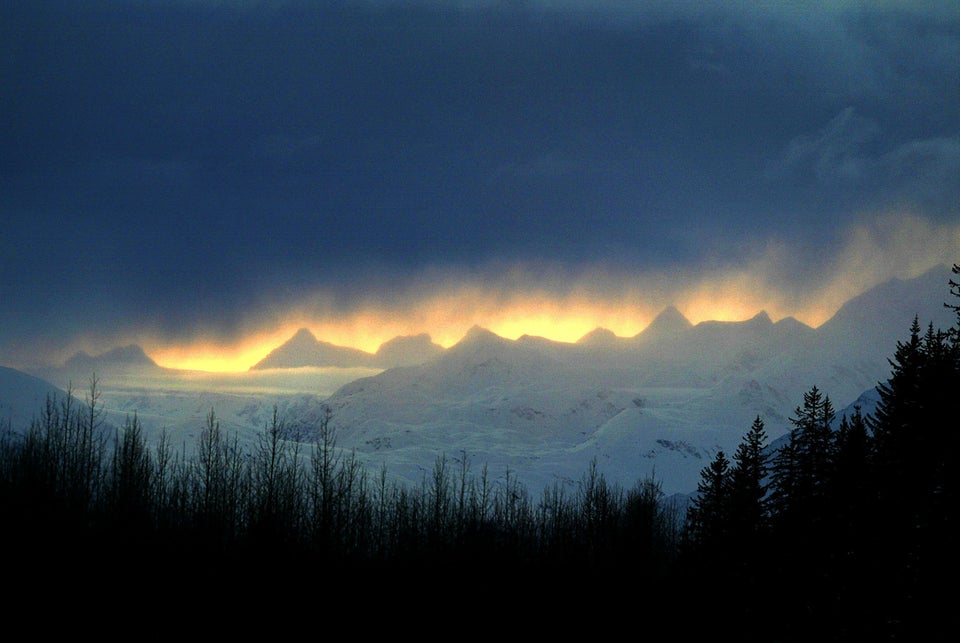 10 Worst States For Animal Abuse Laws
Popular in the Community