We didn't think a dog could duplicate Tim Howard's performance at the 2014 World Cup, but Purin the Super Beagle has succeeded.
Watch the pooch stop shot after shot. Sure, Purin lets a few go by, but how many goalkeepers do you know who are eager to fetch the balls afterward?
Keep up the hard work, Purin.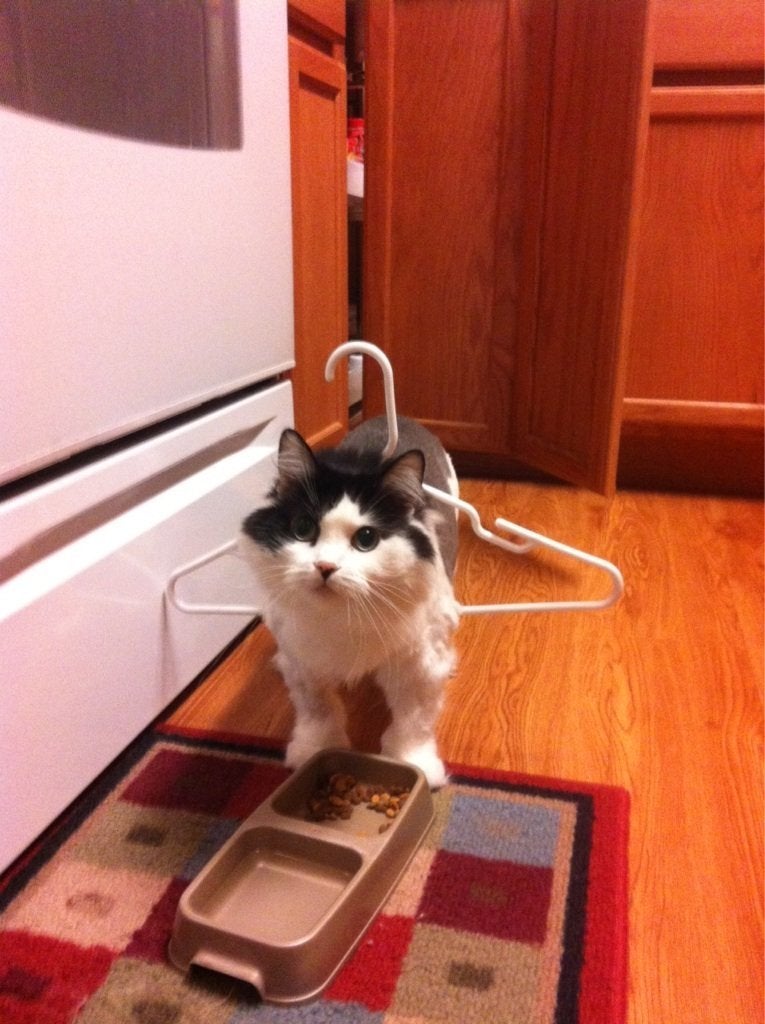 Cats vs. Your Stuff
Popular in the Community