 Beans really may be a magical fruit -- a new study in the journal Archives of Internal Medicine shows that for Type 2 diabetes patients, the more legumes you eat, the better your glycemic control and the lower your risk of coronary heart disease.
"We know from our previous research that foods low on the glycemic index scale are helpful in lowering blood glucose levels," study researcher Dr. David Jenkins, director of the St. Michael's Hospital's Risk Factor Modification Centre, said in a statement. "But this is the first study of its kind to specially look at legumes' effect on cardiovascular risk factors and find they also have a blood pressure lowering effect in diabetic patients."
The study was funded by the Agricultural Bioproducts Innovation Program, via the Saskatchewan Pulse Growers and the Pulse Research Network (PURENet). The authors have also worked for, been part of, or received grants in the past from a number of agriculture groups and food companies.
Researchers found specifically that eating about a cup a day of legumes (190 grams) -- which include beans, peas and lentils -- is linked with lower blood pressure levels, which is important because "blood pressure is a big contributor to renal failure in these patients," Jenkins said in the statement.
The study included 121 people with Type 2 diabetes, whose measurements -- including blood pressure, blood fat, blood glucose and hemoglobin A1C levels (which determines diabetes control) -- were taken at the start of the study. Then, for three months, some of the participants ate a low-glycemic index diet, as well as one cup more per day of legumes, while others ate a healthy diet with whole-wheat foods to boost their intake of insoluble fiber.
Then, the participants' measurements were taken again at the end of the study period. While the whole-wheat group experienced benefits in blood fat, blood glucose and hemoglobin A1C levels, the legume group experienced benefits in all these groups plus blood pressure.
Legumes are considered very low-glycemic foods. The glycemic index, which was developed by Jenkins, is used to determine the level at which a food will spike blood sugar levels. For example, foods like white bread are high on the glycemic index scale because they cause blood sugar levels to rise; apples and legumes are low on the scale because they tend to stabilize levels. (For more on what the glycemic index is, click here.)
However, in a related commentary published in the same journal, Marion J. Franz of Nutrition Concepts by Franz Inc. noted that the role of a low-glycemic index on diabetes has been controversial, with some recent studies showing that there may not be a difference in low-glycemic index and high-glycemic index diets in hemoglobin A1C levels.
However, Franz noted, legumes are known to be part of a healthy diet -- the question is just whether legumes seem to have this benefit for diabetes patients because of its low glycemic index status, or because legumes are high in soluble fiber.
Nutrition therapy for DM is effective. However, just as there is no 1 medication or insulin regimen appropriate for all persons with DM, there is no 1 nutrition therapy intervention. A variety of nutrition therapy interventions have been shown to be effective. Nutrition education and counseling must be sensitive to the personal needs and cultural preferences of individuals and their ability to make and sustain lifestyle changes.
So besides being linked with lower blood pressure, not to mention their awesome protein and fiber contents, what are some other health benefits of beans? Click through the slideshow to find out.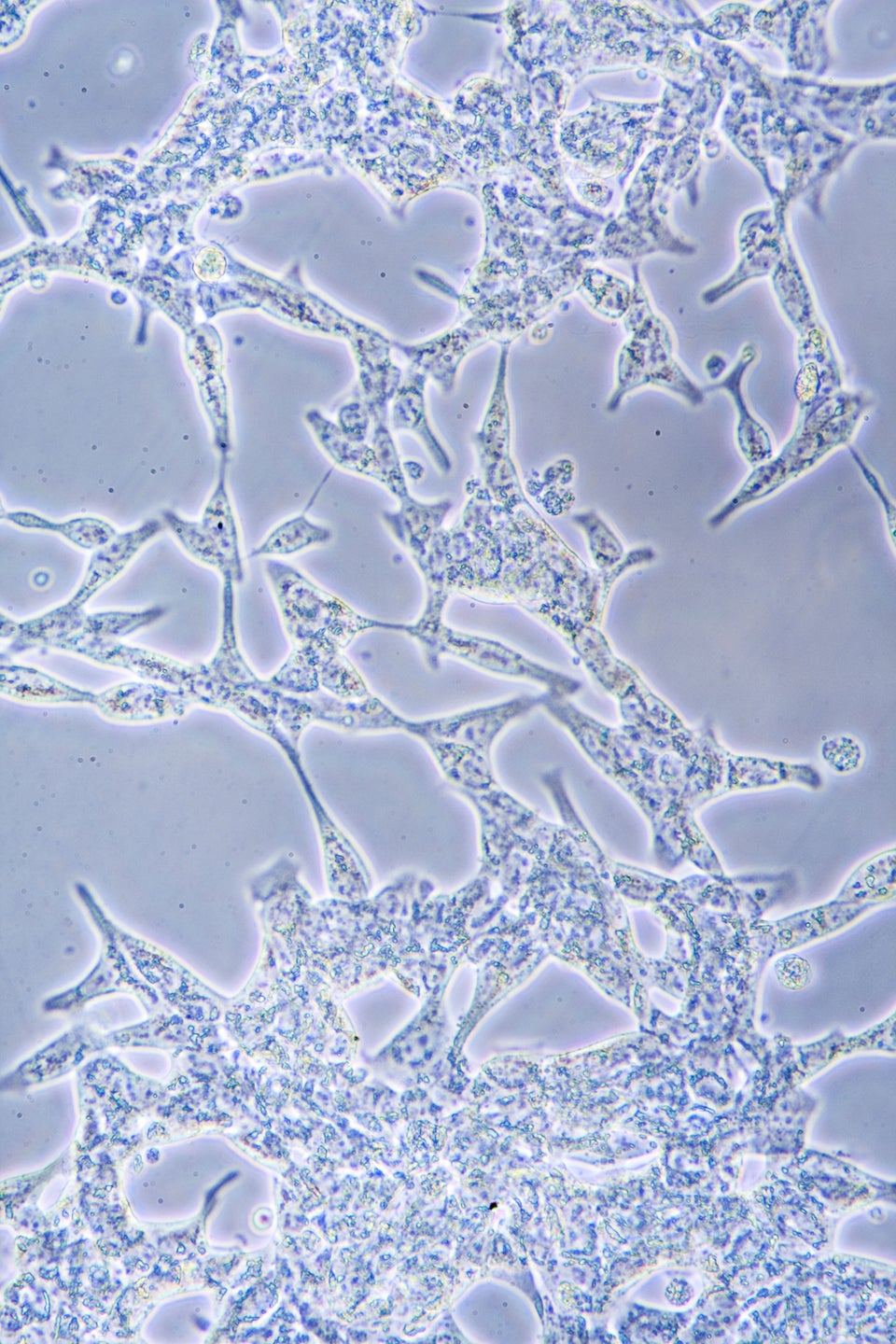 Health Benefits Of Legumes
Related