According to a statement released by wildlife-protection organization Free the Bears, ChamPa was rescued as a cub and cared for at a bear sanctuary in Laos. However, veterinarians later discovered that she suffered from a buildup of fluid in the brain called hydrocephalus, which affects both animals and humans.
As euthanization was not an option due Laos' Buddhist tradition and wildlife protection laws, there was only one other choice -- try a surgery that has never been performed on a bear.
Free the Bears, which runs the sanctuary, decided to take the chance and enlisted a renowned veterinary surgeon for the operation. Romain Pizzi performed the successful six-hour procedure on Feb. 26.
While brain surgery had never been performed on a bear until Pizzi's procedure, other forms of wildlife have received the life-saving operation. Earlier this month, a lion went under the knife at the University of Tennessee, where experts completed a rare brain surgery in order to save the animal from euthanization.
Along with ChamPa, there are 22 other Asiatic black bears at the Laos rescue center near the city of Luang Prabang. The Lao government often seizes cubs at a relatively young age from illegal poaching and trading industries in the country, which seek to use the animals for their bile.
See photos of ChamPa's surgery and recovery in the gallery below.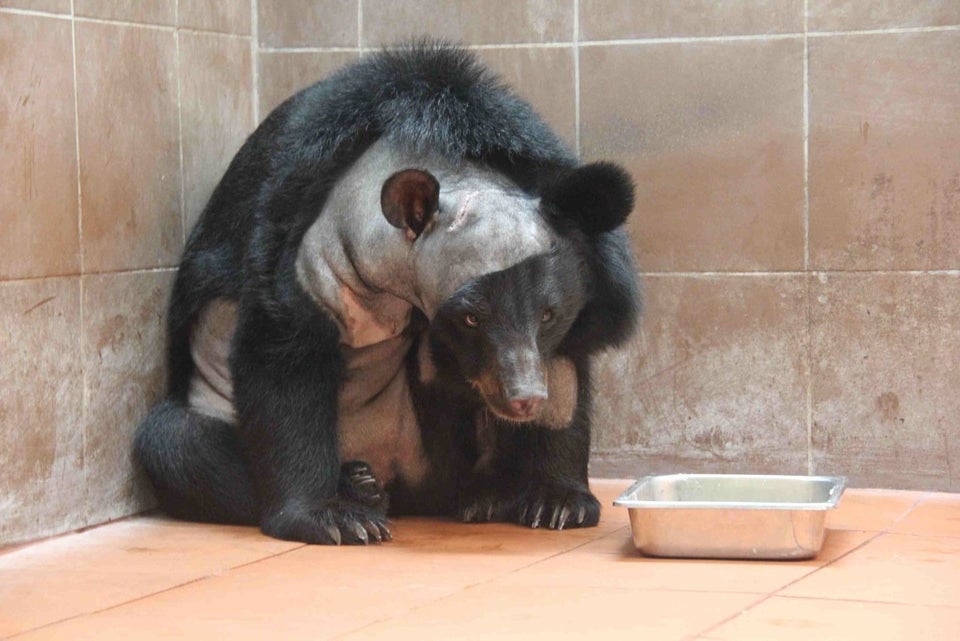 First Bear Brain Surgery
Before You Go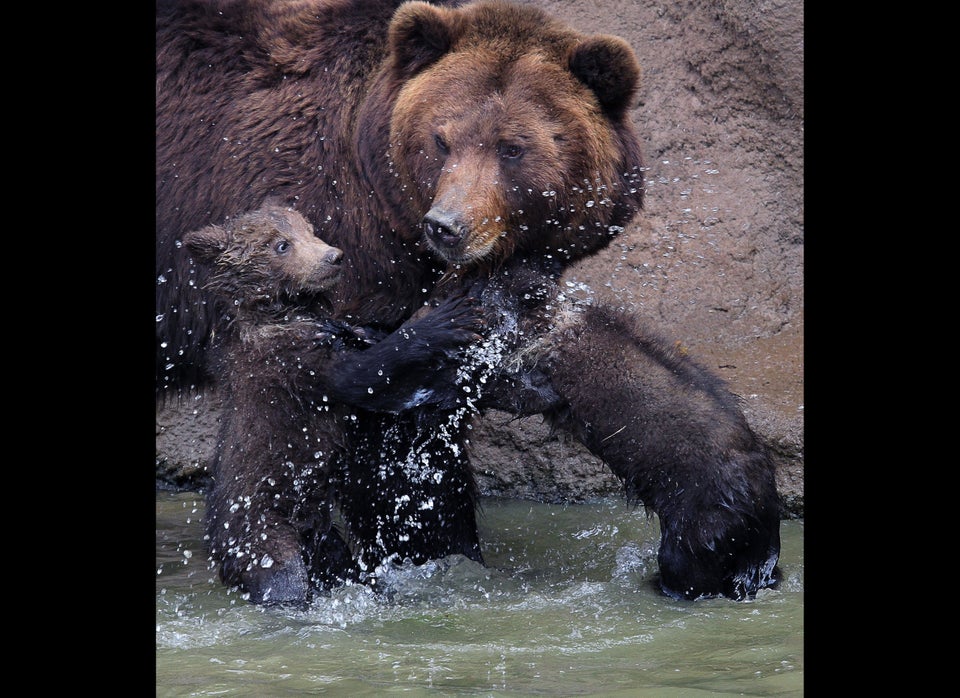 Photos Of Bears