You're about to bear witness to grand theft auto. Kind of.
They're good sports about it, though. The bear casually opens the truck's doors, the family laughs in the background.
The YouTube video, called "Bearjacked," was uploaded Tuesday by Rebecca Moore and began rising on Reddit Thursday morning when user heishnod posited it. The 40-second clip has since been view nearly 5,000 times.
Moore wrote on her Facebook page that just before they started filming, the bear also slid open a van door before heading over to the truck, according to The Vancouver Sun.
Related
Before You Go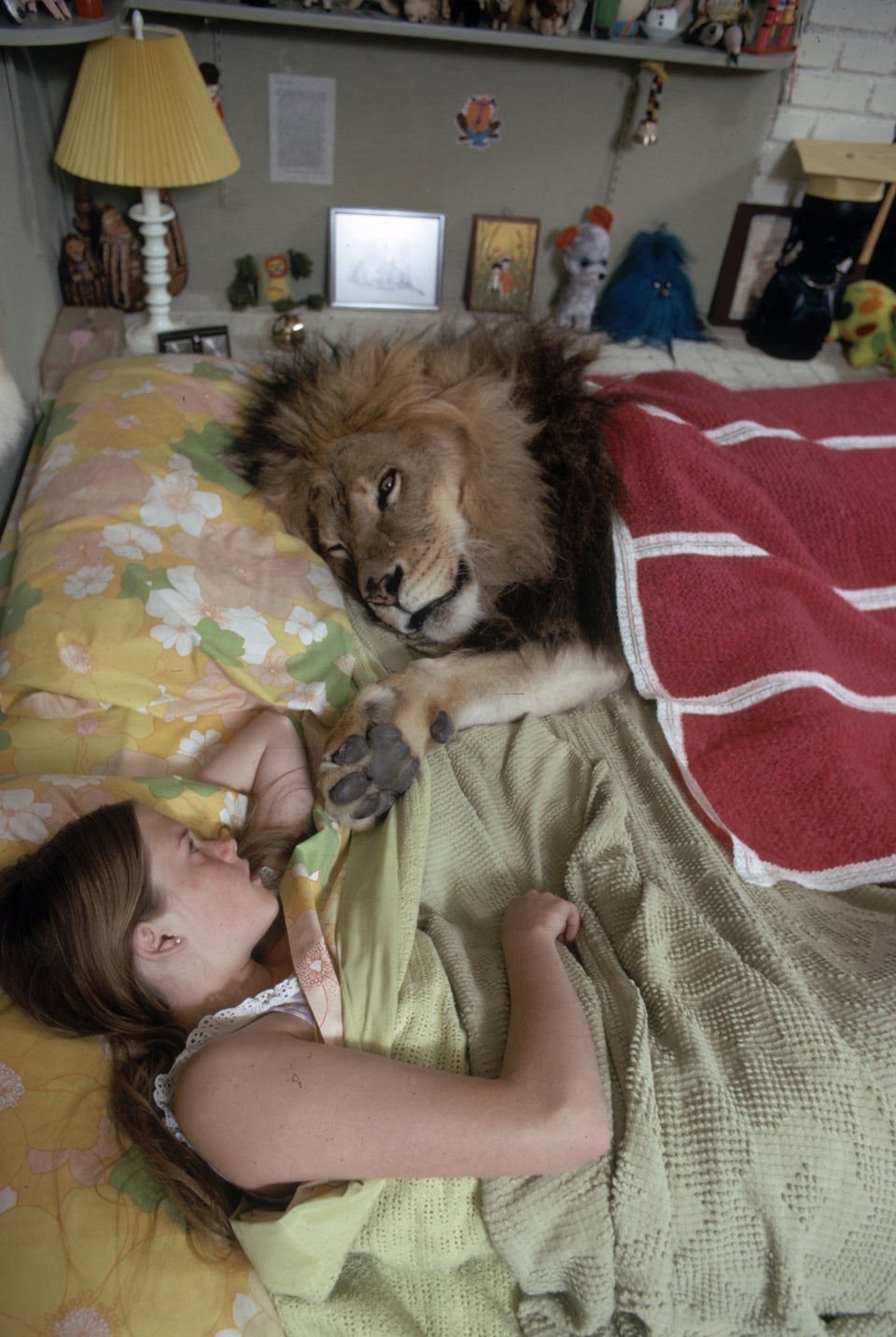 Wild Animals Who Are Part Of The Family
Popular in the Community