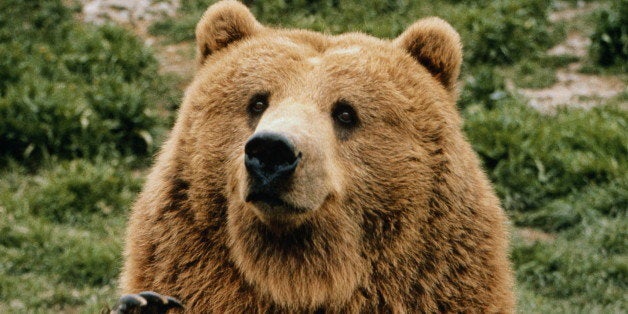 Who knew bears like borscht?
Apparently, that's what one hungry intruder was in the mood for early Saturday when the bear broke into a house in Russia to enjoy some freshly made beetroot soup. Residents of the home, who were resting in the outdoor sauna at the time, called for help when they heard loud noises and saw the animal rifling around the covered porch.
Local authorities in the Irkutsk Oblast region arrived at the house and scared the bear off by firing a shot into the air. The animal reportedly scampered off into the woods, but not before it had inflicted a fair amount of damage to the property.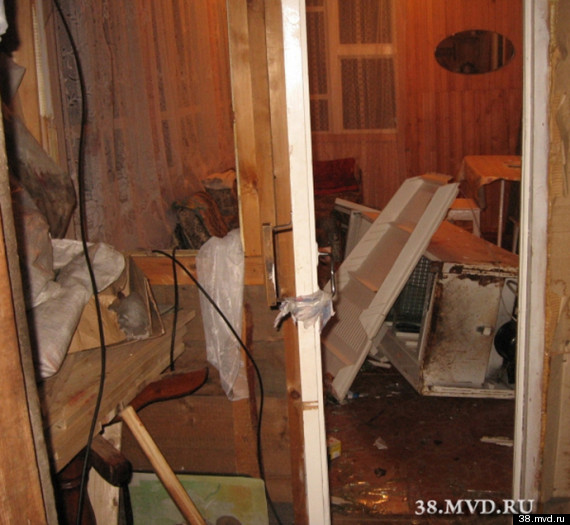 The borscht-eating bear most likely smelled the soup, which was cooling on the kitchen stovetop, from the woods and broke a window to enter the home.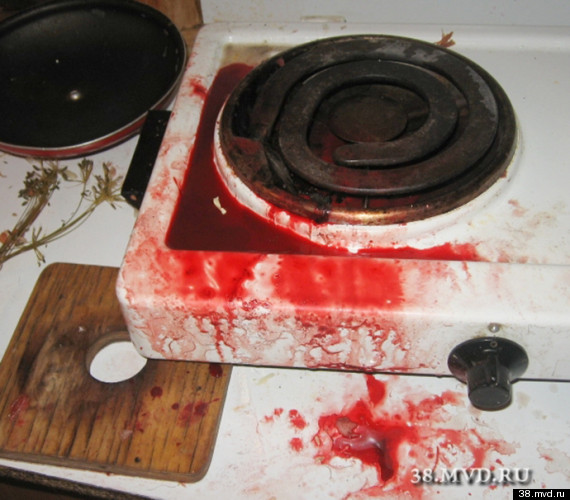 According to a statement released by Ust-Ilimsk police, which included photos of the scene, this is not the first time a bear has ventured onto properties in the area in search of food. Police recommend that residents be cautious with storage of their food supplies.
Before You Go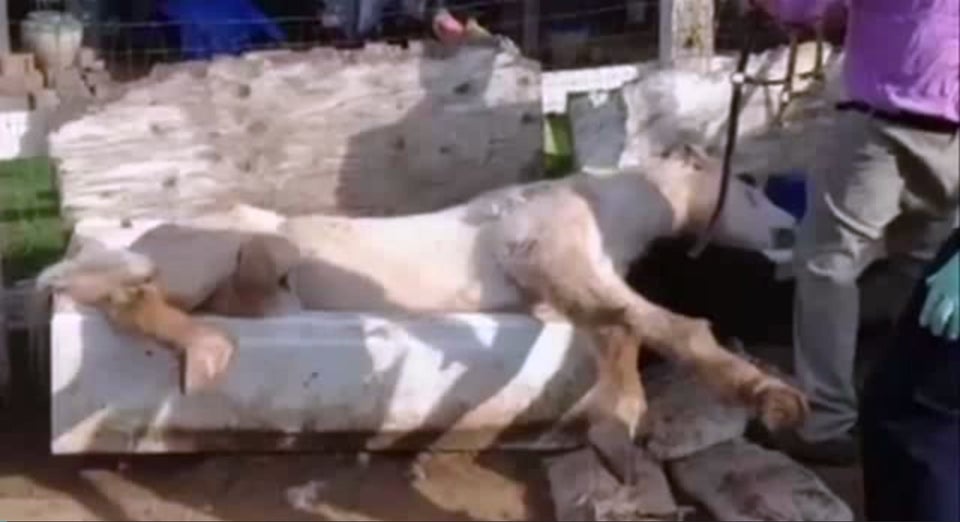 Animals In The News
Popular in the Community