You know summer's in full swing when the Bearcam stationed in Alaska's Katmai National Park & Preserve is switched back on, giving viewers around the world a glimpse of coastal brown bears in action.
The cameras were erected by EXPLORE.org. The setup also allows viewers to snap photos of the bears and watch talks with bear experts. One talk that was held on Tuesday evening touched on everything from mating habits to what it means when a bear yawns (get out of there because it's annoyed).
"We are broadcasting from a truly magical place. I hope people use Bearcam to relax, to reconnect with what's beautiful and to have fun sharing those moments of nature with other people around the world," EXPLORE.org founder Charles Annenberg Weingarten said in a news release. "The cams are a digital sanctuary where people can use nature as tool to restore themselves."
This is the fourth season the organization has set up the Bearcam.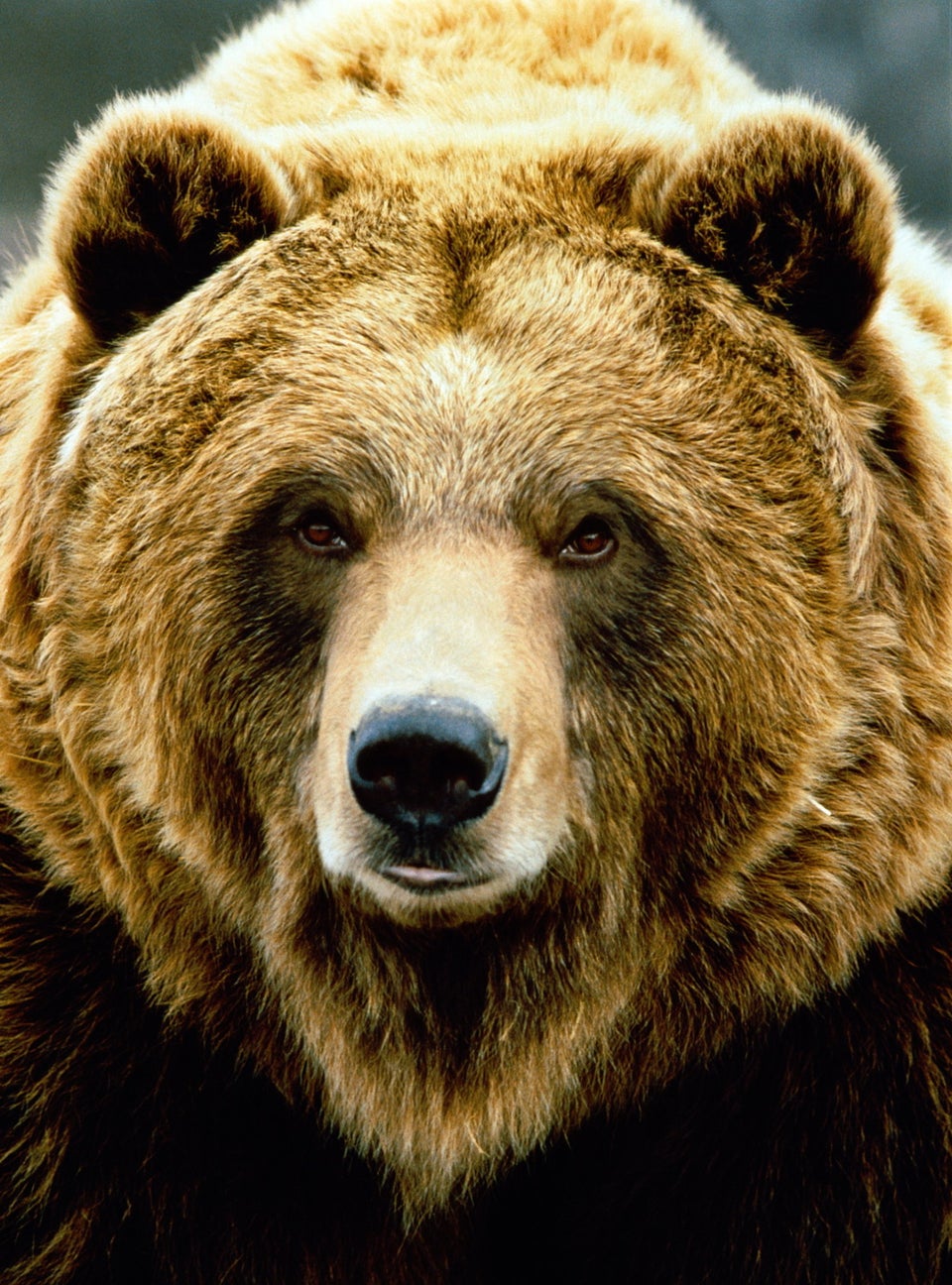 Beautiful Bears
Popular in the Community