Some lucky visitors to Yosemite National Park were treated to quite the show: Two ridiculously cute bear cubs wrestling with each other in the middle of the road.
Even though this video was posted in July, it's just now going viral. (How this video didn't go viral sooner is certainly one of life's great mysteries.)
According to the video's description on YouTube, the people who shot the video were coming back from a hike in Hetch Hetchy when these cubs stopped traffic. Another bear, presumably the mother, is ahead, probably waiting for these youngsters to quit horsing around.
At one point in the video, we hear a man say, "I want one." Yeah, we do too.
Not all bear interactions are this enjoyable, and a number of people have recently been attacked by bears, raising questions over whether humans should be intruding on bear habitats.
WATCH: Yosemite Bears Original
Want more cuteness? Check out our cute animals slideshow below: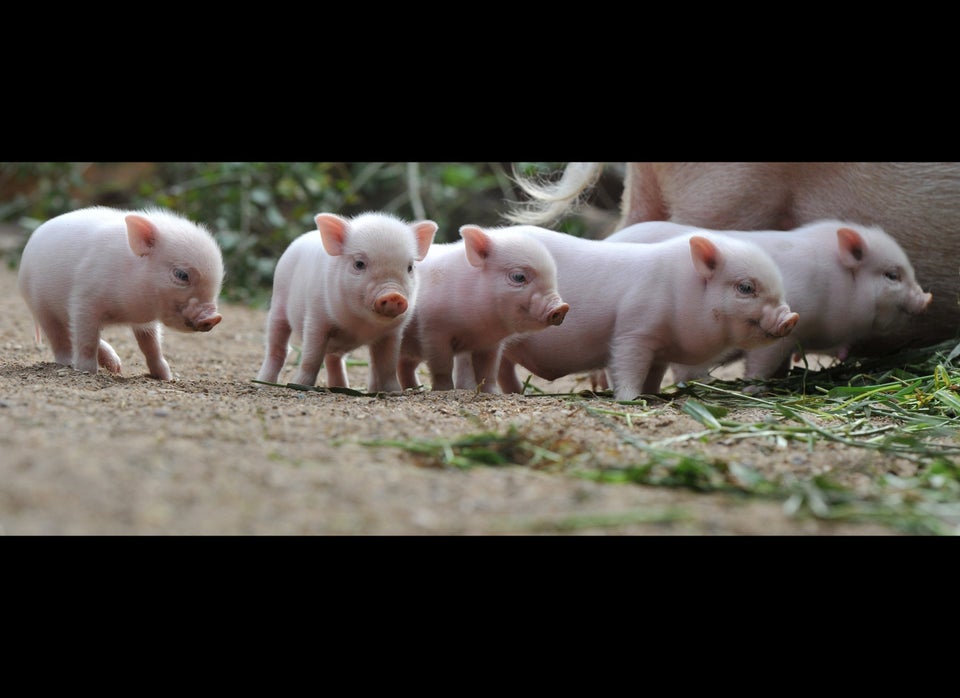 Animal Photos Of The Week 9/25/11(CLONED)

Related
Popular in the Community