A Canadian couple had a bear of a scare on Monday when a furry invader busted down their fence and decided to go for a dip in the pool.
After floating in the pool for a bit, the black bear then hopped into the adjacent hot tub for some more relaxation.
Diering told the network a bear, possibly the same one, was spotted in the yard eating birdseed about a month ago.
He told CBC News he doesn't want any return visits from the bear.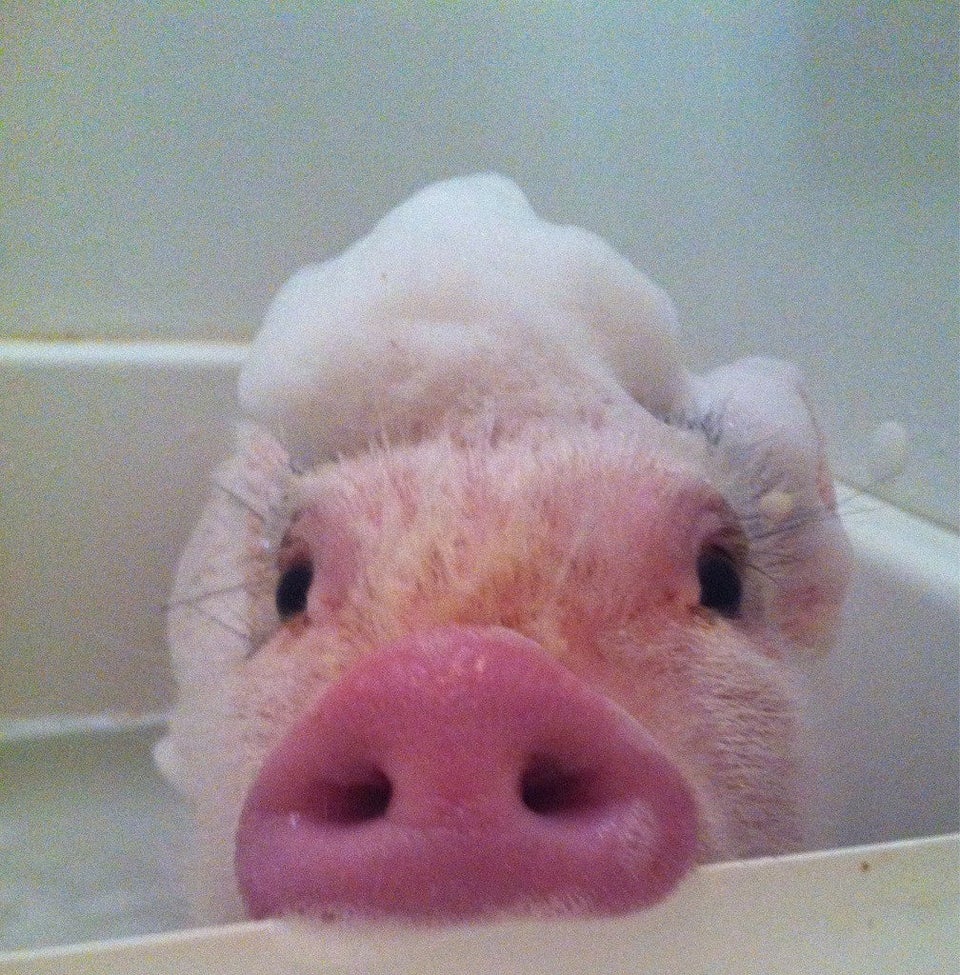 Animals Taking Baths
Related
Popular in the Community