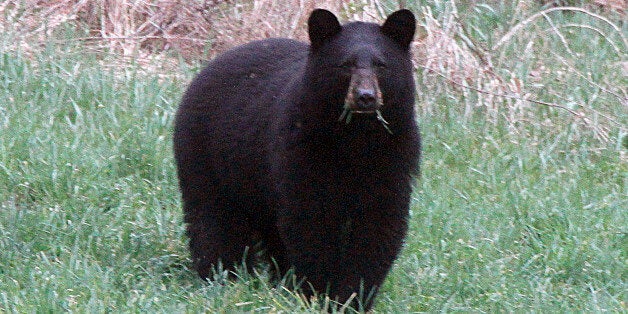 Ahh, nature. Birds chirping, sun shining, a bear nibbling on one's ankles.
Aspen, Colorado, resident Peter Rizzuto had a rude awakening from his afternoon nap last week, when a big hairy creature approached him on his deck and began nibbling on his ankle. Sleep still in his eyes -- and believing it to be his neighbor's dog -- he started to pet it, the 77-year-old told the Aspen Times. And that's when he realized it was no dog at all.
"I thought it was a German shepherd," he told the paper. "I started petting it and saying 'nice doggy.' It then took my ankle but didn't break the skin. Then I saw and looked down at his feet, and I see these big claws with really beautiful nails, and at this time I realize he's a bear."
Happily for Rizzuto, the bear didn't find him tasty.
"He sort of backed up and looked at me, and I looked at him," Rizzuto told the Times. Then the man went inside, and the bear wandered off.
We imagine the retreat looked something like this, albeit with more ankle nibbling:
Fortunately, Rizzuto didn't have to punch the animal in the face to get away, as others have done. Black bears are generally not aggressive creatures, Colorado Parks and Wildlife notes on its website, though they will go to great lengths in search of food. Hikers -- or, as the case may be, backyard nappers -- who encounter bears should never run from the animals, but casually give them some space. In the rare case of an attack, fight back.
Before You Go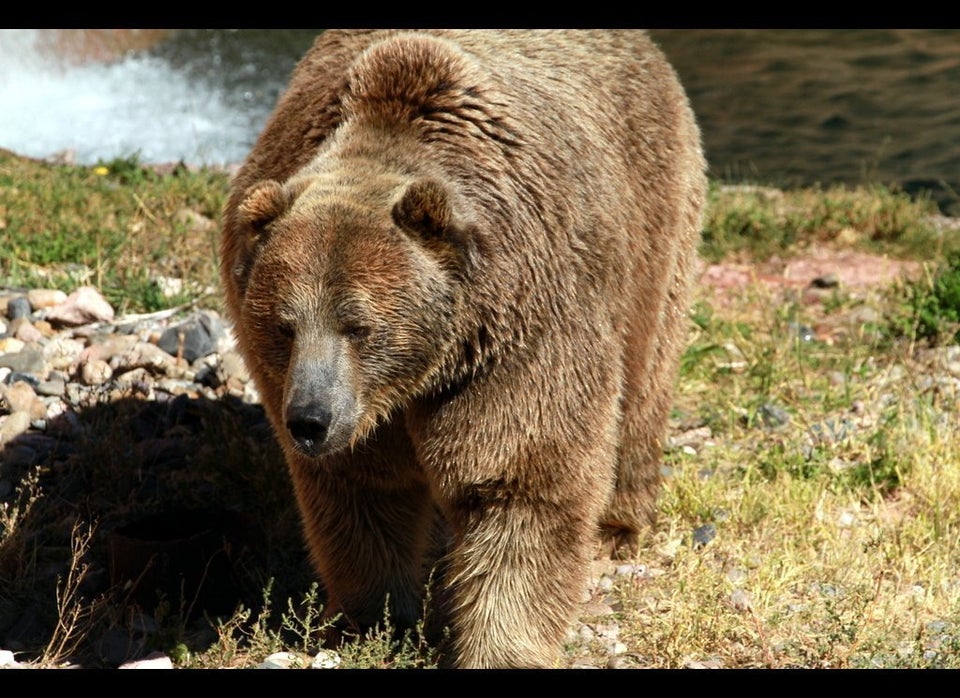 Confronting Bears
Popular in the Community