Have you ever had one of those meals that was so big, you knew you had mere minutes to spare between dropping the fork and falling asleep?
One black bear enjoyed such a meal, sans fork, this past weekend. The animal snuck into a garage in Seminole County, Florida, and stole a large bag of dog food. After dragging the bag to a shady spot, the bear ate about 20 pounds of kibble.
You can guess what happened next.
After rolling around to get comfortable, the bear laid on its back napping for about a half hour, according to Bob Cross, who took the photos. Cross runs a nuisance wildlife removal company called Critter Capture Services and was called to the scene by the homeowner.
"It was unbelievable that that bear was so relaxed," he told WPBF 25 News in the video above.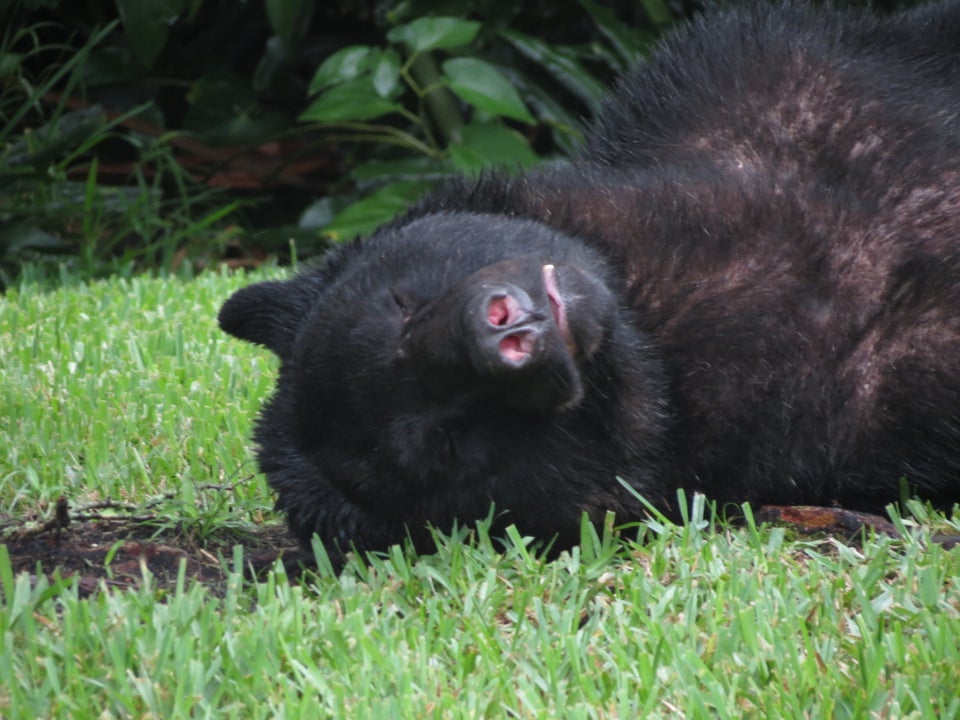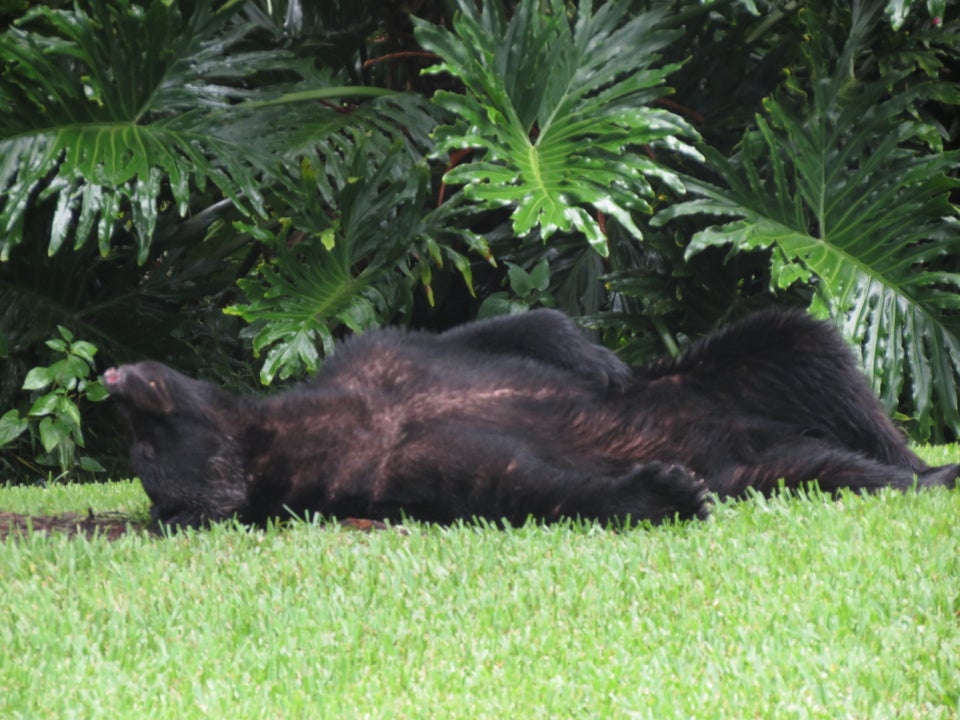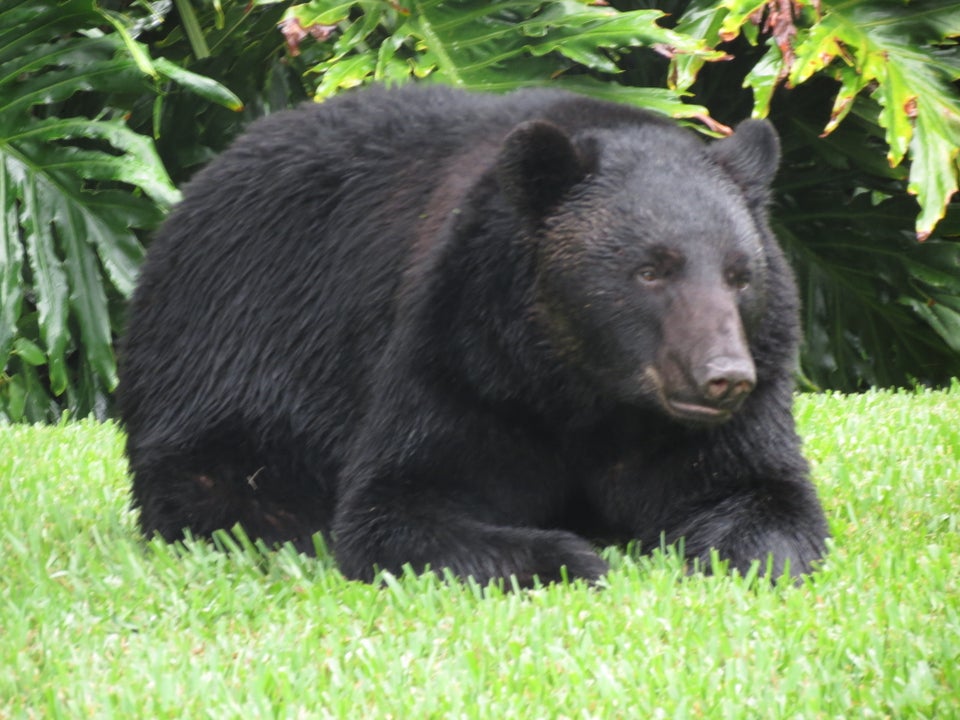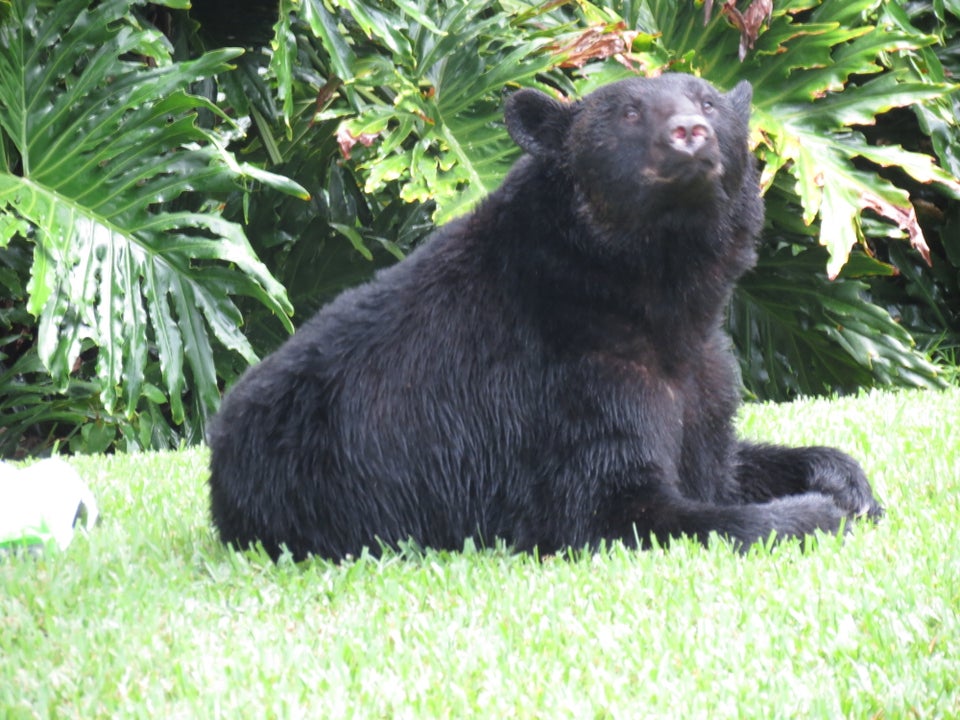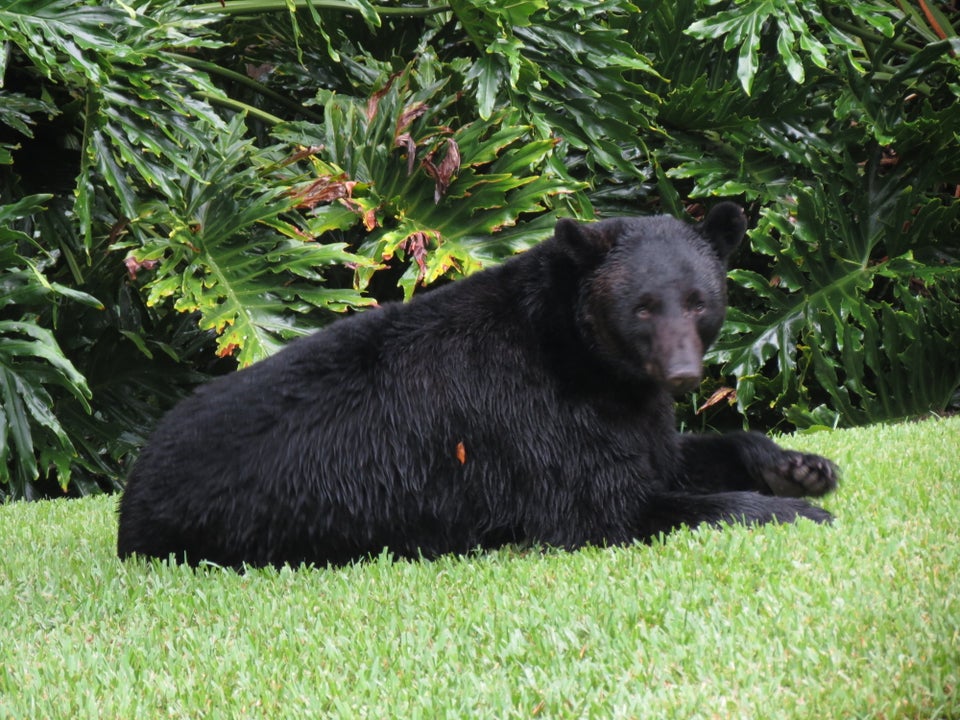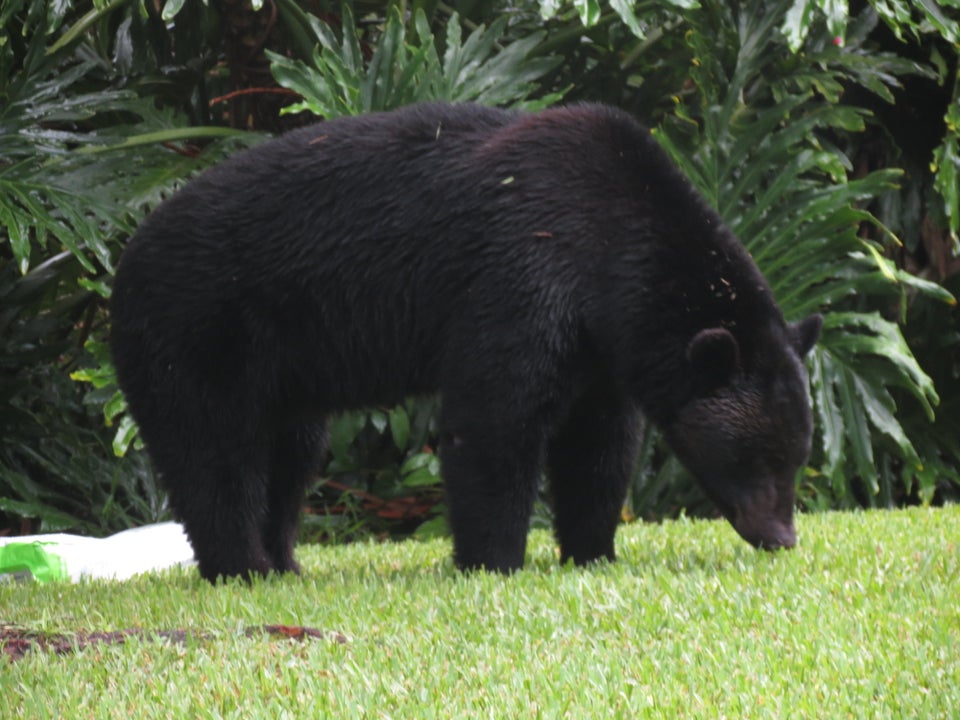 Related
Popular in the Community