"So, a bear walks into a bar..." isn't just a setup to a bad joke, it really happened at Lonigan's Bar in Estes Park, Colo., last Thursday evening.
Customers at the pub reportedly didn't notice the furry, six-foot, 300 pound patron, even pub owner David Callahan didn't notice the bear until he reviewed the security camera footage the next morning. Watch the surveillance video above.
But Callahan knows that his bar is in bear country: "We are in the Rocky Mountains, it's their territory not ours," he said to CBS4.
In the video, the bear enters the bar, strolls by some empty tables and chairs and then leaves having gone completely unnoticed -- apparently after deciding not to order any honey ale or picnic basket IPA craft beers.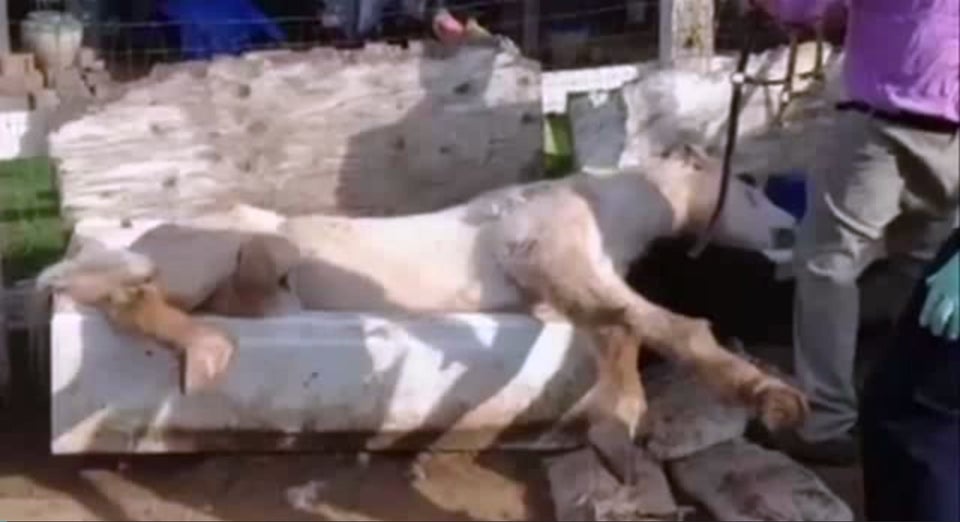 Animals In The News
Popular in the Community