Think that's funny? Well, it actually happened in Alaska on Monday, when a black bear strolled on in to the Alaskan Hotel & Bar in downtown Juneau. That's the state's capital, by the way.
"As soon as he got to the bar door, it made a left and walked in like he wanted to have a beer," bar manager C. Scott Fry told KTOO.
Ariel Svetlik-McCarthy shooed the bear away before he could cause any trouble.
Related
Before You Go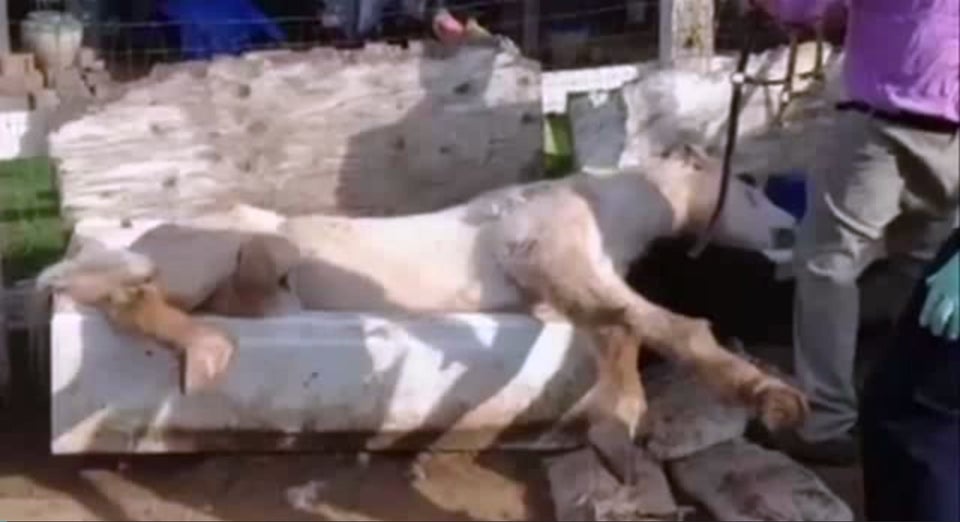 Animals In The News
Popular in the Community