Jo Adams, a Rocky Mountain Chocolate Factory owner in Estes Park, came into work one morning to find some chocolates out of place, a candy tin on the floor and a bit of dirt on top of her checkout counter and thought that perhaps a squirrel had broken into the shop overnight, according to Estes Park News.
In the surveillance video above, the bear is seen opening the store's front door with claws, propping it open, meandering into the store and taking a look around at all the sweets he could eat.
According to Estes Park News, the bear's favorite treats were chocolate covered Rice Krispie Treats, peanut butter cups, the store's special "Balls of Joy," English Toffee and -- wait for it -- giant chocolate covered cookies called "Cookie Bears." Naturally.
Watch the video above and see the bear's candy raid for yourself.
Related
Before You Go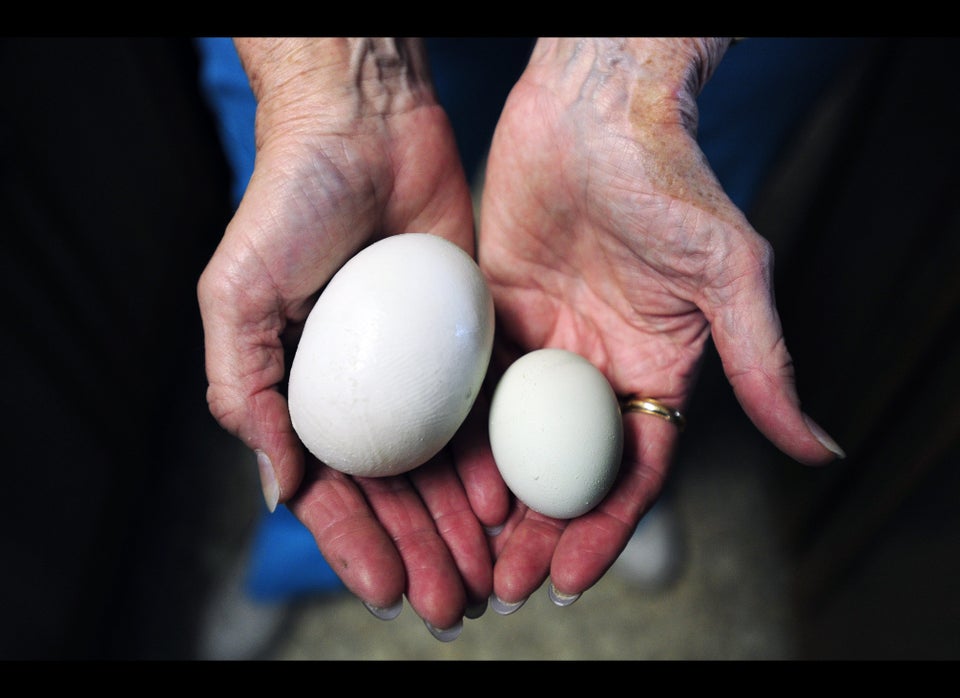 Animals In The News
Popular in the Community