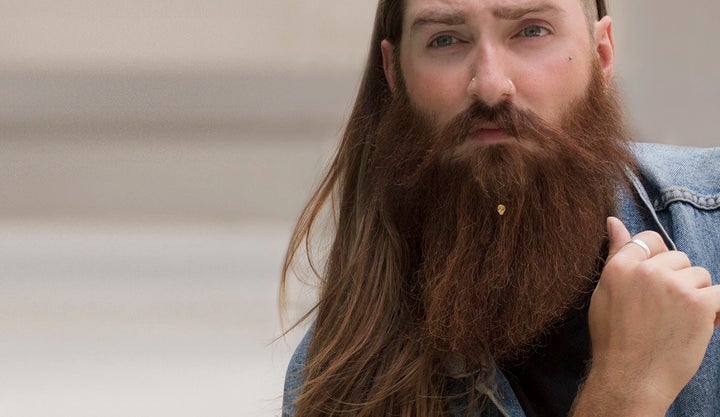 Women have all sorts of options when it comes to dainty jewelry. And men may have just found their answer.
The male beard is "a perfect canvas of self-expression," Krato Milano designer Valeria Stroukova wrote on the line's Kickstarter page. Her beard charms are small triangular clips that simply twist into place on any beard longer than three centimeters.
The charms currently come in three styles: a skull, anchor and crystal. Watch as they transform a beard from scruffy tangle into majestic fashion statement: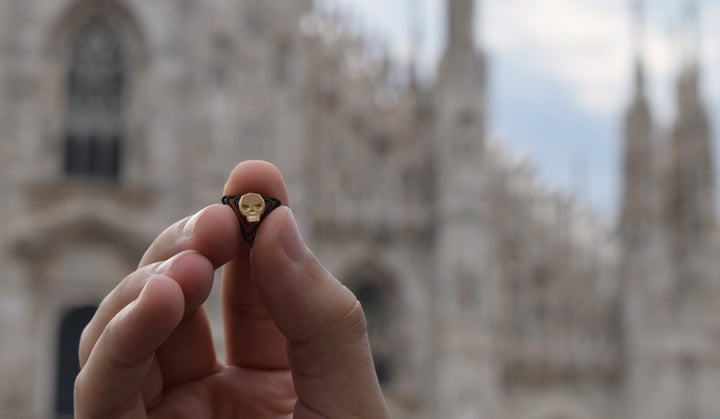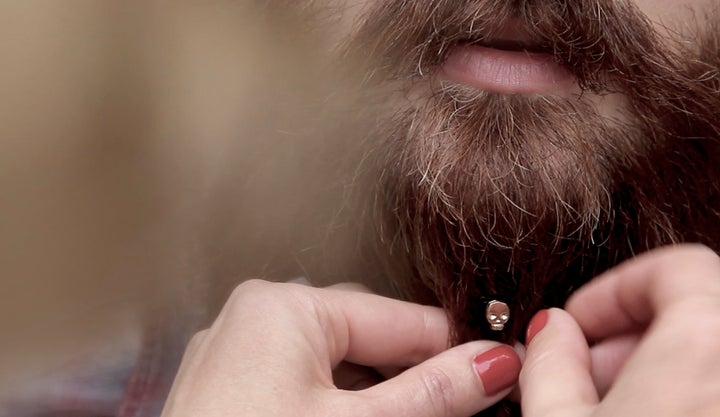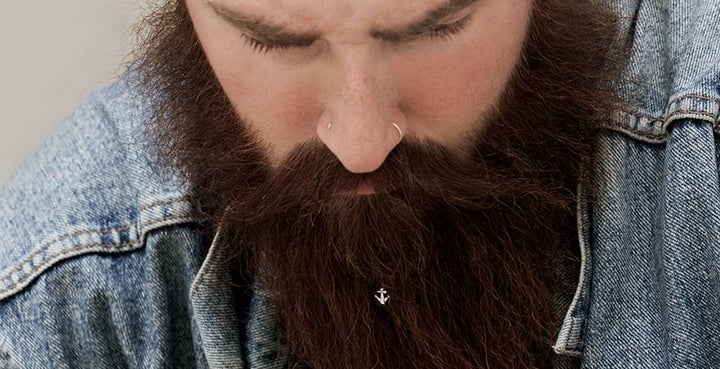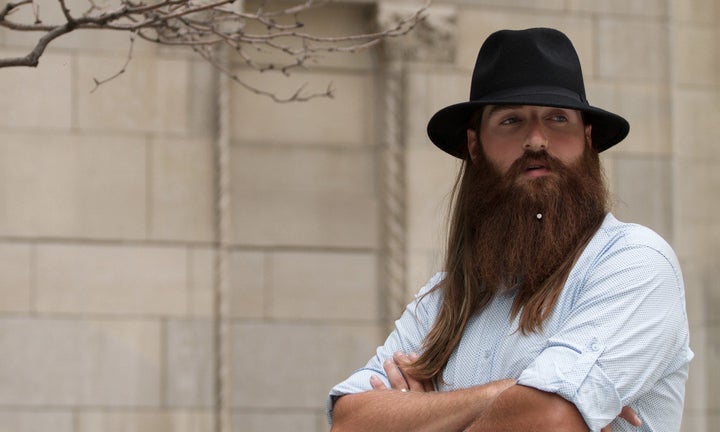 Bearded men have long had options for beads, charms, and clips, but these are a bit more delicate than most. You can pre-order a Krato Milano beard charm starting at about $36 on the brand's Kickstarter page, for delivery in December.
Related
Before You Go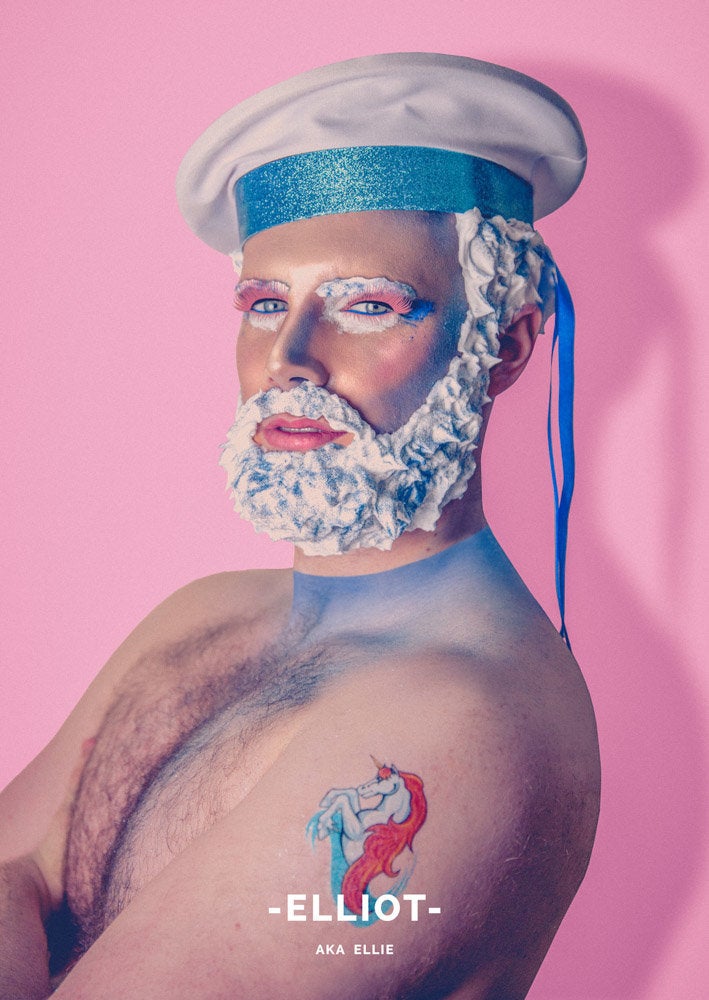 Glitter Beards