It used to be that when a guy wanted to groom himself, all he had to think about was which bar of soap was the easiest to get (usually the cheapest).
But men are wising up to the ways of healthier skin care, and those days of simplicity (and ignorance) are long gone. Now, with everything from beard oil to eye cream, guys across the country know that their skin is a vital organ that needs to be nurtured, and that it takes time and effort to keep it healthy and handsome.
The big brands have noticed too, but judging by the lineup at the recent Liberty Fair in New York City, there are a lot of smaller brands producing grooming products that aren't only affordable, but leave your hair, beard, face and body healthier than ever.
With more options come more decisions, so we're here to help: The following men's grooming products have earned the HuffPost approval for giving great results while being healthy and made with good quality.
They're masculine and fragrant -- but more importantly, an investment in your health. We can't recommend them highly enough.
Balsem By Frank & Oak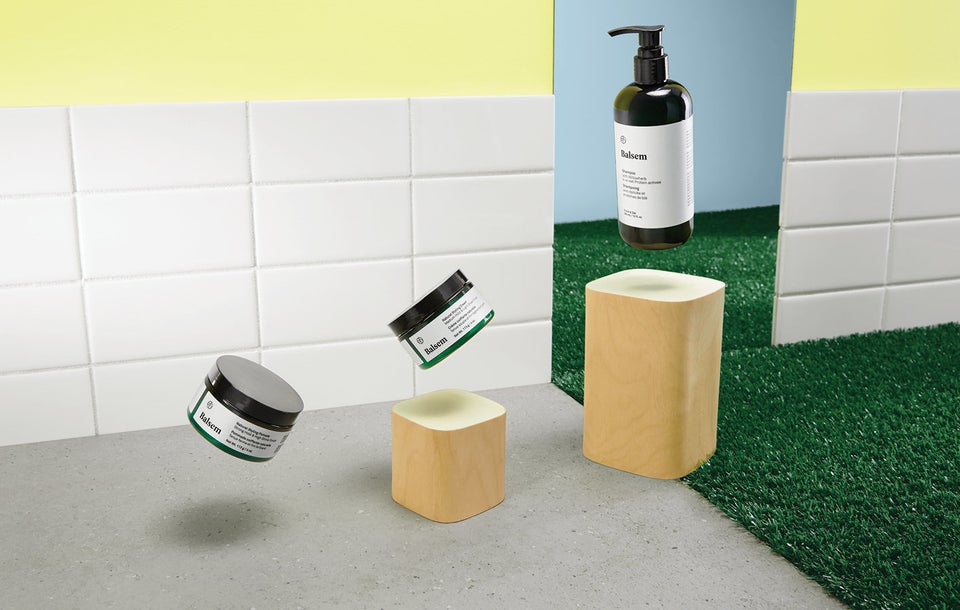 Blind Barber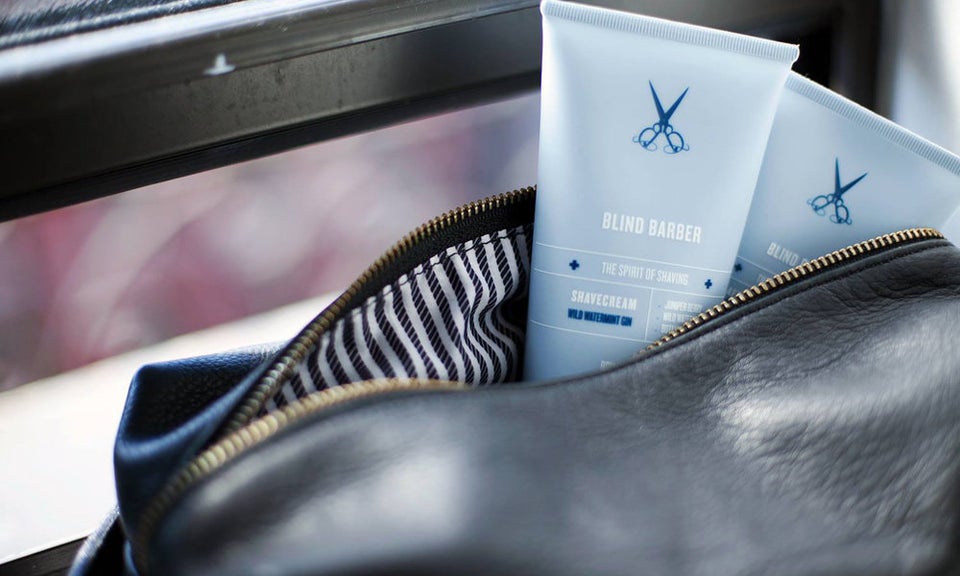 Ernest Supplies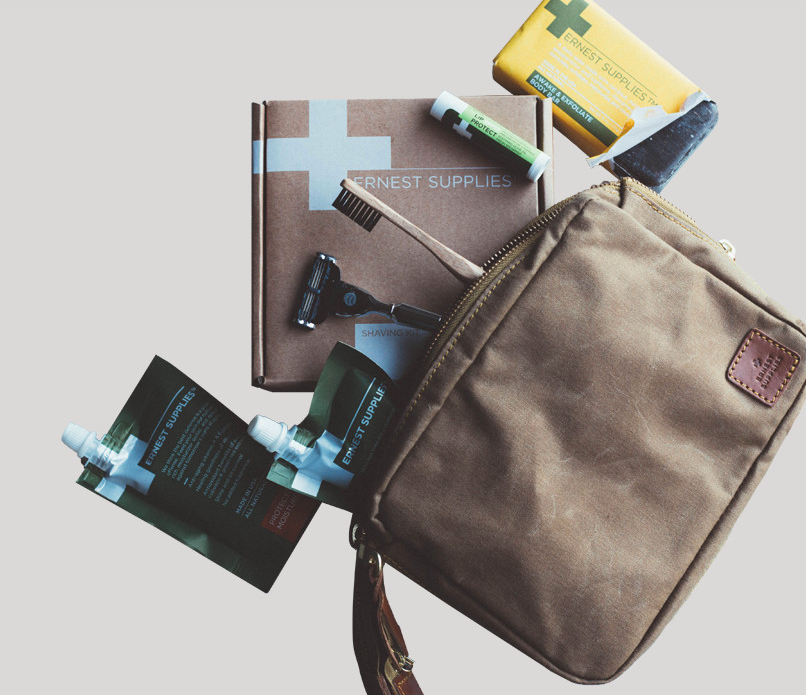 Imaginary Authors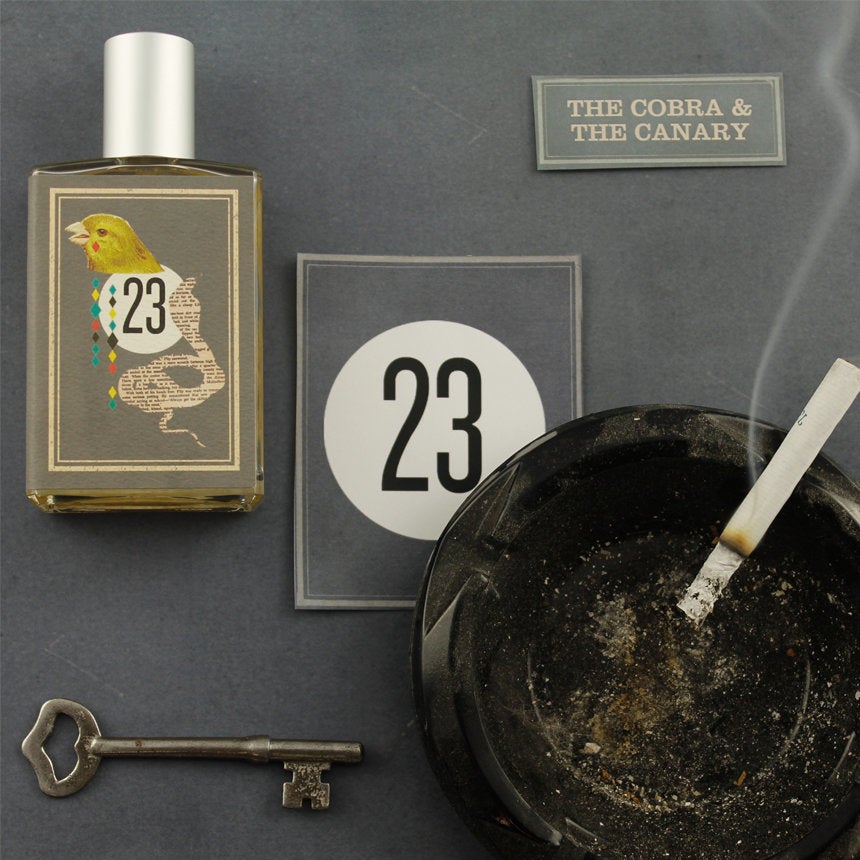 Courtesy Imaginary Authors
Closed On Monday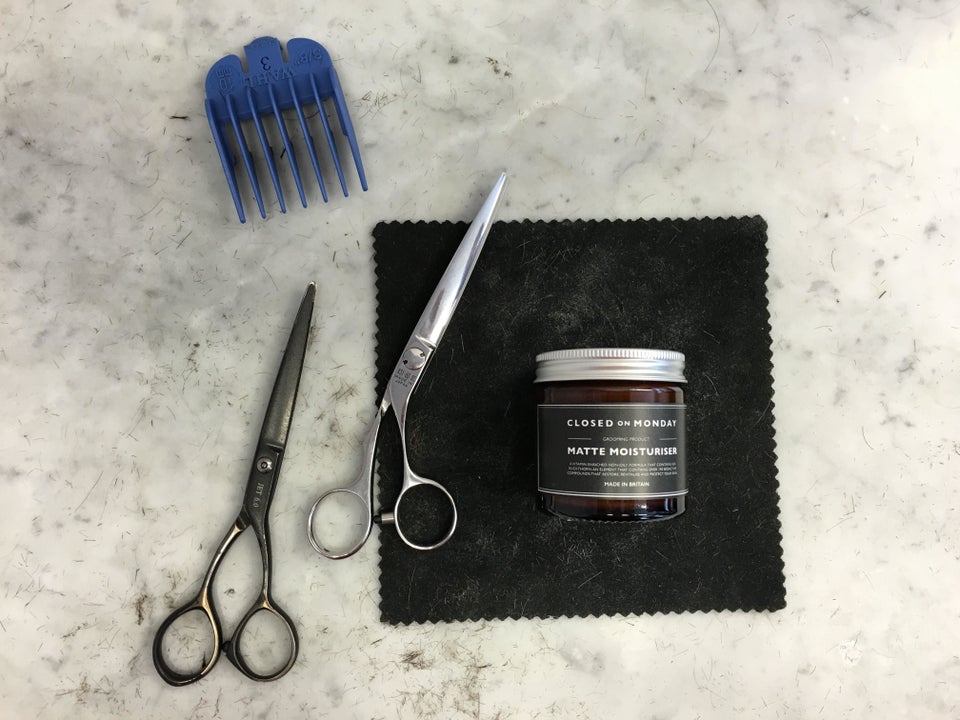 Courtesy Closed on Monday
Baxter Of California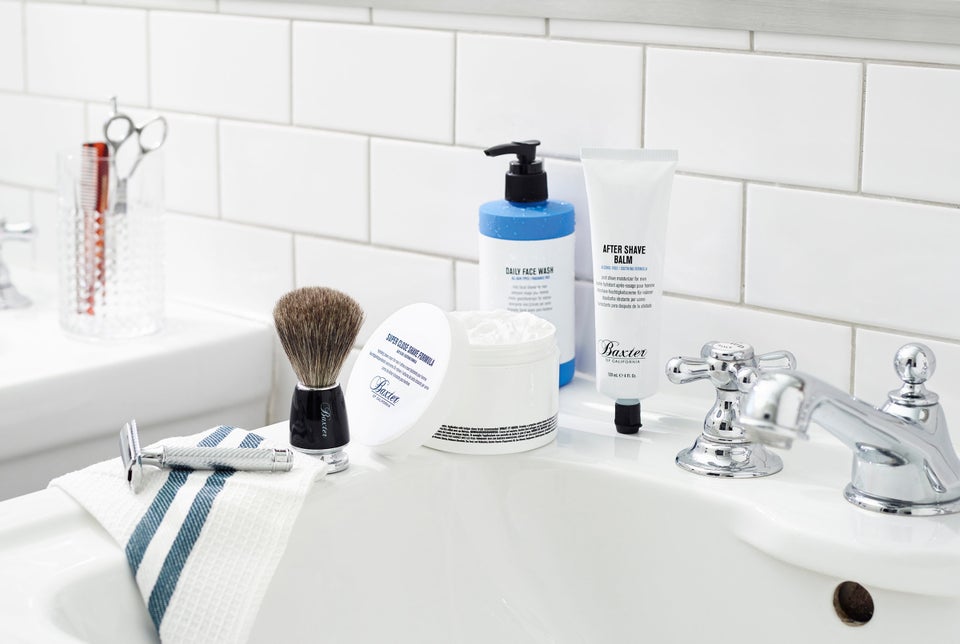 Courtesy Baxter of California