Have you ever googled images for "Successful black men"?
What did you find?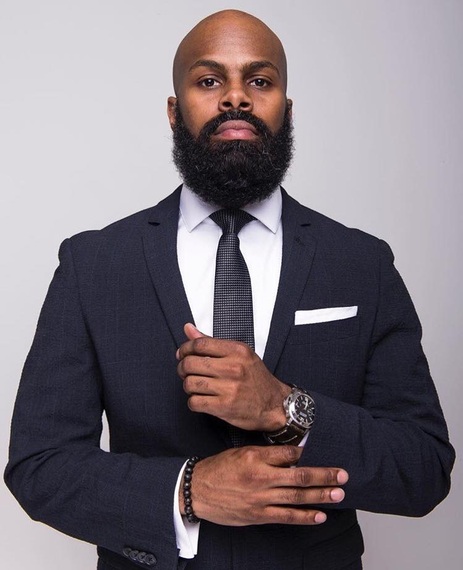 ( Photo Credit: Ron Specs )
Disheartened by his findings, NYC blogger and photographer, George Myrie spearheaded a movement. He organized a group of thriving, talented brothers from Brooklyn, Queens, Harlem and Jersey to create imagery that displays well dressed, successful black men in various parts of the city, to quell the negative stereotypes that depict black men as menacing, lazy, or uneducated. With this, the "Bearded Dapper Gents" (BDG) was born.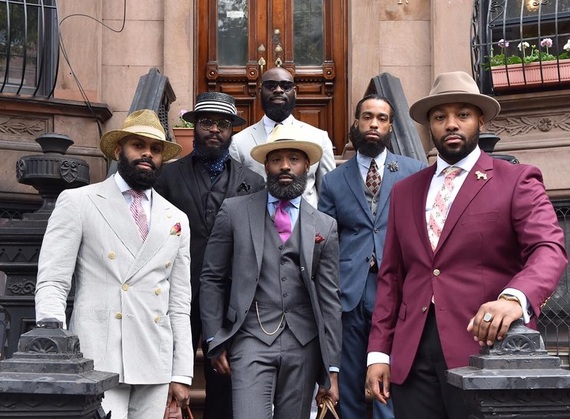 ( Photo Credit: Collis Torrington)
While they have built a collection of images that are nothing less than awe inspiring, make no mistake, they are far more than just a group of handsome, bearded faces.
In addition to changing the narrative and the visual of urban black men, these brothers are also impacting change in their communities by not only mentoring young black men but also grooming them from the inside out.
BDG has launched their initiative, "A Brother's Duty." What is a brother's duty? "A brother's duty is to lift one up when he falls down, catch him when he stumbles, and give advice when needed." In collaboration with "Pens of Power", "Foster Care Unplugged", and "100 suits for 100" men, BDG plans to change the lives of our youth one suit at a time.
Myrie explains, "We want to outfit young men with tailored suits because many have never experienced how it feels to wear one. A man's outward appearance can change his whole perception and views on life and give him the confidence he needs to succeed."
Want to meet these handsome fellas?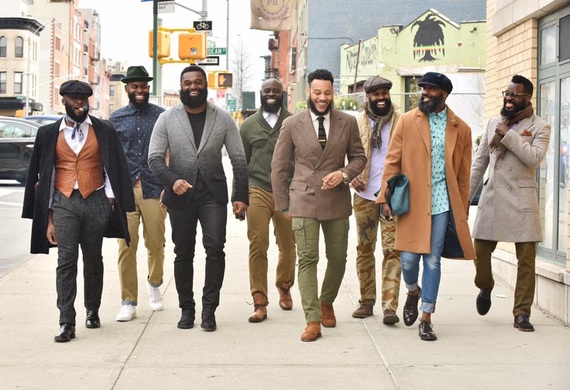 ( Photo Credit: Collis Torrington)
Come out to their charity event "The Rebirth of Cool" in NYC on July 30, 2016. (INFO HERE)
Charity events, mentoring, and appearances are just the beginning. Stay tuned for all that these Bearded Dapper Gents have in store and donate to the cause HERE .
**100% of all proceeds will go toward dressing young lads for success**