If your boyfriend, husband or significant other wants to stop shaving and grow out their facial hair for Movember, don't freak out just yet.
Bearded men tend to stop us dead in our tracks. And what's sexier than a guy who's rocking a well-groomed beard for a worthy cause like No-Shave November?
We totally get that not all stubble grows in as stylishly as, say, the George Clooneys and Idris Elbas of this world. But we've discovered "real" men on Instagram who have figured out which type of facial hair looks best on them. So there's hope for your fella yet.
The proof is in the Instas!
Before You Go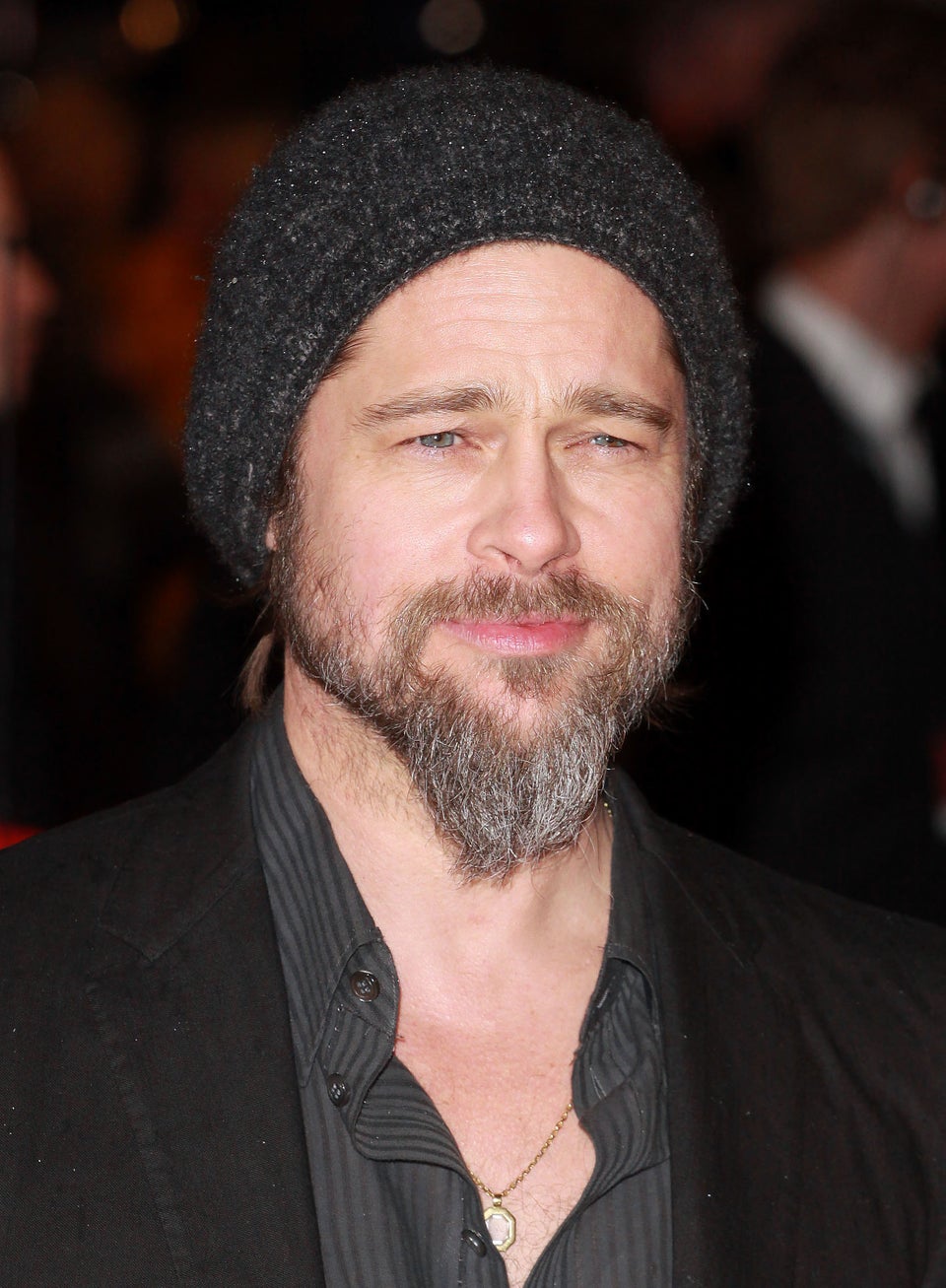 Celebrity Male Facial Hair