Attention lumberjacks and hipsters: it's time to put that beard to work. A Kentucky-based advertising agency is offering $5 per day to men willing to wear an ad in their beards.
Ad agency Cornett-IMS designed their "beard-vertising" campaign for A&W Root Beer and says it is designed to help those with the gift of facial hair capitalize on natural talents.
Do people stare at its awesomeness? Of course they do. Do you wanna get paid for having an epic beard? Of course you do. Join the world's first Beardvertising network. Get paid.
We'll let you decide if this is genius or insane, but apparently there is at least some cheeky interest. "We're getting a ton of emails from guys with epic beards that want to host beardboards and we're actually in talks with some brands that want to be Beardvertisers. I think we'll probably be seeing some beardboards in the wild before too long," the ad agency Cornett-IMS's Whit Hiler relayed to Foodbeast.com.
There is no word on whether cat beards can also apply to wear beard boards.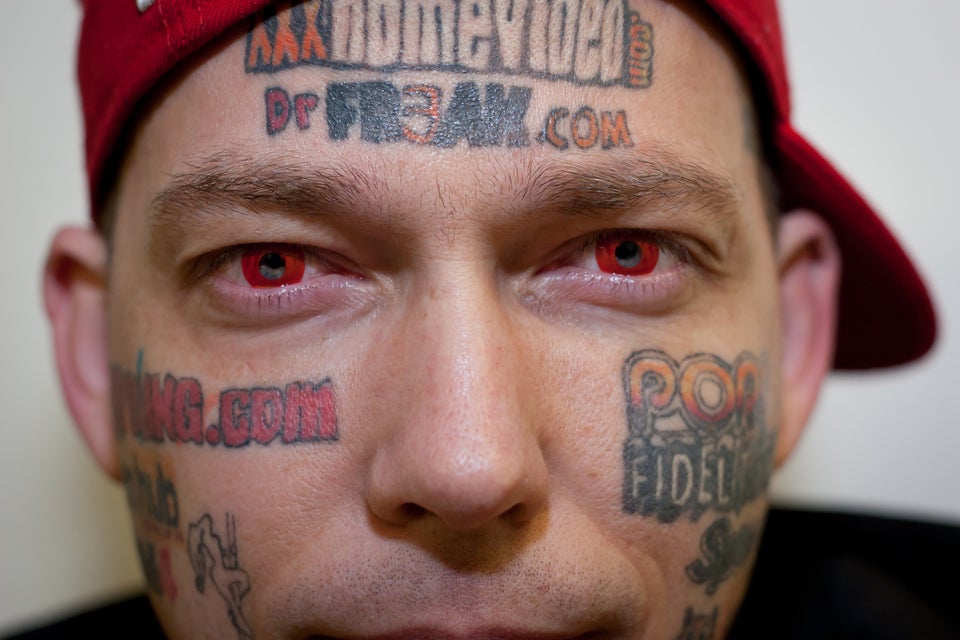 Branded For Life
Related
Popular in the Community