This Portland gym doesn't just remake your body, it transforms your life. And, oh yeah, did we mention that it's free?
Beast Fit Nation may be the first gym in the country that doesn't charge a monetary membership fee -- it simply asks that patrons pay for the gym's services by helping others.
Jones opened the community and sponsor-funded gym last March with the goal of promoting healthy living and encouraging others to pay it forward, according to Halfstack magazine. Beast Fit even organizes volunteer events throughout the year.
This is one trend that we sure hope catches on around the country.
Last month, we wrote about La Trobada, a restaurant in Spain, is allowing unemployed customers to volunteer for a meal due to the economic crisis.
Before You Go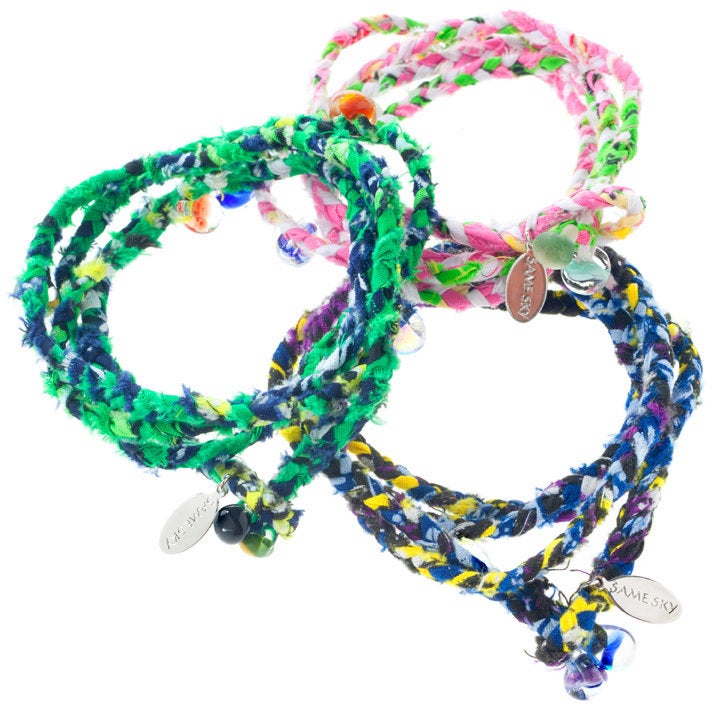 Gifts That Give Back
Popular in the Community