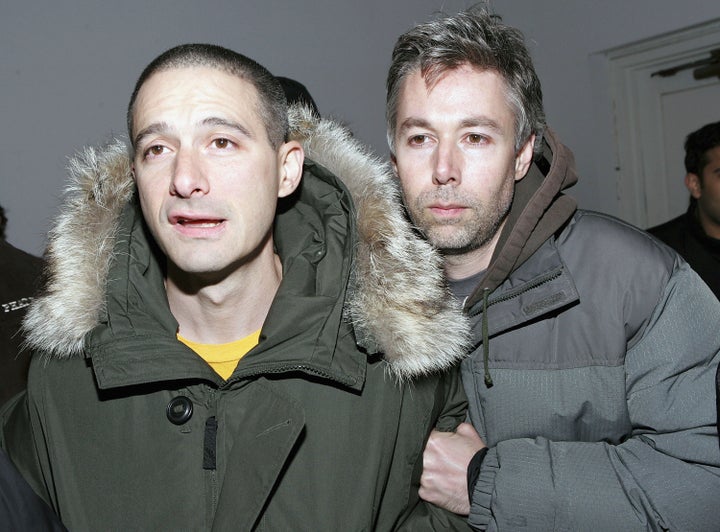 Beastie Boys member Adam "Ad-Rock" Horovitz has reached out to fans in the days after the passing of bandmate Adam Yauch, thanking them for their love and support.
as you can imagine, shit is just fkd up right now. but i wanna say thank you to all our
friends and family (which are kinda one in the same) for all the love and support.
i'm glad to know that all the love that Yauch has put out into the world is coming right back at him.
thank you.
"Adam had helped us raise awareness on the plight of the Tibetan people by organizing various freedom Tibet concerts and he will be remembered by his holiness and the Tibetan people," he said in a statement.
Launch the gallery below to see celebrity reactions on Twitter:
Related
Popular in the Community