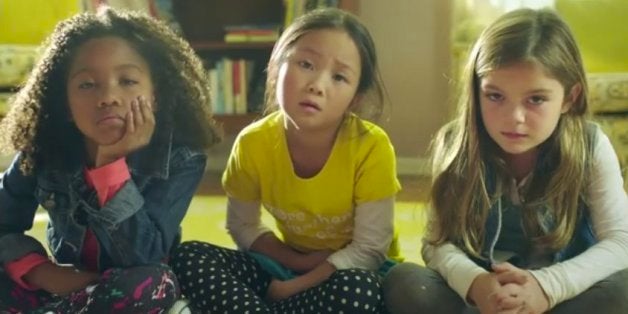 Millions of viewers around the world may love the GoldieBlox commercial that soared to Internet fame last week, but apparently the Beastie Boys aren't happy with one aspect of the girl-empowerment music video.
According to The Hollywood Reporter, the hip-hop band has accused the toy company of copyright infringement for the unauthorized use of their 1987 hit "Girls". They are reportedly arguing that GoldieBlox's adaption of the song does not qualify as fair use, and claiming that the inclusion of "Girls" in the video is a "big problem" that has a "very significant impact."
In the lawsuit, GoldieBlox is arguing that the parody video is just that -- a parody -- and says its objective was to "make fun of the Beastie Boys song, and to further the company's goal to break down gender stereotypes and to encourage young girls to engage in activities that challenge their intellect, particularly in the fields of science, technology, engineering and math."
Update: Nov. 24, 6:53 p.m. -- A source familiar with the matter said the Beastie Boys have not made such a claim, adding that GoldieBlox has sued the band preemptively. We will update again once we receive more information.
Nov. 24, 10:28 p.m. -- A representative for the Beastie Boys explained: "There was no complaint filed, no demand letter (no demand, for that matter) when [GoldieBlox] sued Beastie Boys."
Nov. 25, 12:55 p.m. -- Mike Diamond and Adam Horovitz of Beastie Boys issued the following statement:
Like many of the millions of people who have seen your toy commercial "GoldieBlox, Rube Goldberg & the Beastie Boys," we were very impressed by the creativity and the message behind your ad.

We strongly support empowering young girls, breaking down gender stereotypes and igniting a passion for technology and engineering.

As creative as it is, make no mistake, your video is an advertisement that is designed to sell a product, and long ago, we made a conscious decision not to permit our music and/or name to be used in product ads.

When we tried to simply ask how and why our song "Girls" had been used in your ad without our permission, YOU sued US.
If you haven't seen the GoldieBlox video that has amassed more than 7 million views on YouTube since it's release Sunday, watch it here (for now), and let us know what you think about the conflict in the comments.
Related
Before You Go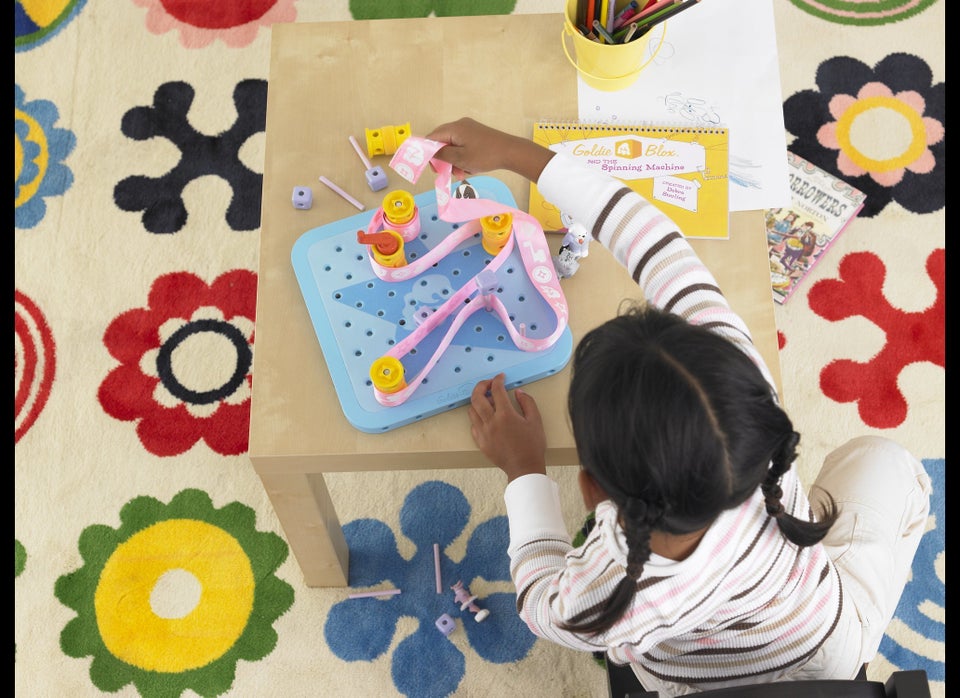 GoldieBlox: Photos Of The New Toy