Michael "Mike D" Diamond, Adam "Ad-Rock" Horovitz and Yauch's estate were plaintiffs in the case. The suit claims the inclusion of the group's name and snippets from "Sabotage," "So Whatcha Want" and "Looking Down the Barrel of a Gun" -- which totaled over three minutes -- wrongfully gave the impression that the group gave permission for their use.
The case was filed in New York. The videos in question were promotions for Ruckus in the Rockies, a Monster-sponsored event. Variety notes that penalties may be stiff, as the suit not only asks for an injunction but "statutory damages of $150,000 for each infringement of their works."
A trusts and estates lawyer writing on Forbes.com cautioned that Yauch's addition his will may not be valid.
"Yauch was likely making a statement to the world that life is about more than profit," writes Wendy Goffe. "He attempted to exercise control over his name, image and legacy in order to make that point. The sad irony is that Yauch's heirs may desperately need that profit to pay the legal bills that result from his final act of defiance."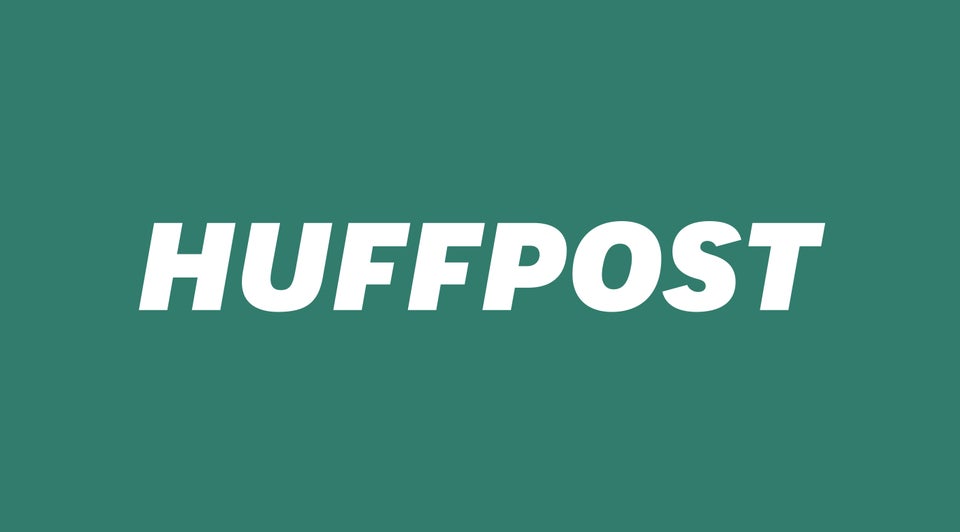 Music of Adam Yauch the Beastie Boys
Popular in the Community