If you thought instant coffee belonged to a bygone area, the discovery of Indian cappuccino would prove you wrong. In India, the use of instant coffee is ever popular because when whipped together with sugar, it makes for one delicious caffeinated beverage that's just as good as a foamy, frothy, classic Italian cappuccino. (The generous use of sugar helps.)
Popularly known as Indian cappuccino, this coffee drink is made by beating instant coffee, sugar and a touch of water or milk together until you get a thick, creamy, light-colored mixture. (This process is similar to the way Cubans make their famous coffee ― but Cubans use espresso in place of instant coffee.) Warm milk is then added to the mixture to create a cappuccino-like drink that will make you change your tune about instant coffee.
This drink is also known as beaten coffee, because it can take upwards of 10 minutes of whipping the coffee and sugar to foam up to the right consistency. It's work. But trust us, the end result makes all this work worth it.
Before You Go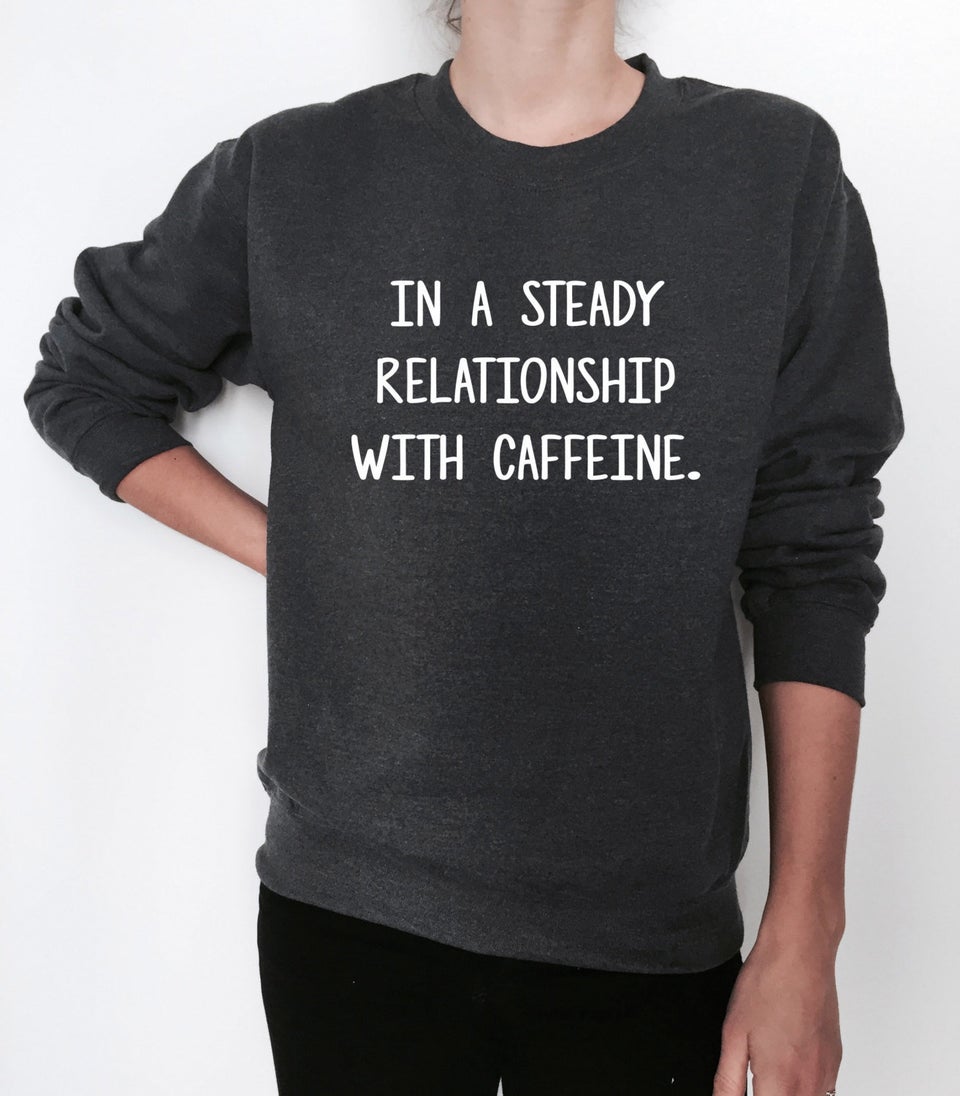 30 Caffeinated Gifts Every Coffee Lover Will Appreciate