The 40-year-old man was convicted of harming a threatened species and was fined more than $18,000 for the brutal act, according to a statement released by the New South Wales Department of Primary Industries. He appeared before a local court in the southeastern state last week.
"This conviction sends a strong message that harming of our threatened species will not be tolerated," Glenn Tritton, the department's director of fisheries compliance, said in the statement. "Everyone needs to know the rules and ignorance is no excuse."
(Warning: Some readers may find the photo below disturbing.)
Sky News Australia identified the man who brutally beat the great white in January 2012 as Justin Adam Clark. The Australian fisherman first hit the shark with his boat several times before another vessel towed it to shallow waters in the Sussex Inlet, the report notes. He then proceeded to bludgeon the juvenile shark in the head with a metal pole as bystanders looked on.
A photo of the dead great white shark was released by the NSW Department of Primary Industries.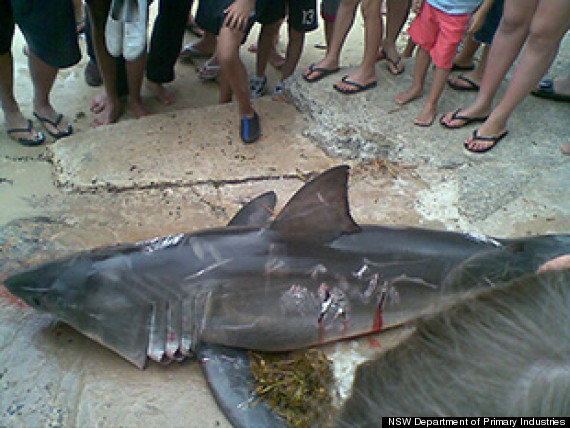 Before You Go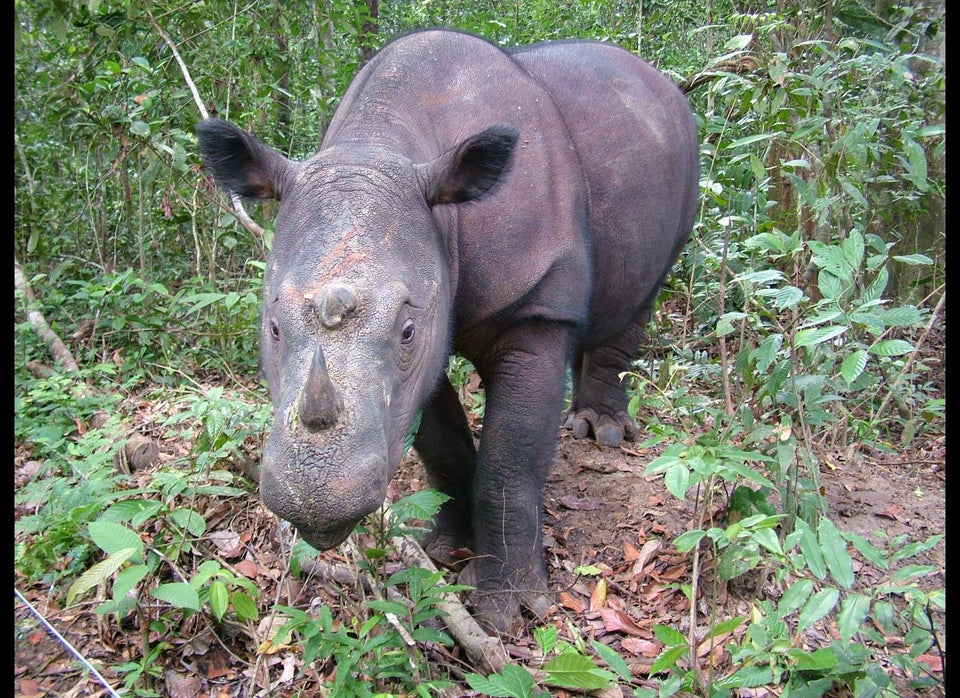 The World's Most Threatened Species
Popular in the Community