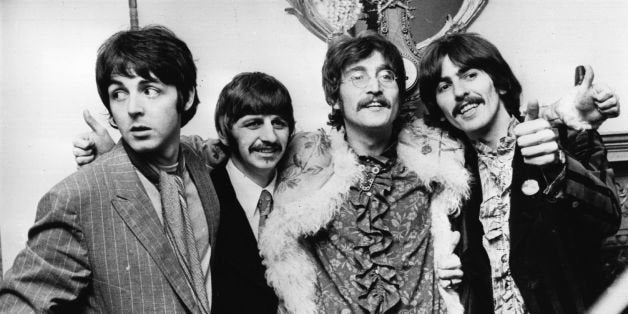 On June 13, 1970, The Beatles' "The Long And Winding Road" hit No. 1 in the United States. The song, released off of "Let It Be," would be their last No. 1 single, and went on to eerily symbolize the band's own journey. All these years later, we take a look back at some things you might not know about that final hit:
The Beatles recorded "The Long And Winding Road" in 1969; by the time it was released a year later, they were in their midst of their breakup.
McCartney wrote the song as a frustrated response to the tension that eventual tore the band apart ...
Dear Sir,

In future no one will be allowed to add to or subtract from a recording of one of my songs without my permission.
I had considered orchestrating The Long And Winding Road but I had decided against it. I therefore want it altered to these specifications:
1. Strings, horns, voices and all added noises to be reduced in volume.
2. Vocal and Beatle instrumentation to be brought up in volume.
3. Harp to be removed completely at the end of the song and original piano notes to be substituted.
4. Don't ever do it again.

Paul McCartney
c.c. Phil Spector, John Eastman