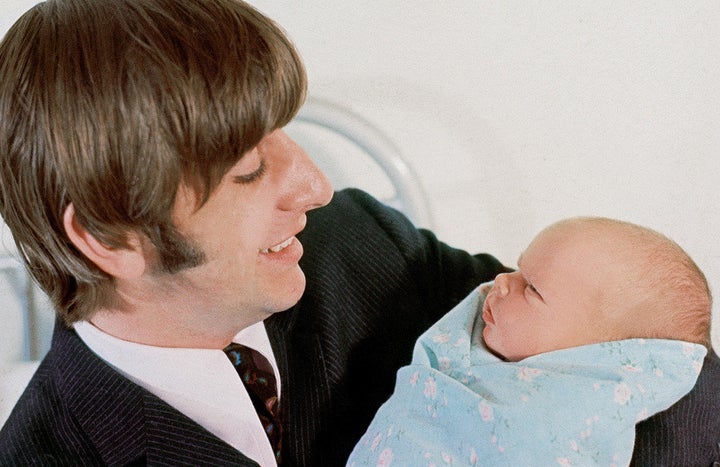 John Lennon famously said he felt the Beatles were "more popular than Jesus," and though he would have to apologize and weather severe criticism for his comment, the band continues to be a source of legend for music fans, anglophiles and other obsessives.
And though countless photos of the Beatles are readily recalled by these fans, no one had a better eye on the band than Robert Whitaker, the late photographer who was the group's official documenter at the height of Beatlemania.
A curated sampling of Whitaker's photos has been presented in a new book, With the Beatles. The book -- available through Amazon and in bookstores -- offers a rich and textured look at the group.
HuffPost Entertainment has obtained a few photos from the book. Take a look in the gallery below and share a Beatles memory or two in the comments.
Photos courtesy of Robert Whitaker on behalf of LIFE Books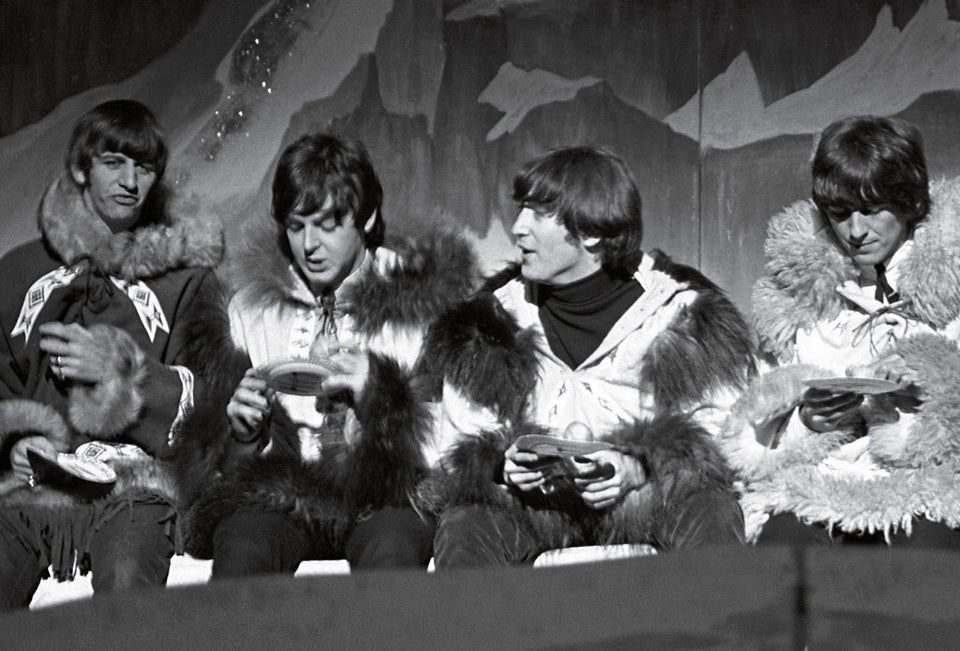 Rare Beatles Photos
Popular in the Community