Fifty years after an iconic performance at the Ed Sullivan Theater, the surviving members of The Beatles could stage a reunion in the same venue where the magic began.
Paul McCartney and Ringo Starr are in talks with producers from "The Late Show with David Letterman," which films in the Ed Sullivan Theater, to stage a reunion on the show, according to Showbiz411. Early reports pinpoint the first week of February as a potential Beatles blowout week for "The Late Show," with McCartney and Starr potentially appearing on Friday, Feb. 7, the day the group arrived in the United States in 1964.
What the rest of Letterman's weeklong extravaganza would include has yet to be revealed. There's no doubt an endless number of artists who'd jump at the opportunity to cover a Beatles classic on the program, and the show could also recruit survivors who were associated with the band: Yoko Ono, original manager Allan Williams, original drummer Pete Best, "A Hard Day's Night" director Richard Lester, plus George Harrison's and John Lennon's children (Dhani Harrison, Julian and Sean Lennon).
CBS and "Late Show" producers are currently in negotiations, according to reports. The potential reunion would air the week before the Feb. 9 CBS special that commemorates The Beatles' Ed Sullivan performance in New York. (That legendary debut included "All My Loving," "Till There Was You," "She Loves You," "I Saw Her Standing There" and "I Want to Hold Your Hand.") The special, titled "The Night That Changed America: A Grammy Salute to the Beatles," will include performances by The Eurythmics and Maroon 5, including duets by Alicia Keys and John Legend as well as Keith Urban and John Mayer.
McCartney and Starr have, of course, performed together since The Beatles disbanded in 1970. The rock stars co-headlined a 2009 benefit concert for the David Lynch Foundation, during which they shared the microphone after their respective sets. They'd previously joined forces in 2002 to perform at Harrison's memorial service.
HuffPost Entertainment reached out to a press representative from "The Late Show" and will update this post upon receiving any additional news.
UPDATE: 11:20 a.m. -- A "Late Show" rep confirmed that the program will recognize the Ed Sullivan anniversary but said the show has no plans for a reunion as of yet.
In the comments below, tell us which Beatles songs you'd most like to see McCartney and Starr perform.
Before You Go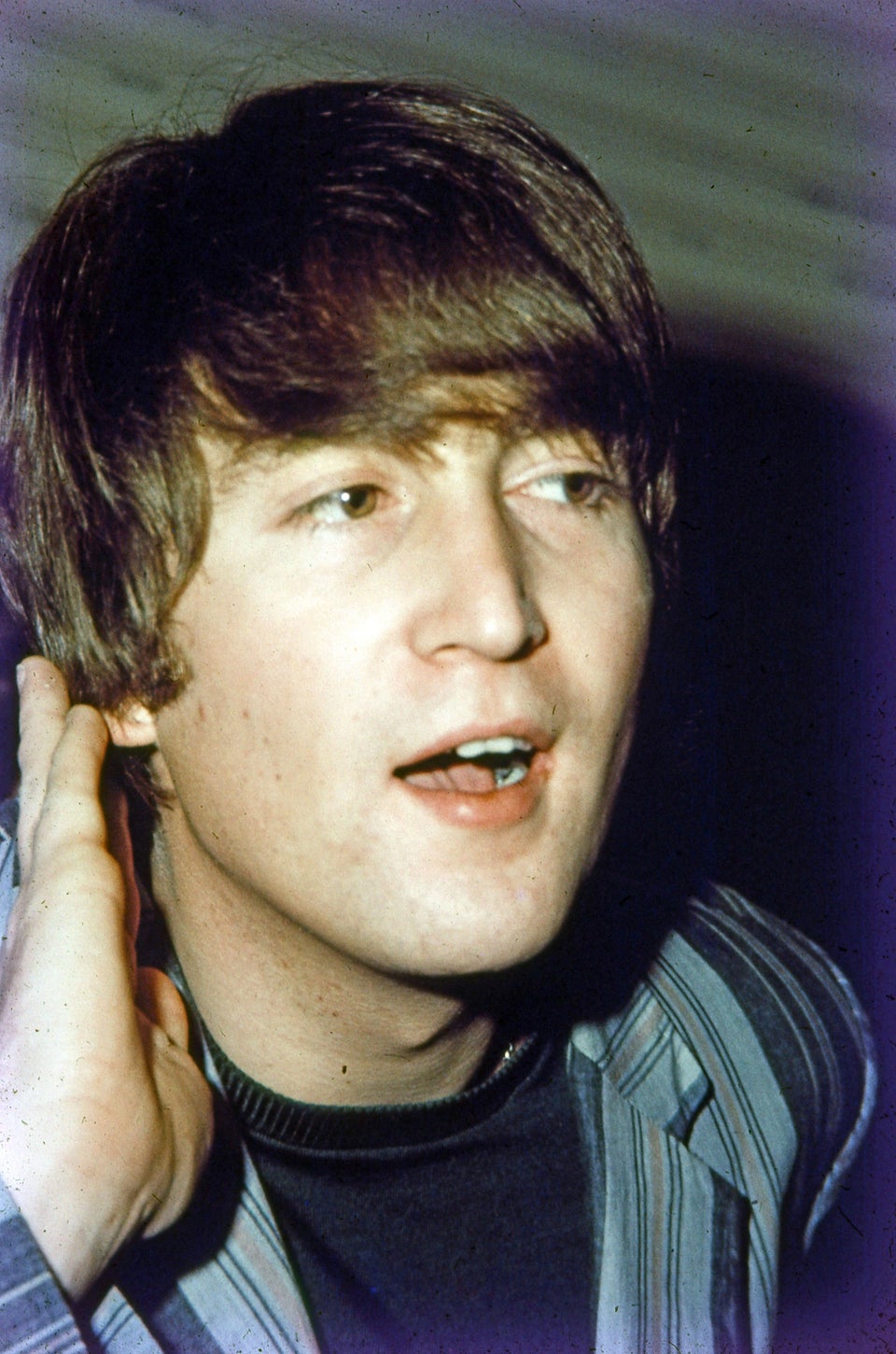 Rare Beatles Photos
Popular in the Community