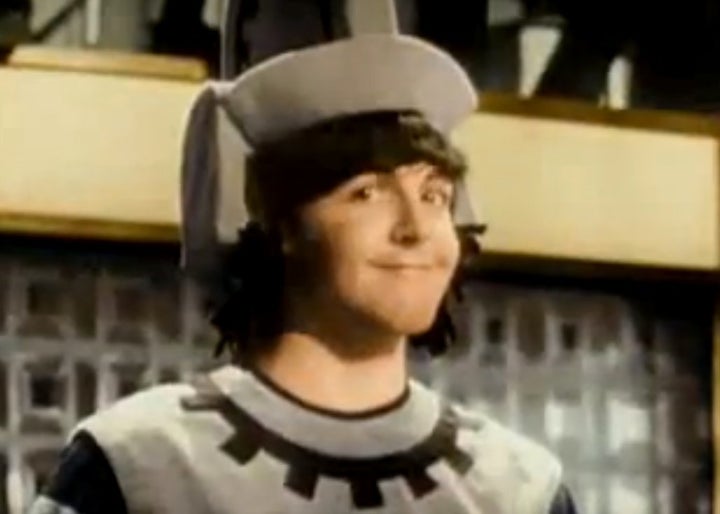 The Beatles are certainly known for their ability to put on a show, but their performances were usually not of the bookish variety. The band made an exception, however, for William Shakespeare's 400th birthday in 1964.
During a TV special called Around the Beatles, the four musicians acted out the comedic conclusion to Shakespeare's A Midsummer Night's Dream, in which a crew of bumbling actors perform a play-within-a-play, complete with mispronunciations and breaks in character.
Paul takes on the role of the less-than-valiant Pyramus, while Ringo plays a less-than-ferocious lion (listen for the growl) and George plays a personified moon. Perhaps most peculiarly, John is cast as Thisbe, Pyramus' meek lover. Obviously, the outcome is hilarious.
Though the band mostly stays true to the Bard's original script, a few additions are made. Of note is Paul's interpretation of Pyamus' final monologue: "Now am I dead/ Now am I fled/ Oh well, you can't win 'em all/ Tongue, lose thy light/ Moon, take thy flight/ See ya, George."
Related
Before You Go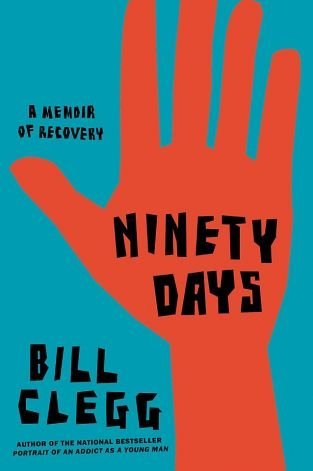 Editors Picks: Best Books 2012
Popular in the Community