In 1964, photographer Curt Gunther worked the ultimate unpaid internship: he traveled with the Beatles on their first North American tour, photographing the rising young stars free-of-charge on their way up. "He was there on every plane ride and in every hotel room," Gunther's son told Rolling Stone in 2010. "I think there was real, genuine affection between the Beatles and my dad."
Starting this Friday, visitors to the Morrison Hotel Gallery in Soho can glimpse that affection for themselves. The summer retrospective "The Beatles, The Unseen Early Years" draws from the estates of two late photographers who tracked the band at the start of Beatles Mania: Gunther, and Robert Whitaker, the famed rock photographer behind the dismembered babies cover of the Beatles' album Yesterday And Today.
We've got two photographs from the exhibit below, the first shot by Gunther in 1964, and the second by Whitaker, taken of Paul McCartney a year later. Take a look below, and head to the Morrison Hotel Gallery's site for more details about the exhibit.
Images courtesy The Morrison Hotel Gallery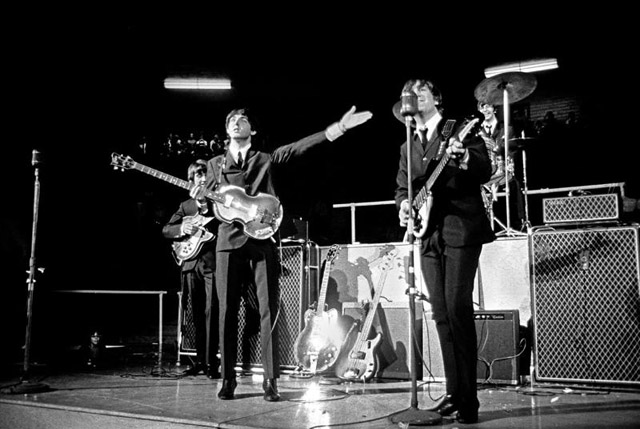 Copyright Curt Gunther. Shot during the Beatles first North American Tour in 1964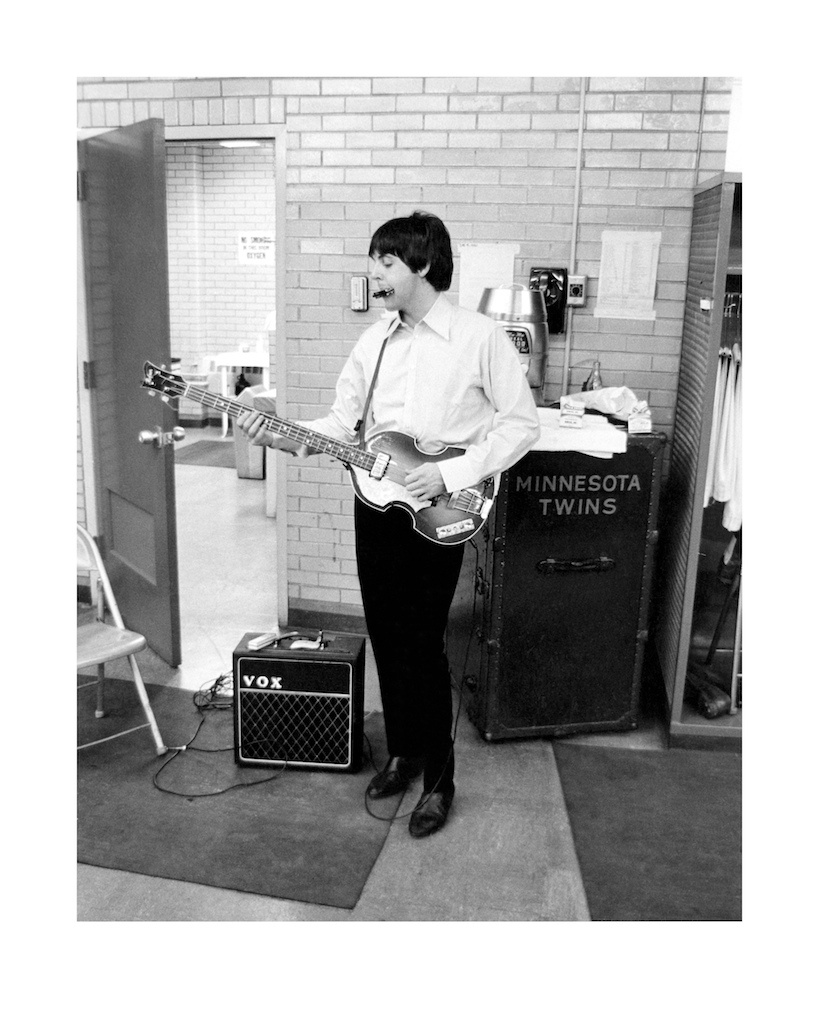 Copyright Robert Whitaker. Shot in 1965
CORRECTION: A previous version of this post referred to Curt Gunther as Carl Gunther. The error has since been corrected.
Related
Popular in the Community