After El Salvador's Supreme Court ruled on Wednesday that Beatriz, a 22-year old pregnant woman seriously ill with lupus and kidney disease, cannot have the abortion needed to save her life, American progressive groups are launching last-ditch efforts to intervene.
Beatriz, who uses a pseudonym to protect her identity, is 24 weeks pregnant and the mother of a 1-year old son. Doctors determined in her first trimester that neither she nor her fetus were likely to survive the pregnancy. Her medical conditions make it very dangerous for her to be pregnant, and her fetus has anencephaly, a severe birth defect that prevents its brain from fully forming.
Beatriz's hospital asked permission from the authorities more than 10 weeks ago to perform the procedure, because abortion is a punishable crime for both women and doctors in El Salvador.
"I don't want to die," Beatriz, 22, told The New York Times in an interview last week. "I want to be with my boy, taking care of him."
Health Minister María Isabel Rodríguez wrote a letter to the Salvadoran Supreme Court last month in which she described the gravity of Beatriz's health situation. "It is necessary to undertake a medical-legal approach urgently," she wrote. But the Supreme Court took over a month to make its decision and then denied the hospital permission to perform the abortion. Many believe the ruling is a death sentence for Beatriz.
"The refusal of the Salvadoran Supreme Court to allow Beatriz to obtain a medical procedure that could save her life is an appalling and disgraceful violation of her fundamental human rights," Lilian Sepúlveda, director of the global legal program at the Center for Reproductive Rights, said in a statement. "El Salvador's ban has not only resulted in the denial of medically-necessary abortions for women like Beatriz who desperately need them, but also in the imprisonment of far too many women who have suffered miscarriages or obstetric complications."
"Salvadoran women have been paying an unacceptably high price for El Salvador's abortion ban," Sepúlveda said on Thursday. "Women should never lose their fundamental rights, or be subject to such cruel and inhuman treatment, simply because they have become pregnant."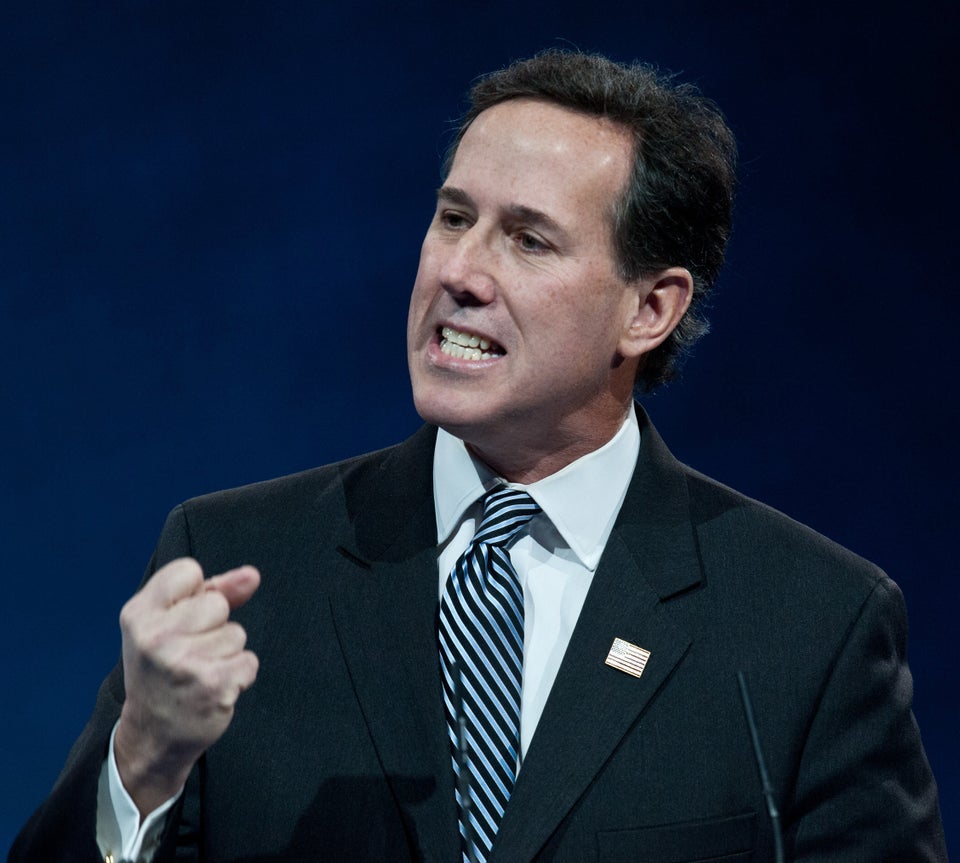 GOP's War On Sex
Popular in the Community