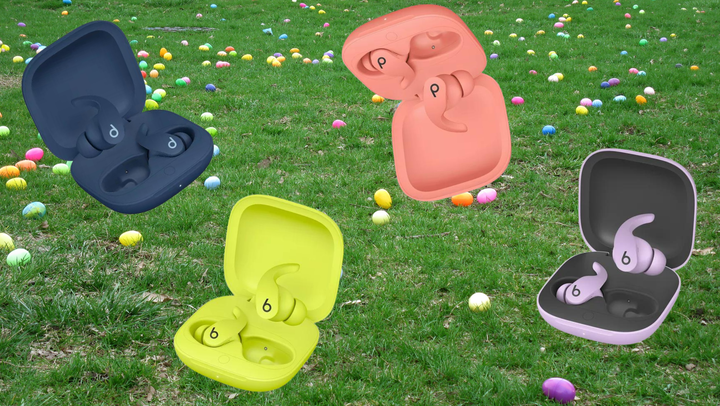 HuffPost may receive a share from purchases made via links on this page. Every item is independently selected by the HuffPost Shopping team. Prices and availability are subject to change.
Even if you don't fully buy into "lucky girl syndrome," there's something to be said about romanticizing your life — and that requires a soundtrack. Queuing up the right song turns a morning commute into an opening scene or a dog walk into a highlight reel. And now that we're over that very brief moment when wired headphones were cool again, having a high-functioning pair of wireless headphones is a must.
When shopping for headphones, there are three major factors to consider: sound quality, fit and style – and if you haven't invested in a pair yet, right now is the absolute best time to spring for a pair that checks all the boxes. The Beats Fit Pro True wireless earbuds in some spring-ready colors are currently on sale at Walmart for $159.99, marked down from $200.
The Beats Fit Pro are compatible with both Apple and Android products. What sets them apart from other wireless headphones is what reviewers say is their incredible sound quality. You can choose between transparency mode (which allows you to hear what's going on around you as well as what's coming through the earbuds) and noise canceling mode (which allows you to truly be in your own world and not hear anything around you).
Then there's the fit. Customers who left reviews remarked at how comfortable they were wearing the Beats for a prolonged amount of time. "I really like the little wing it has, which allows you to push in the earbud into your ear, and you can use the wing to twist it in, which sort of 'locks' it on your ear to prevent it from popping out," reads a review from a customer Sammyrg. In other words, they won't be falling out when you go hard at the gym.
While these Beats do come in the basic shades of white, black, navy and gray, it's the spring colors that are really covetable and sure to sell out soon. Choose from lavender, coral pink or neon yellow for a seasonal hue that will pop against your fit.
Sold? Scroll on to add them to your cart before they sell out.
Before You Go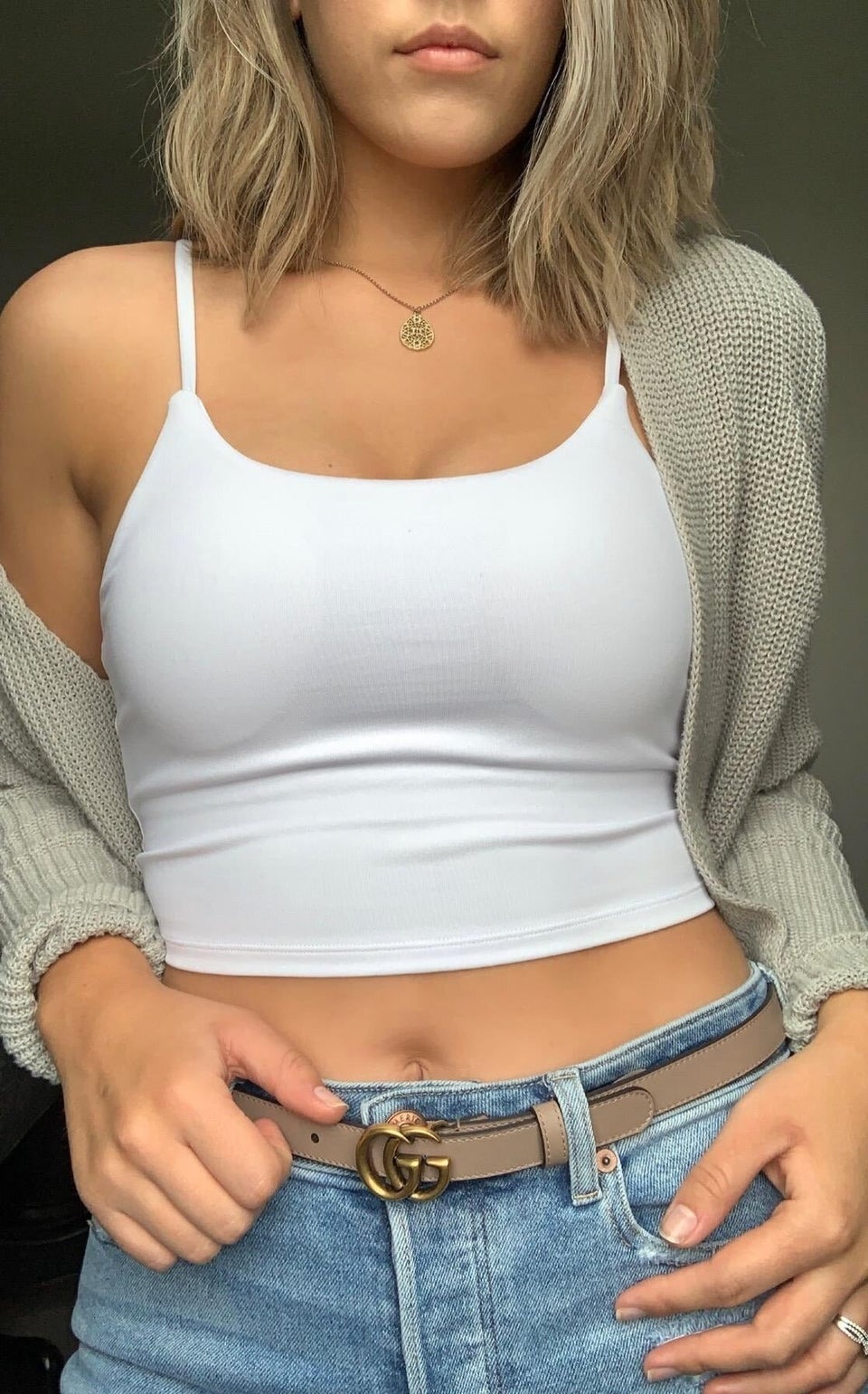 36 Practical Products To Buy Before Spring Arrives