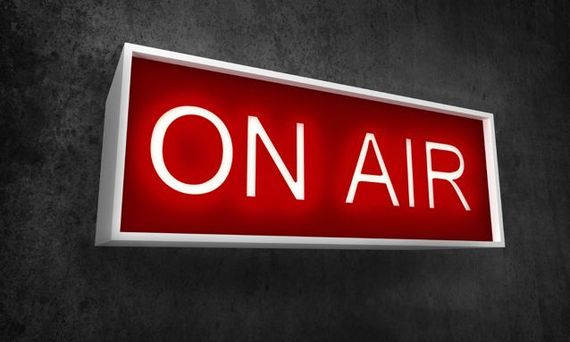 In what could be a major game changer for interactive music-streaming, Beats Music is rumored to be part of a deal where they will be included in what's reported to be a $3.2 Billion offer from Apple to purchase both the highly successful Beats Headphones and the fledgling music-streaming service.
If it happens, the electronics part of the deal is fairly straightforward. Will Apple sell Beats branded headphones or rebrand them as Apple? Based on the price Apple is paying and the notoriety of Beats Headphones, one would have to think that the Beats brand will remain intact.
Conversely, the Beats Music deal is far more complicated. What happens to iTunes and the future of paid downloads? For the first time since Apple introduced the iTunes store ten years ago, digital download sales of music are down; a trend many predict will continue as interactive streaming services gain traction in the marketplace.
So how does Apple protect its' profitable iTunes business while building a franchise in music streaming? It would be foolish to simply let their iTunes business fade away, especially in exchange for a start-up in a business that has shown no earnings upside.
Apple is not going to simply bury Beats Music and eliminate it as a competitor. Quite the contrary, Apple can't gamble that the other streaming services will implode from debt. They will be "in it to win it," as Randy Jackson used to say on American Idol.
While Beats Music hasn't exactly exploded out of the gate with just over 100,000 subscribers, but they will have the marketing power of Apple and AT&T behind them and access to hundreds of millions of their established customers.
Beats Music also has Jimmy Iovine, a serious music guy, who started his career in the mid-seventies as a recording engineer. One of his first engineering assignments was working on Bruce Springsteen's "Born to Run," one of the most iconic recordings ever made. Iovine has been a rising star in the music business ever since.
It is also no coincidence that Iovine has an existing relationship with Apple. It began over ten years ago when he was the chief of Interscope-Geffen-A&M and met with Steve Jobs and then head of iTunes, Eddy Cue, to see a demo of iTunes. Iovine got it immediately and was one of the first supporters of iTunes, instrumental in helping Steve Jobs convince others from the music industry to allow their music to be sold on iTunes.
Since that time, Iovine has maintained his relationship with Apple and while Steve Jobs is no longer with us; Cue is now senior vice president of software and services for Apple.
There is no question that Jimmy Iovine brings tremendous value to the deal. He's an industry maverick that knows who to call to get exclusive deals with the top artists for Beats Music and iTunes.
In a world where interactive music streaming will play an increasingly larger role in music consumption, this alliance may hold out the best hope for musicians and songwriters. It will require that all parties work together to figure out how Beats Music and iTunes can work in tandem to drive business to each other.
Photo credit: iStock © megatronservizi
Calling all HuffPost superfans!
Sign up for membership to become a founding member and help shape HuffPost's next chapter