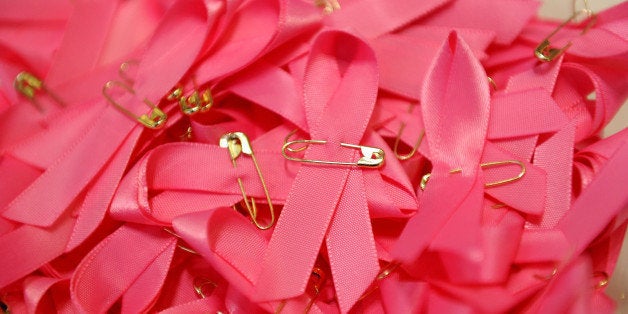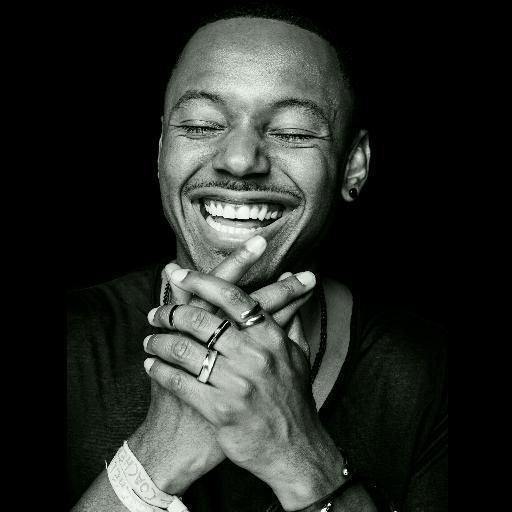 Breast cancer is an unforgiving disease that has claimed the lives of countless women across the country. Breast cancer is the second leading cause of cancer death among American women, only second to lung cancer, and stands as the most common form of cancer among American women after skin cancer. More notably, breast cancer strikes African American women more than any other demographic in the United States.
According to the National Cancer Institute, a newborn girl has a one in eight chance of being diagnosed with the disease in her lifetime. The American Cancer Society also estimates that there are more than 2.8 million women with a history of breast cancer in the United States. Approximately 232,670 new cases of invasive breast cancer will be diagnosed by the close of 2015. Despite these staggering and unsettling statistics, survivorship has tripled over the past 60 years.
Shockingly, 85% of breast cancer cases occur in women who have no prior trace of the disease in their bloodline. Though uncommon, men are also capable of being diagnosed. One in one thousand men are diagnosed each year, totaling an estimated 2,150. After being directly impacted by the disease, one man founded an organization to amplify awareness, expand the conversation and get a few steps closer to finding a cure.
Beats To Beat Breast Cancer is a music-based event series founded in 2014 by renowned DJ Brian "B-Hen" Henry, created for the purpose of driving awareness and raising money to aid various organizations in their efforts to find a cure. The three city series includes events in Los Angeles, New York, and Washington D.C. Each event features a curated roster of celebrity DJ's and guest performers, using music as the tool to build a community around people who have been impacted by breast cancer.
Henry founded Beats To Beat Breast Cancer in honor of his mother Tracy's 14-month battle with the disease. During his senior year of high school, following frequent treatments and trips to the hospital, his mother died from breast cancer in 2011. He was just seventeen years old.
Regarded as Hollywood's champion of new sound, Brian "B-Hen" Henry is an accomplished and highly sought-after DJ. He's become a regular on network television, in addition to spinning at several private events and prominent music festivals. His credits include Good Morning America, New York Fashion Week, Essence Music Festival and Revolt TV.
Ben Jones, seasoned television writer and Executive Director of Beats To Beat Breast Cancer, shares a similar story to Henry. Jones was only seven years old when his mother fell victim to breast cancer, passing away in 1990. To provide context to their cause, both candidly discuss their experiences enduring the battle with their mothers and how it motivated the birth of their non-profit organization.
This year's event series kicks off October 1st in New York City, followed by October 4th in Los Angeles before concluding October 7th in Washington D.C. For more information, visit the Beats To Beat Breast Cancer website.
Calling all HuffPost superfans!
Sign up for membership to become a founding member and help shape HuffPost's next chapter