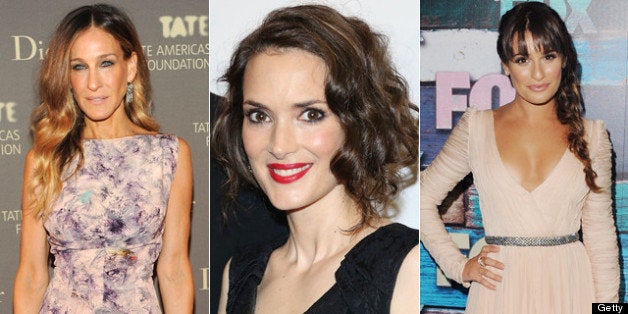 It's hard to imagine that the gorgeous actresses we see splashed across magazine covers have ever been made to feel insecure about their looks. But even these women are no strangers to the pressure to look beautiful. In fact, some of the most well-known female entertainers out there were flat-out told they didn't measure up.
We've rounded up the stories of seven beautiful actresses who were told they weren't pretty enough to succeed (and who did anyway).
1. Winona Ryder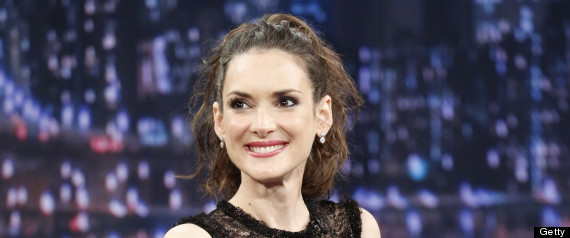 Winona Ryder recently spoke to Interview magazine's editor-in-chief Stephen Mooallem about the discouraging comments one casting director made early on in her career:
I was in the middle of auditioning, and I was mid-sentence when the casting director said, "Listen, kid. You should not be an actress. You are not pretty enough. You should go back to where you came from and you should go to school. You don't have it."
2. Whitney Cummings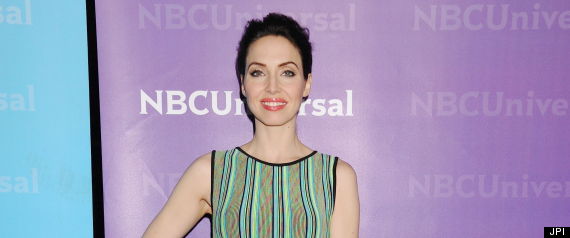 I remember my agent at ICM at the beginning of my career telling me that I wasn't pretty enough, that I was always going to be a quirky sidekick. And he was an ogre of a man. He should have been carrying a torch. If he was in a bar, he couldn't have come near me, and then he was deciding my fate.
3. Sally Field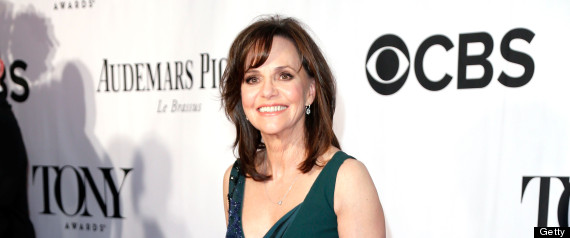 Sally Field opened up in an interview with The Academy of Achievement about the negative comments she heard about her appearance prior to the release of "Sybil." "Sybil was coming out, and everyone said, 'Whoa, the work is extraordinary ... but man is Sally Field ugly!,'" she recounted.
4. Nia Vardalos This agent I was once working with said, "You are not fat enough to be a character actress, and you're not pretty enough to be a leading lady. Plus, there are no Greek roles. So I can no longer represent you."... I was like, don't hold anything back. Speak your mind. Then she dropped me.
5. Lea Michele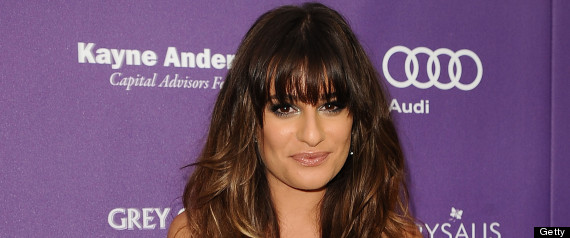 As if telling a woman she's ugly isn't demeaning enough, some actresses, like Lea Michele, are given specific, plastic-surgery related instructions. Lea Michele recounted one such specific request in 2011 to the New York Daily News:
When I was 15, my mother and I went to meet a manager who said, "You have to get a nose job in order for me to work with you ... My mother would say to me, "Barbra Streisand never got a nose job. You're not getting a nose job."
6. Kat Dennings According to a May 2012 New York Times profile of the actress, when she was just starting out, casting agents recommended that Dennings lose weight, get a tan, dye her hair and fix her teeth. Thank goodness she chose to ignore that advice.
7. Sarah Jessica Parker Sarah Jessica Parker has long been criticized for her looks. Back in 2007, Maxim Magazine even notoriously named her the "Unsexiest Woman Alive." But SJP has been dealing with such critiques since the beginning of her career. She told Allure Magazine in 2008 that early on industry insiders told her to do "anything from as silly as plucking my eyebrows to getting my nose fixed." But, luckily for Carrie Bradshaw enthusiasts everywhere, she said that the comments were "nothing that stayed in my brain for very long."
Clearly, all women feel the pressure to live up to ridiculous standards of beauty -- regardless of what they actually look like. Luckily for the film industry, these talented actresses ignored the close-minded people who criticized them and pursued their careers. BRB, we're gonna go watch "Reality Bites," "My Big Fat Greek Wedding," "Sex And The City" and "Steel Magnolias" now.
REAL LIFE. REAL NEWS. REAL VOICES.
Help us tell more of the stories that matter from voices that too often remain unheard.
BEFORE YOU GO
PHOTO GALLERY
Meet Our Body Image Heroes