The WorldPost's "Through Your Lens" series brings you stunning photos taken by social media users in a different country around the world every week. This week, we explore beautiful beaches around the world.
From the white sands of Saint Martin, to a surfer's heaven in Australia or an urban retreat in England, everyone has ways to make their beach experiences their very own. Whether you're preparing for your upcoming beach holiday or chained to your desk, these photos are bound to spark your wanderlust.
Check out the WorldPost on Instagram for more vibrant photography from across the globe. Tag your Twitter and Instagram photos with #WorldPostGram so we can feature them in our next post.
Surfer's Paradise, Queensland, Australia
Zandvoort Beach, The Netherlands
Red Beach, Santorini, Greece
Vila Nova de Gaia, Portugal
Pink Sands Beach, Bahamas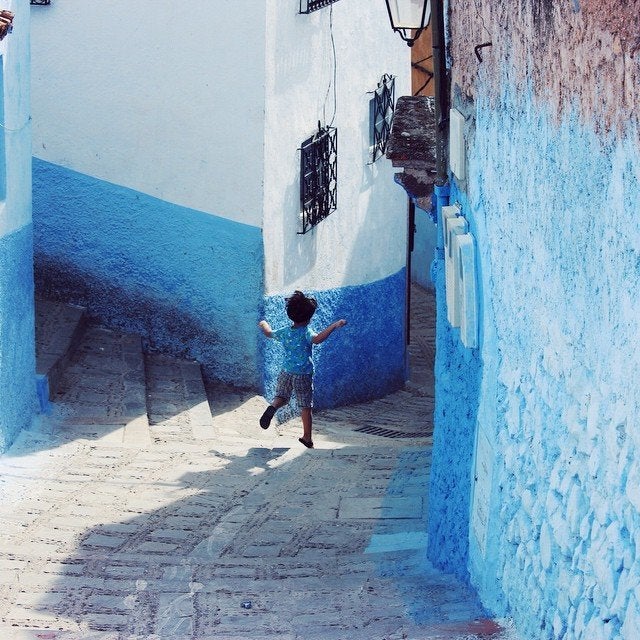 Through Your Lens: Beautiful Photos From Around The World
Popular in the Community