People call beets a lot of things ― earthy, or even dirty, gets thrown around a lot ― but beautiful is not often one of them. And it should be. Beets, with their ruby red or golden yellow hue, are stunners. When put to work in the right recipes, they will easily impress.
That's not all beets are good for, either. These roots are a nutritional powerhouse. They're high in betaine, which helps fight inflammation. They're rich in nitrates, which could help lower blood pressure. And they're a great source of folates, which is vital in disease risk reduction.
Not bad, huh? And the best part is, we have some truly amazing beet recipes that'll make it easy to take in all that good nutrition. So, go eat some beets.
Roasted Beet, Baby Kale And Brie Quiche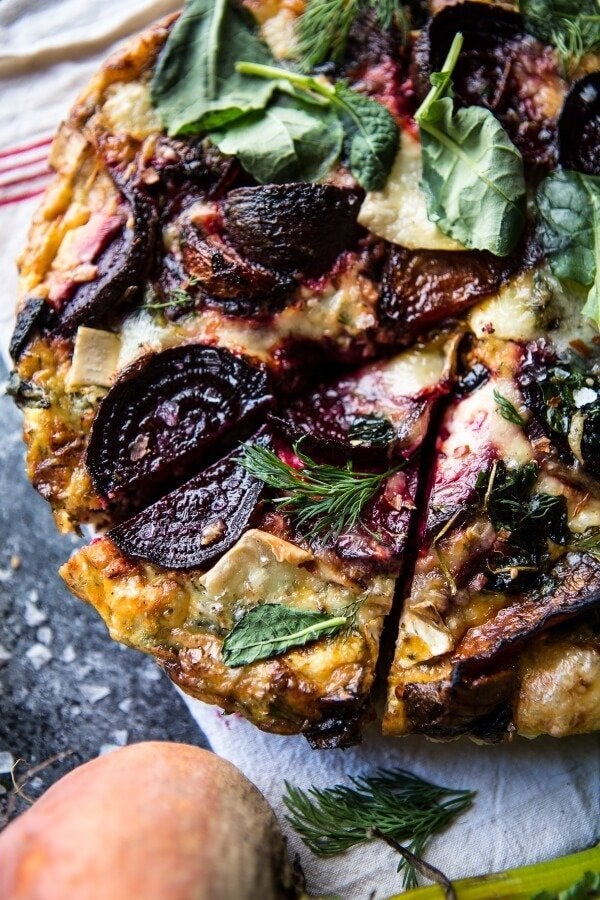 Smoky Black Bean Beet Burgers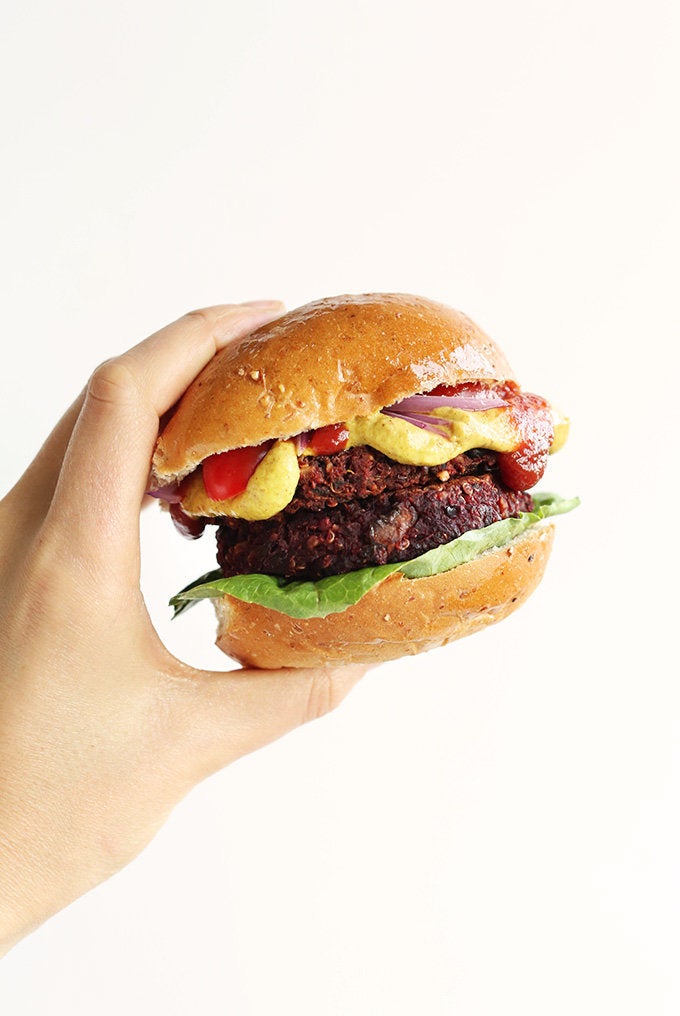 Cheese Board With Beet Whipped Feta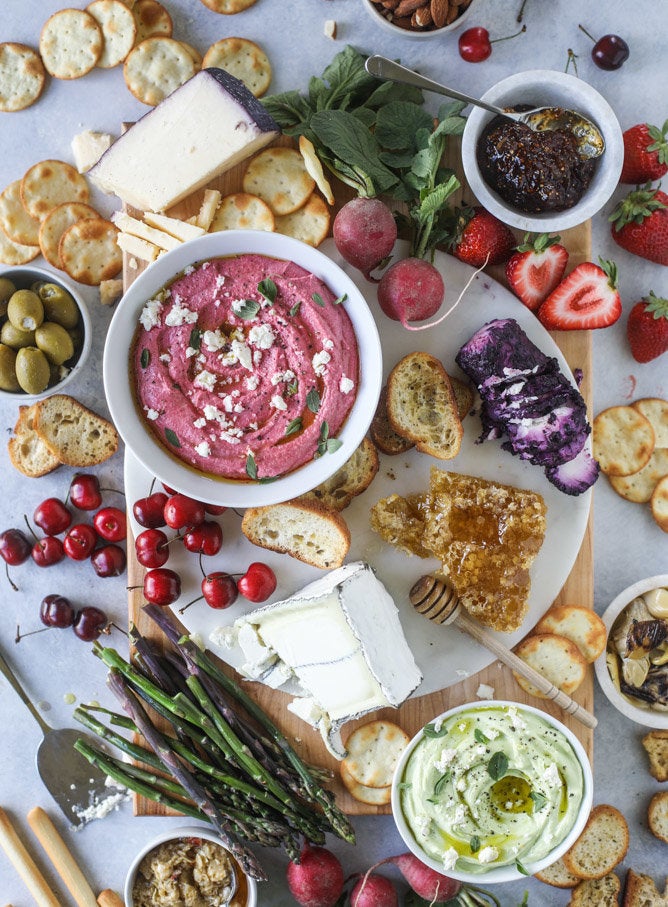 Beet, Goat Cheese And Honey Bagels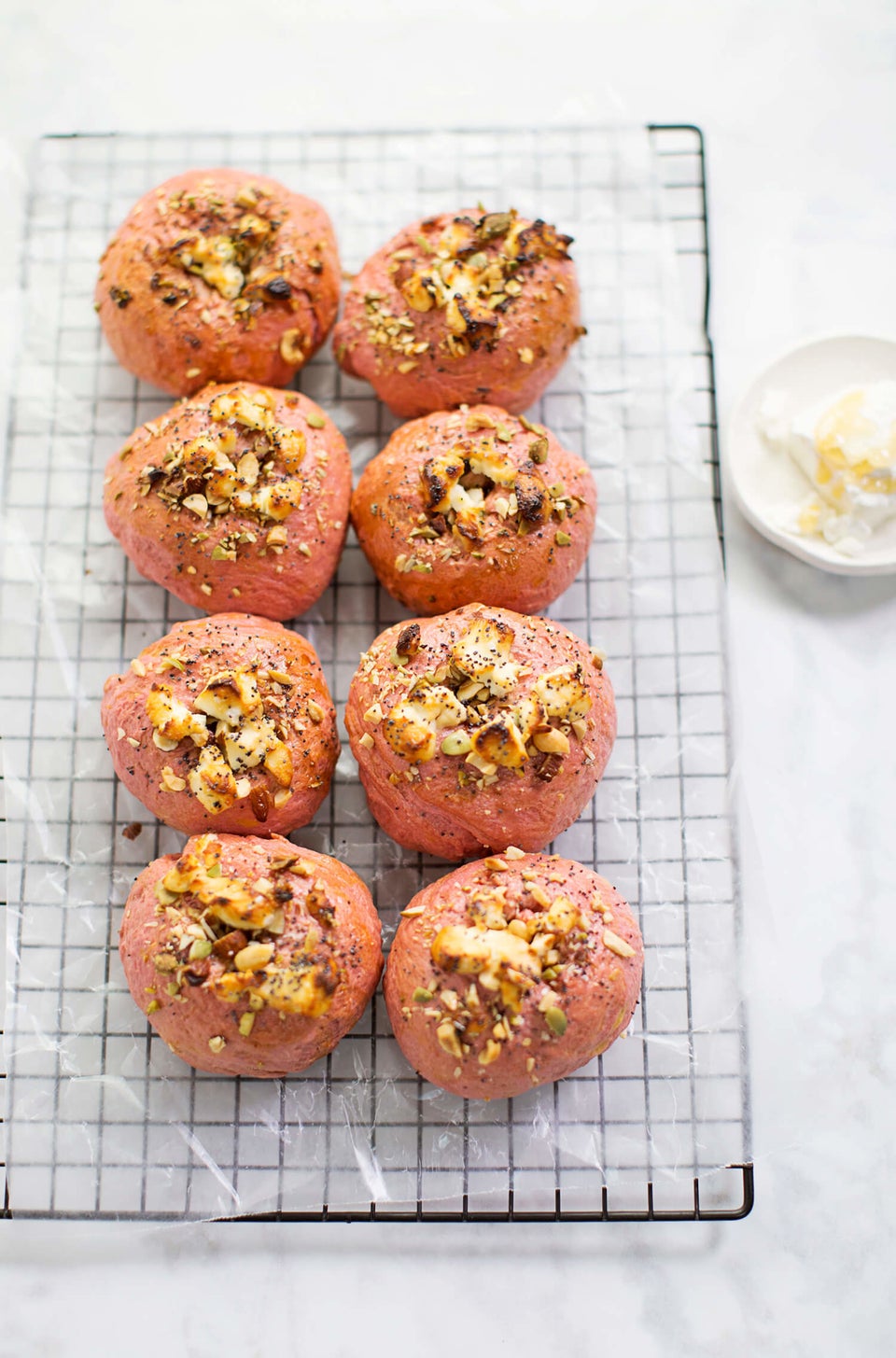 Beet, Avocado And Fried Goat Cheese Salad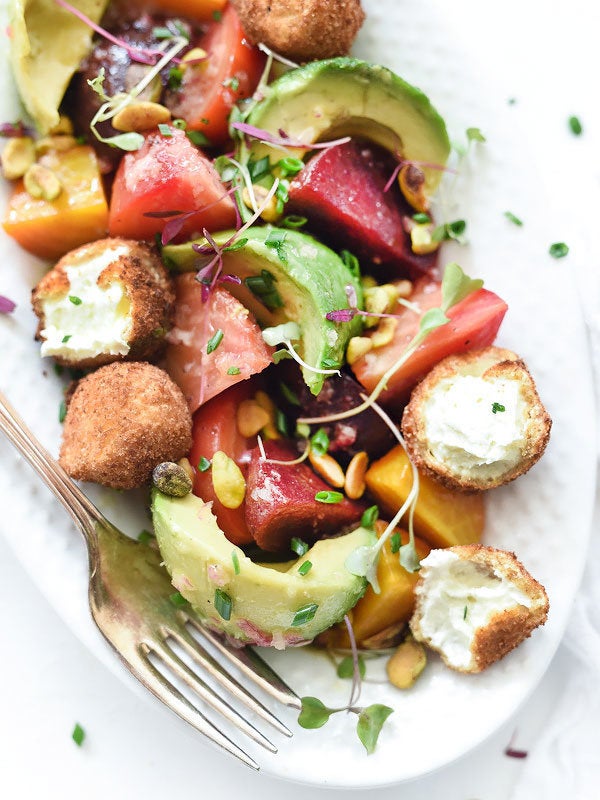 Beet, Goat Cheese And Honey Tarts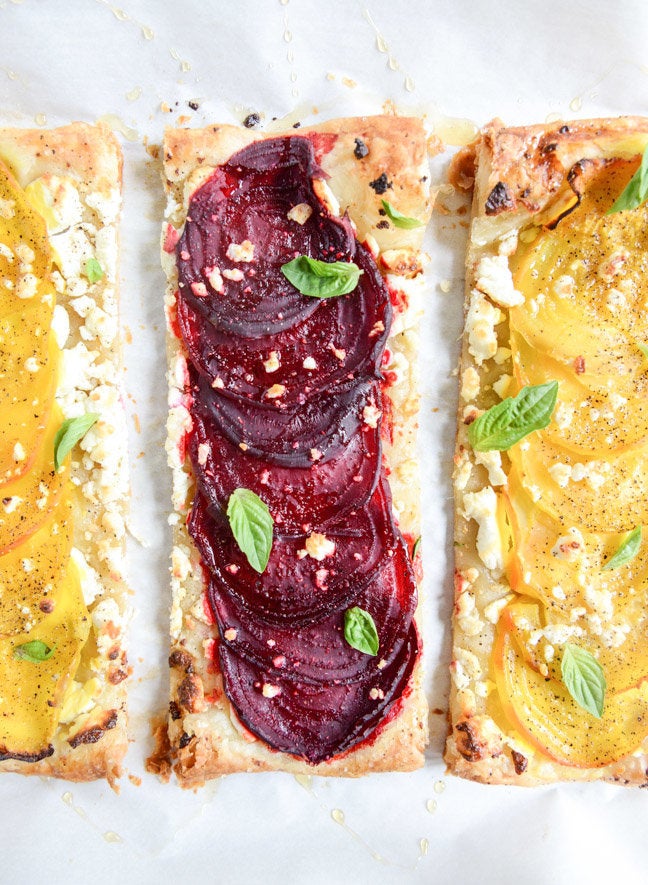 Roasted Beet Salad With Pea Shoots And Chèvre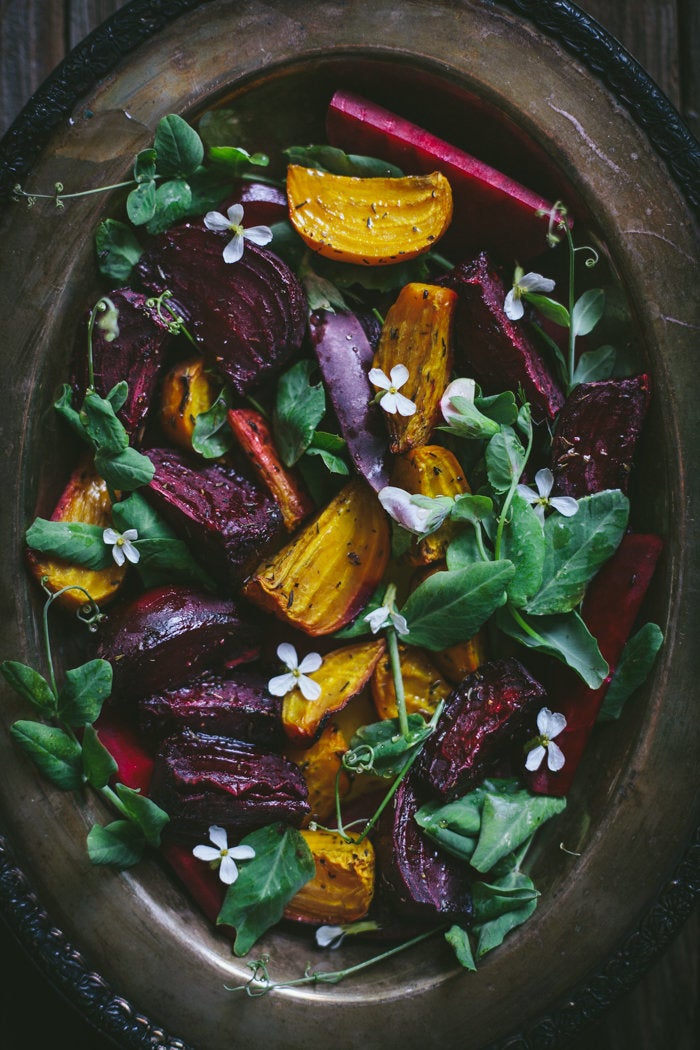 Fudgy Vegan Beet Cupcakes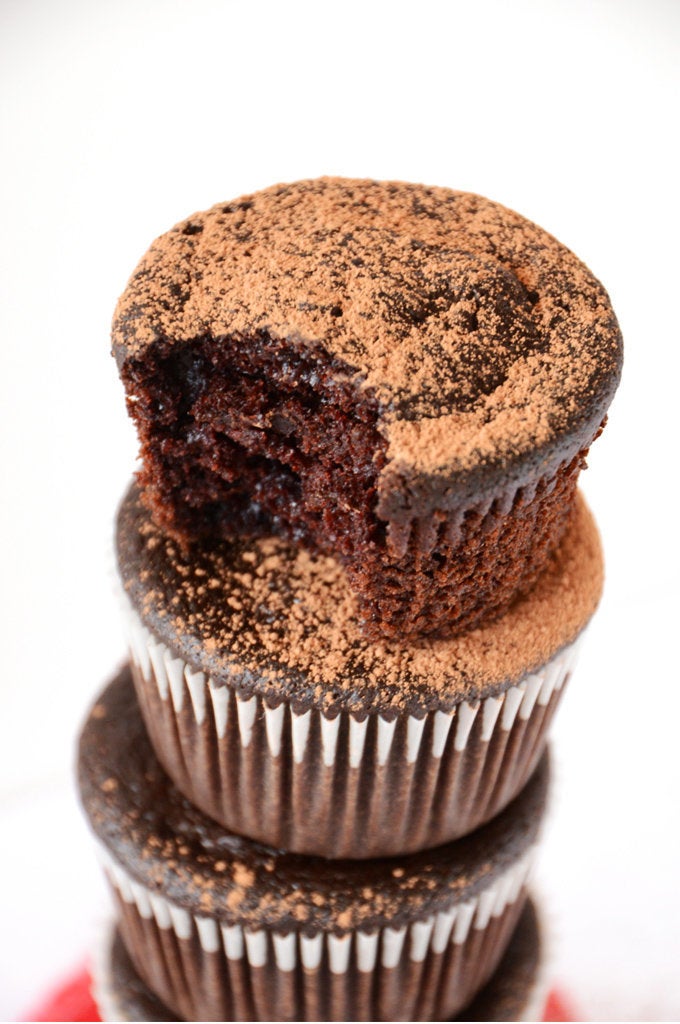 Beet Wild Rice Salad With Pistachios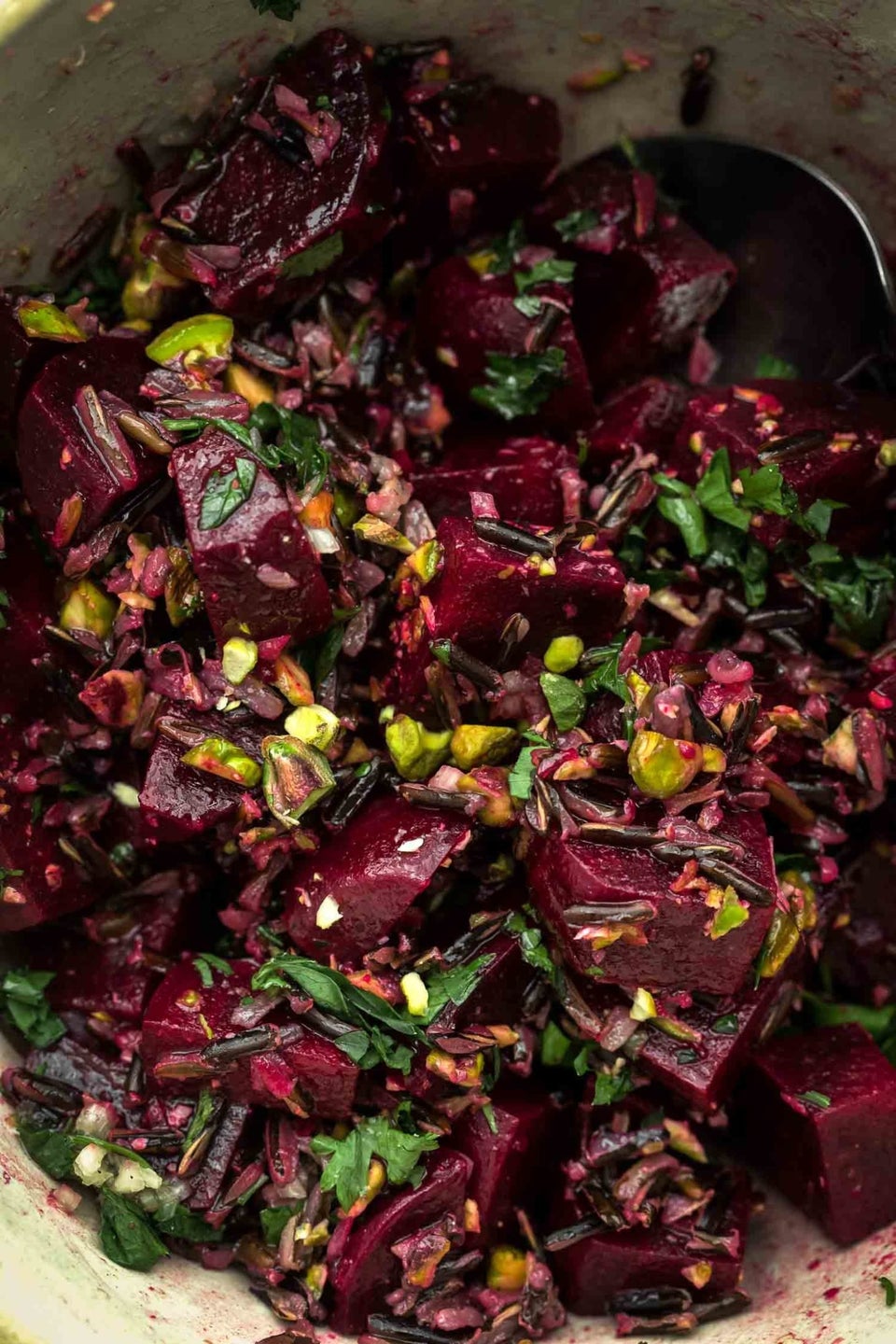 Chilled Beet Soup Popsicles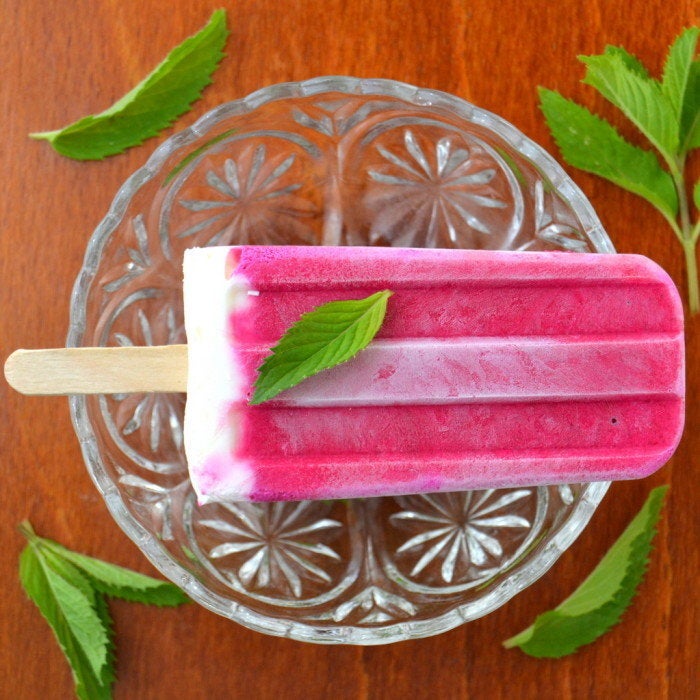 The View From Great Island
Quick Pickled Beets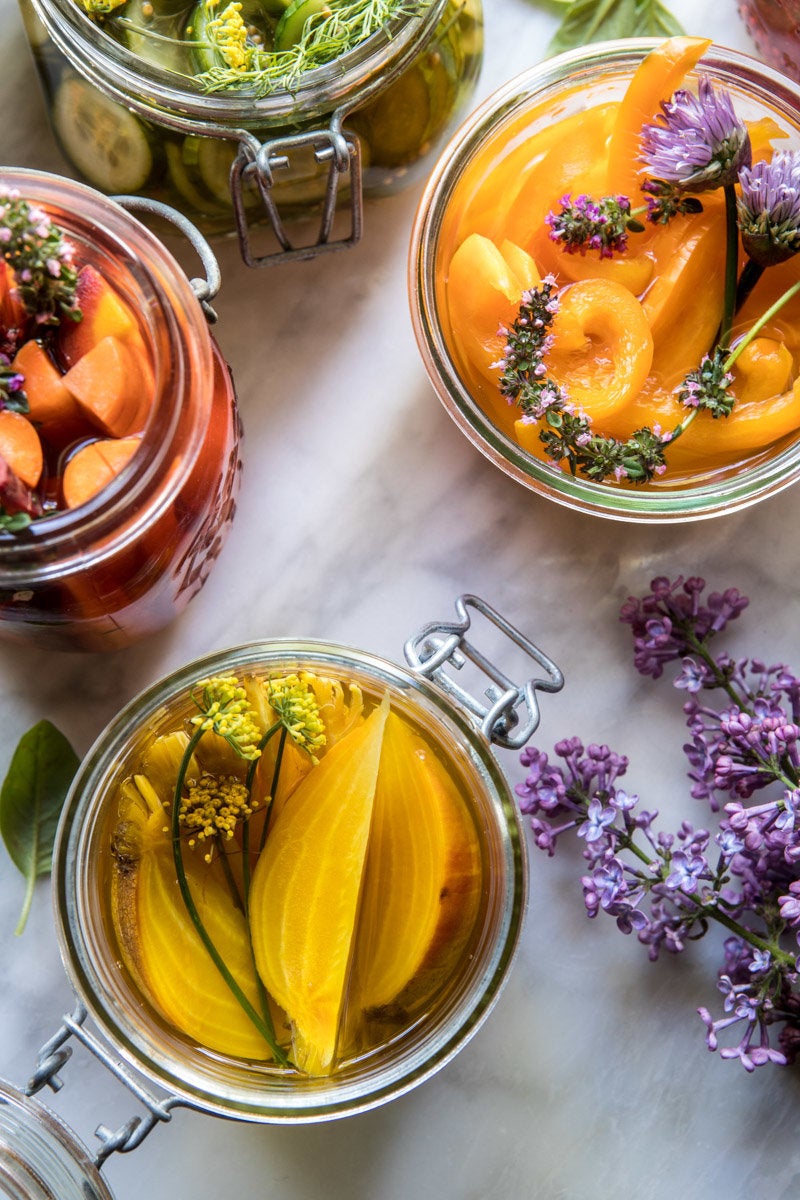 Roasted Beets With Balsamic Glaze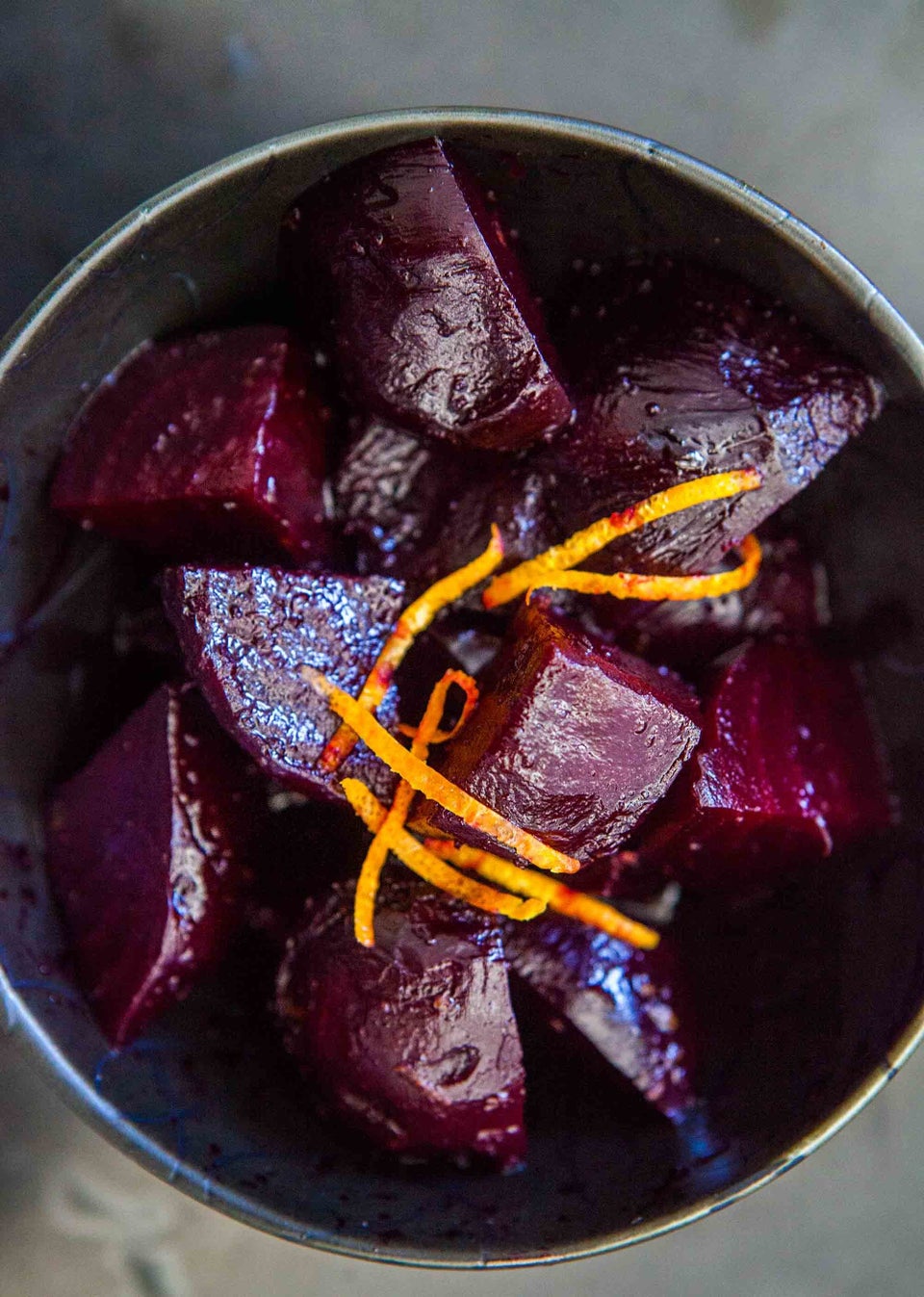 Mini Lemon Sour Cream Pound Cakes With Beet Glaze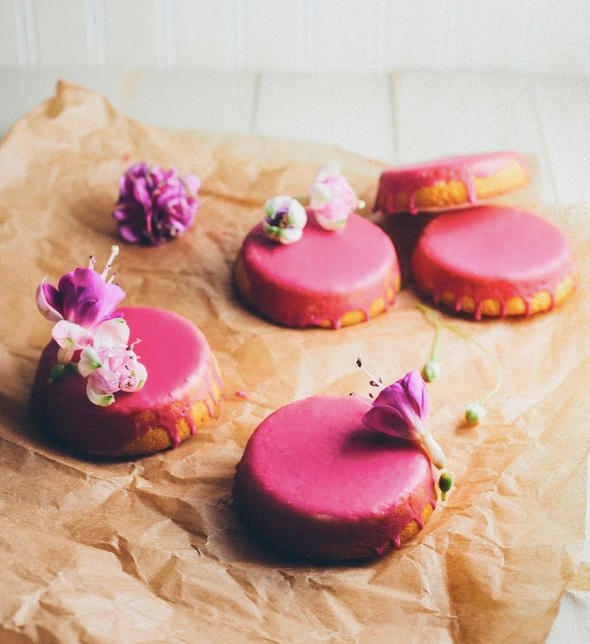 Roasted Beet Hummus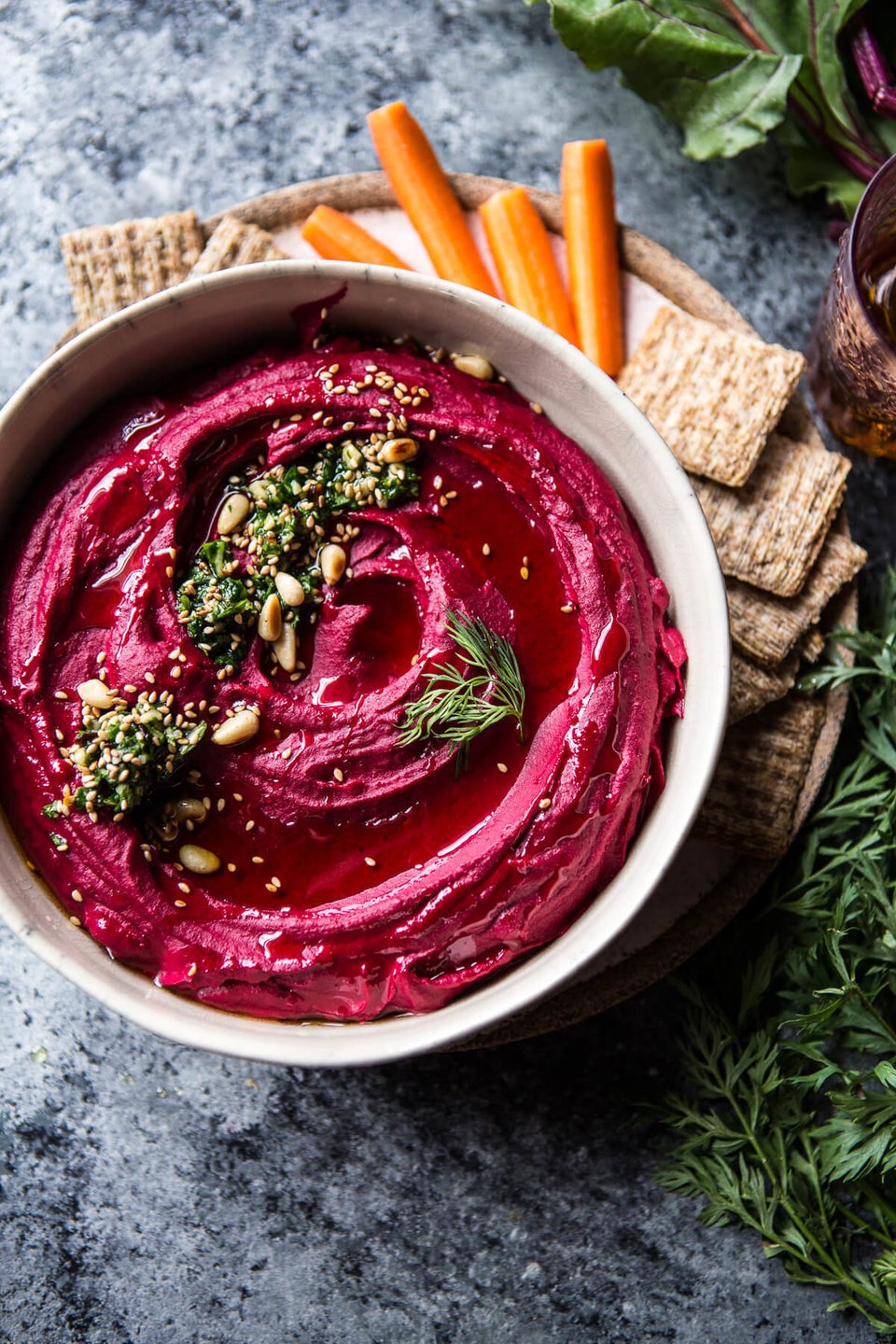 Curried Beet Soup With Tandoori Chickpeas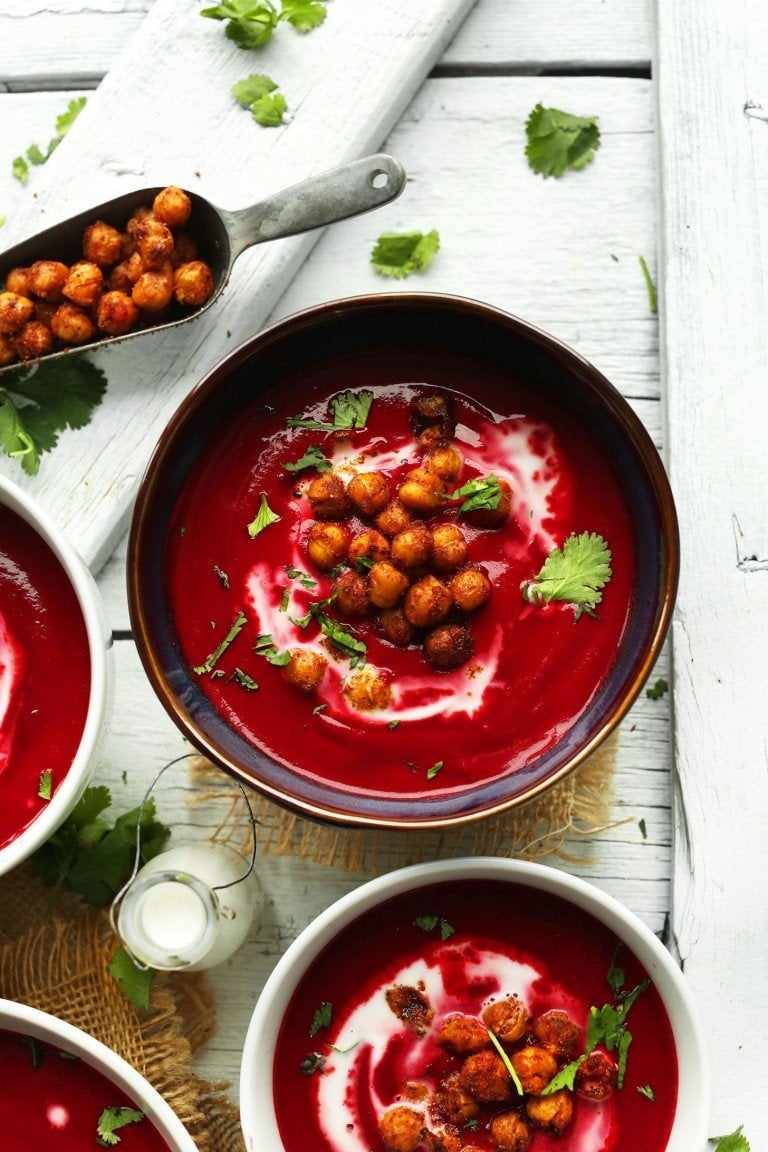 Burr Trail Grill Pickled Beets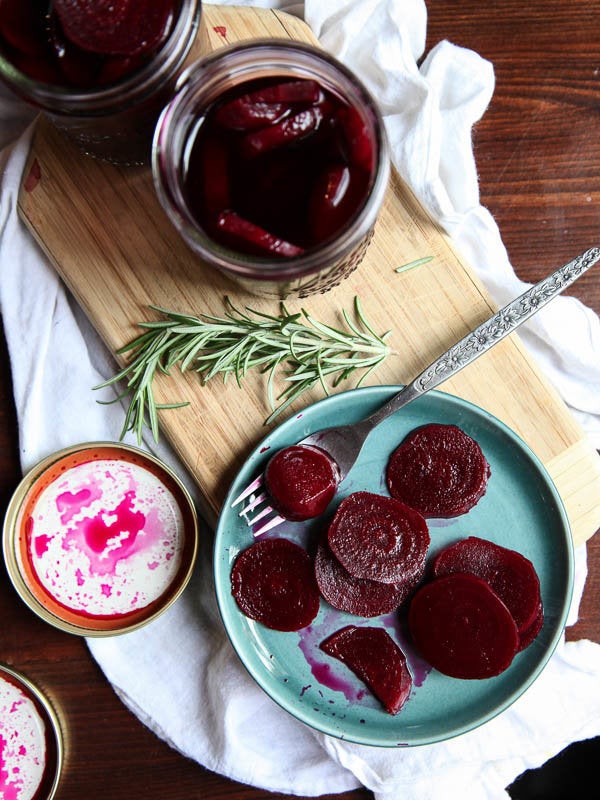 Roasted Beet Balsamic Mustard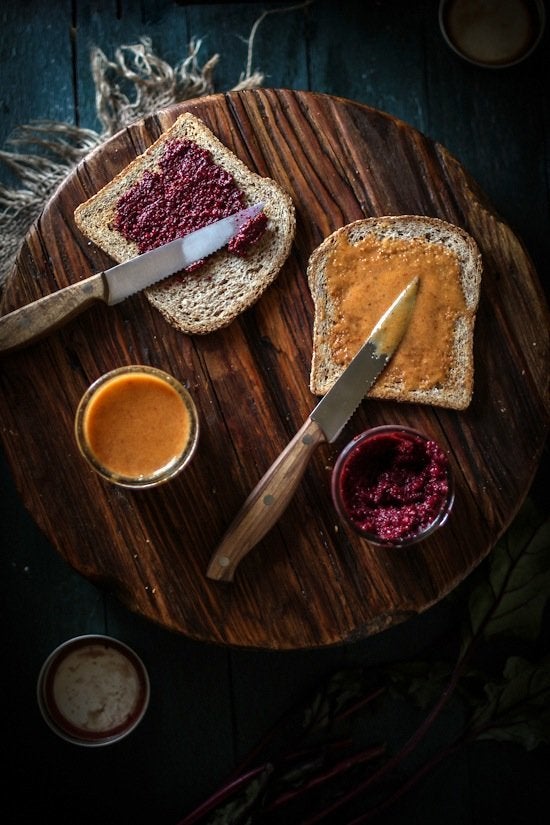 Baked Rosemary Beet Chips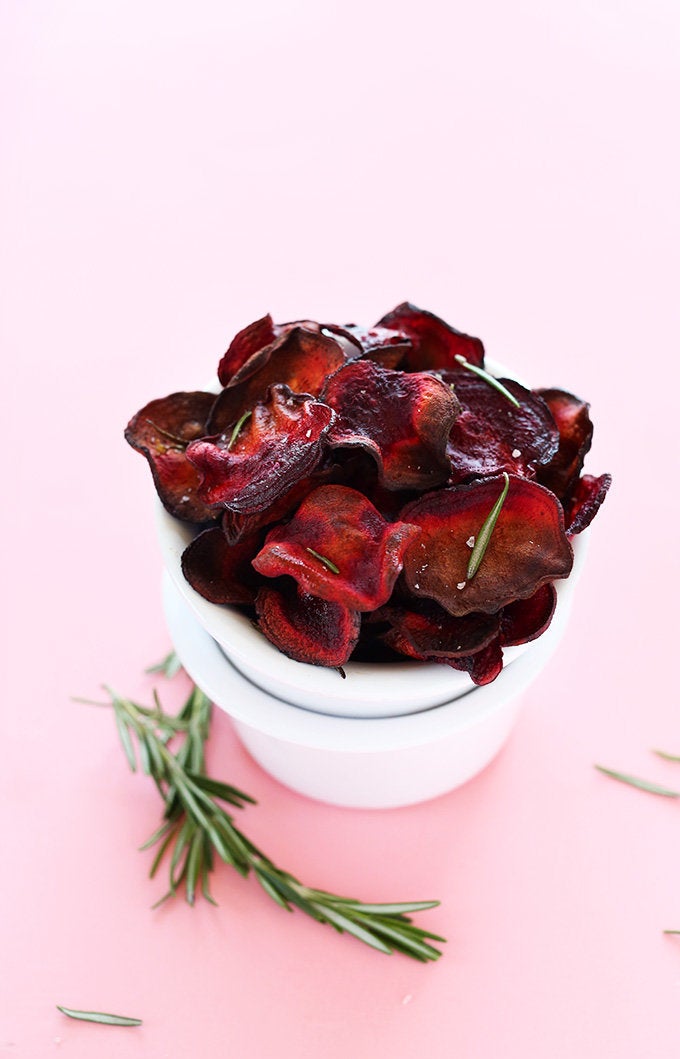 Colorful Beet Salad With Carrot, Quinoa And Spinach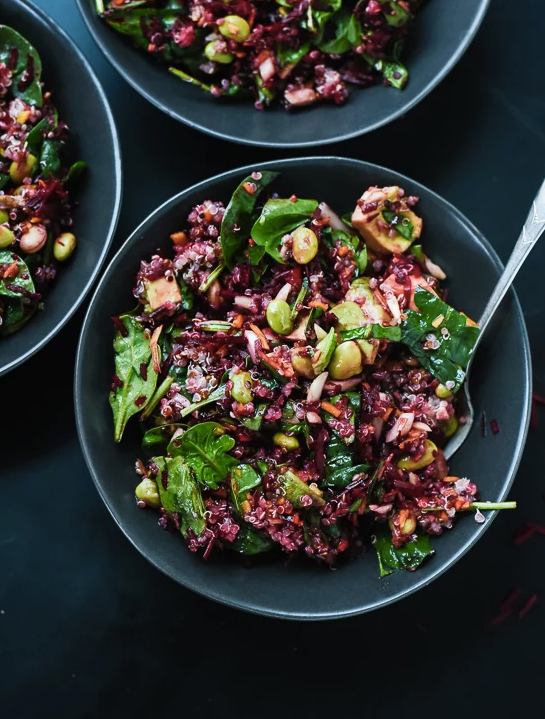 Ginger Beet Sorbet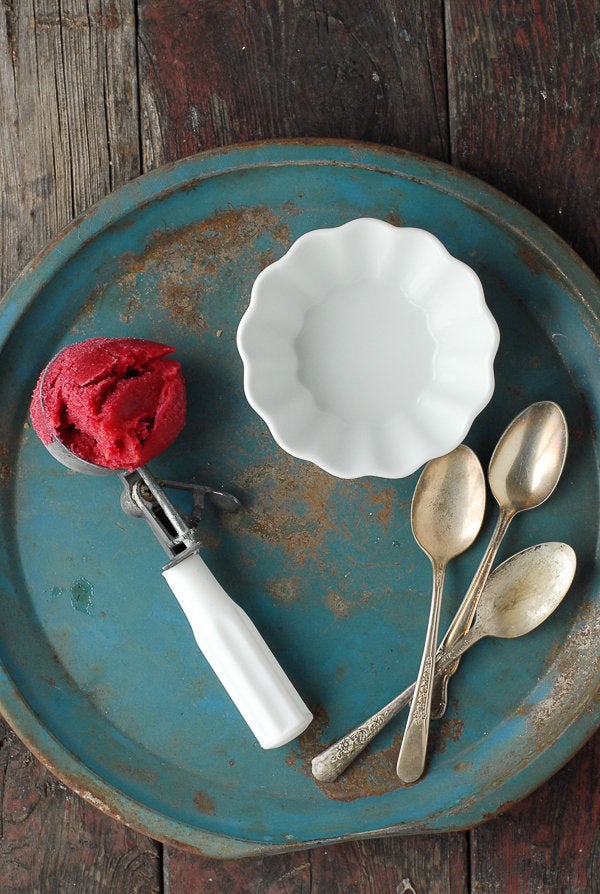 Beet, Goat Cheese And Walnut Tart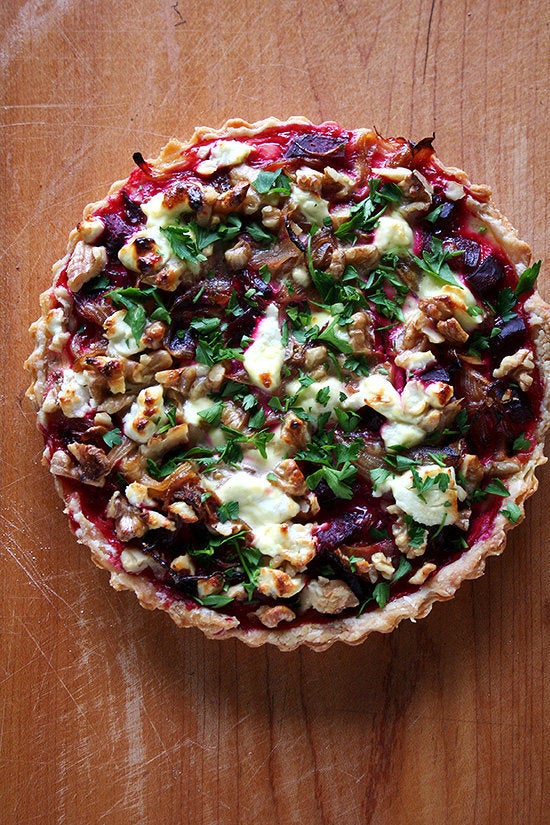 Roasted Beet Biscuits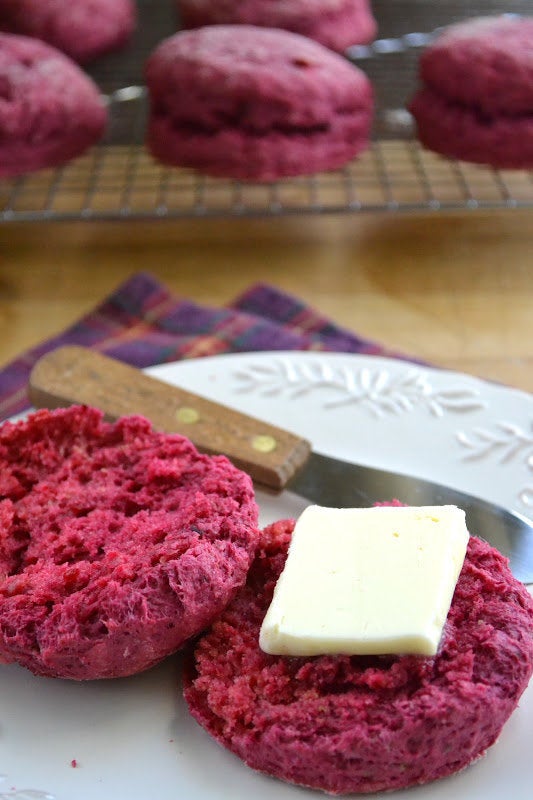 The View From Great Island
Beet And Goat Cheese Hummus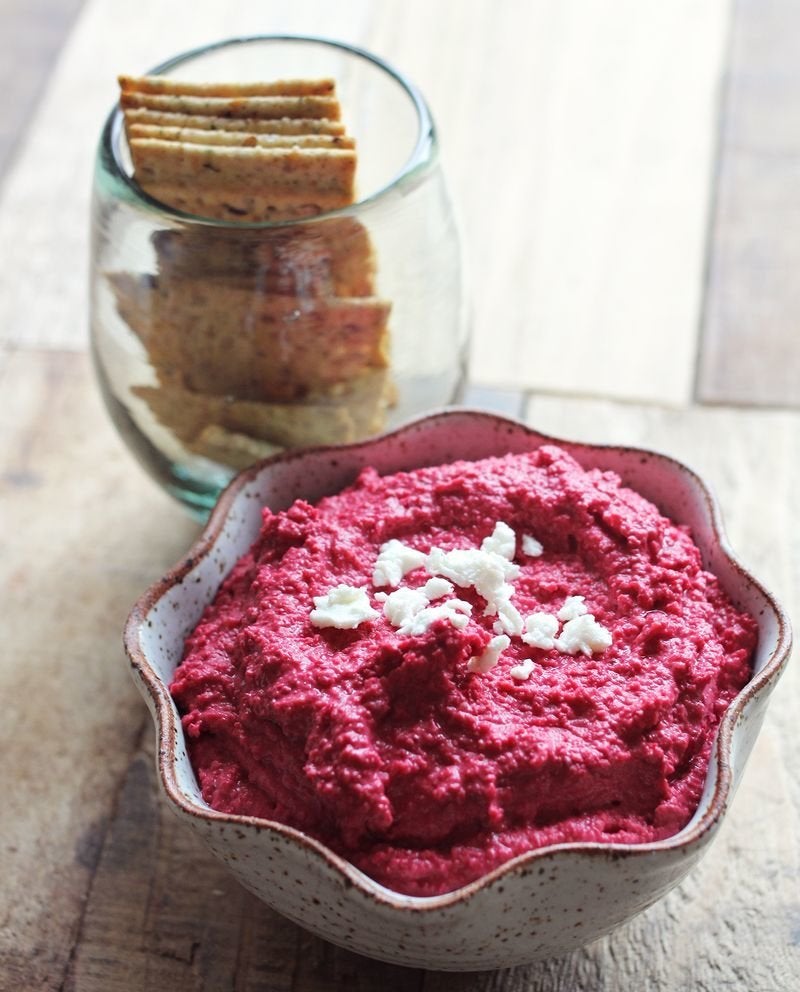 Beet Lemonade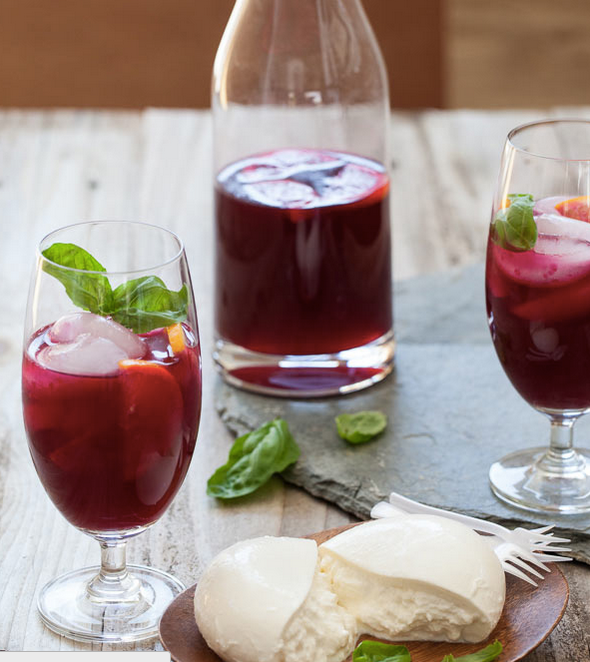 Beet, Carrot And Pomegranate Salad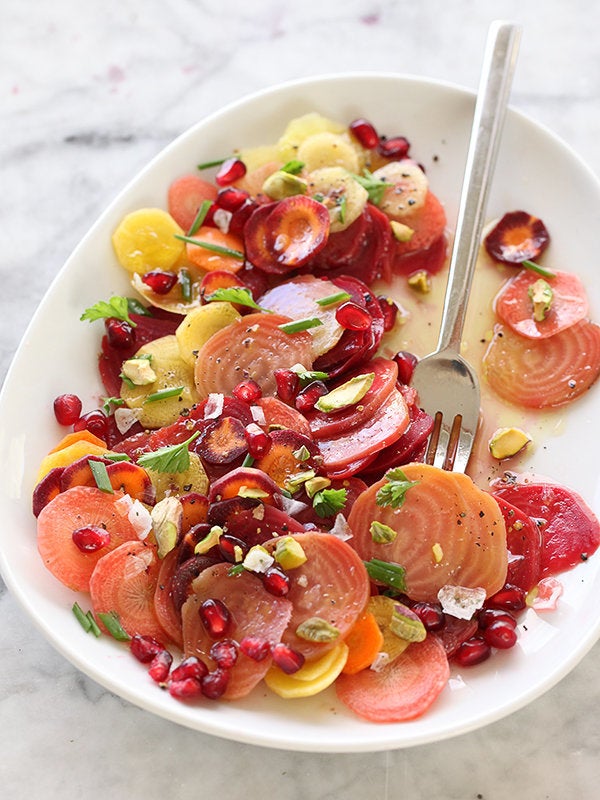 Beet Pasta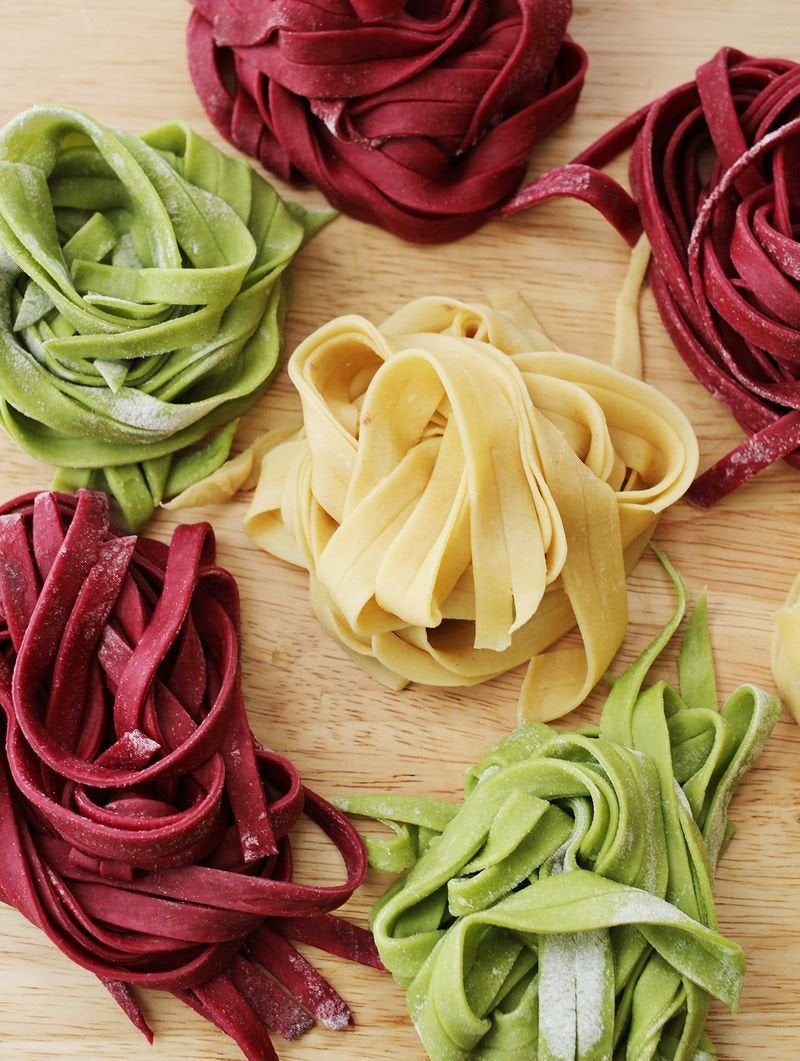 Salt Roasted Beet Salad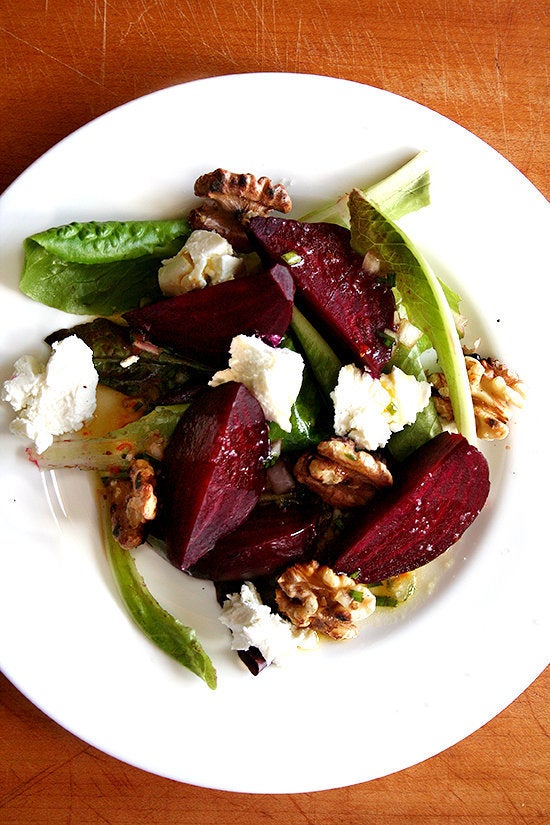 Caramelized Beetroot Tarte Tatin