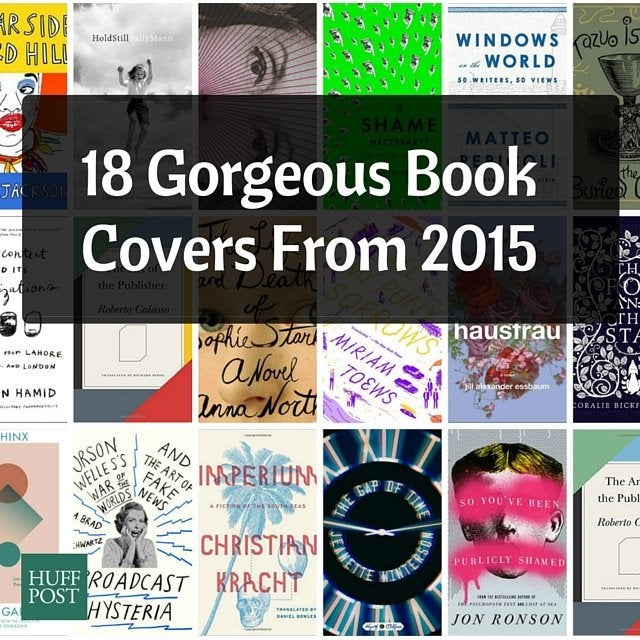 It's a designer's job to make sure that a book can be fairly judged by its cover. A scholarly book about gender fluidity might have two geometric shapes merging into one on its jacket; a dense plot about marital entanglements might be illustrated by a thick bouquet of roses and wildflowers. Our favorite covers this year -- aside from those that were just plain pretty -- were those that best communicated the books' contents.
The cover for Matteo Pericoli's collection of drawings illustrating writers' window views had a translucent, window-like jacket wrapped around a sketch of the Hagia Sophia. The cover for Jon Ronson's So You've Been Publicly Shamed covers a man's eyes and mouth with florescent spray paint, resulting in an alluring yet disturbing image.
For the prettiest, most clever, and most communicative book covers of the year, see below.
Windows on the World by Matteo Pericoli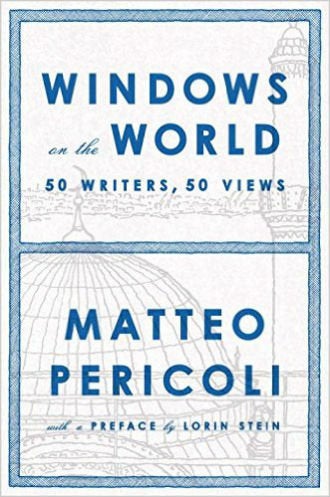 Hausfrau by Jill Alexander Essbaum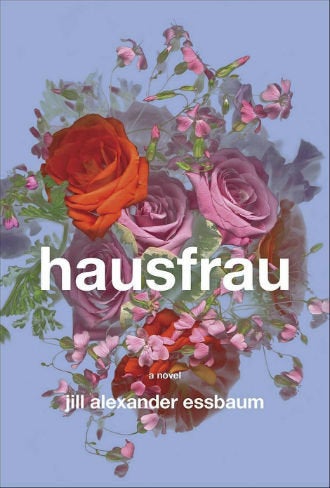 The Fox and the Star by Coralie Bickford-Smith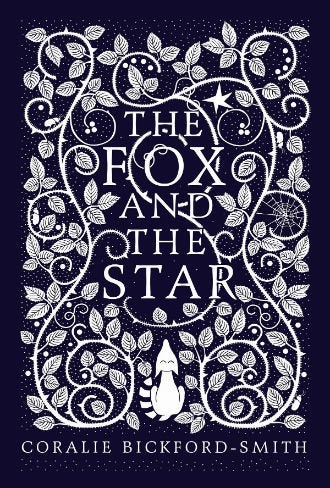 The Gap of Time by Jeanette Winterson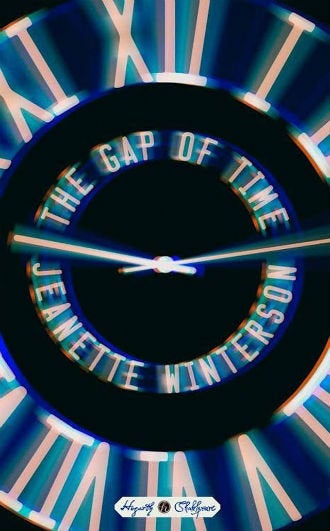 Satin Island by Tom McCarthy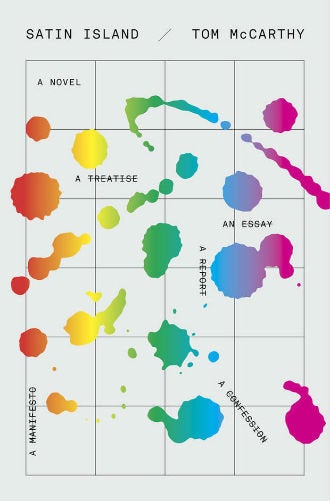 So You've Been Publicly Shamed by Jon Ronson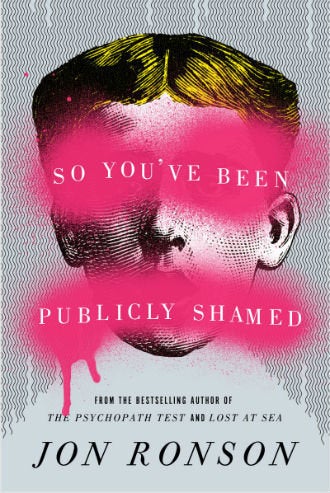 Is Shame Necessary? by Jennifer Jacquet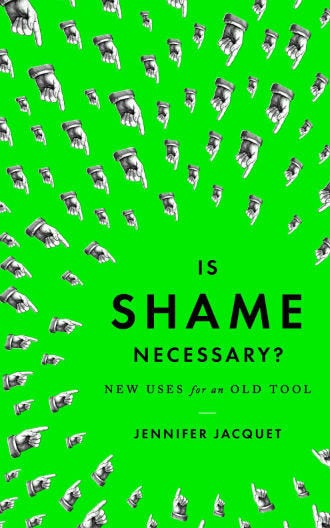 Sphinx by Anne Garréta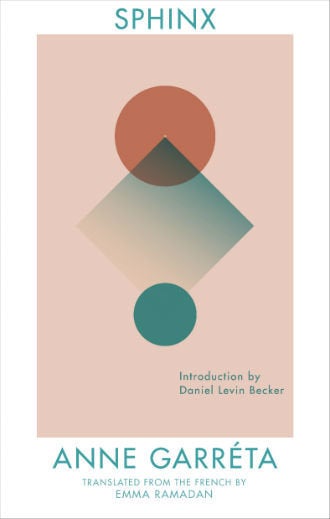 The Life and Death of Sophie Stark by Anna North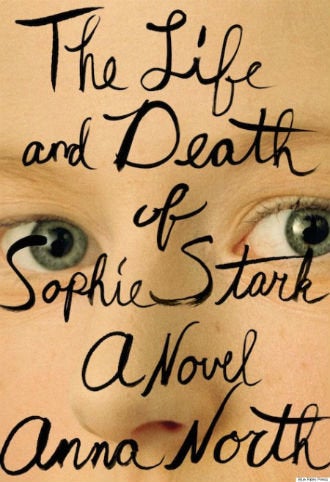 Imperium by Christian Kracht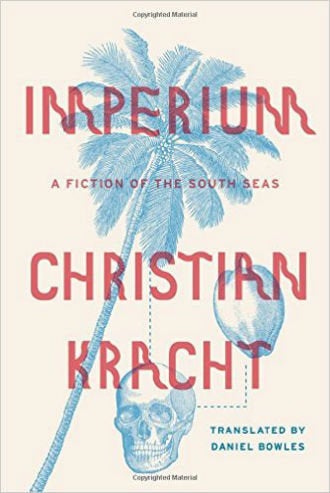 The Complete Stories by Clarice Lispector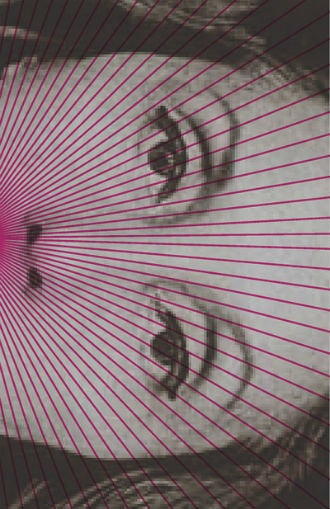 Broadcast Hysteria by A. Brad Schwartz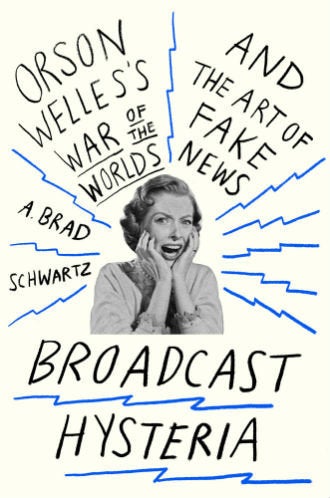 The Buried Giant by Kazuo Ishiguro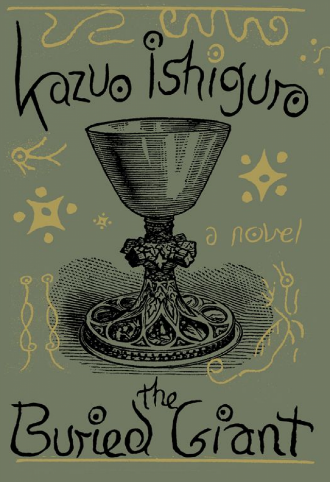 All My Puny Sorrows by Miriam Toews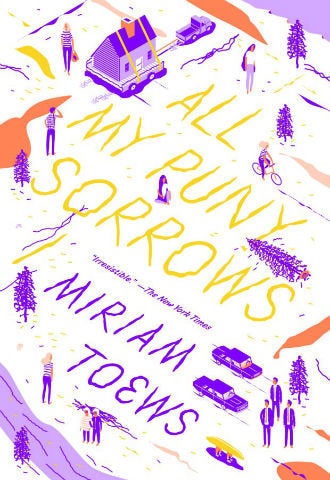 Hold Still by Sally Mann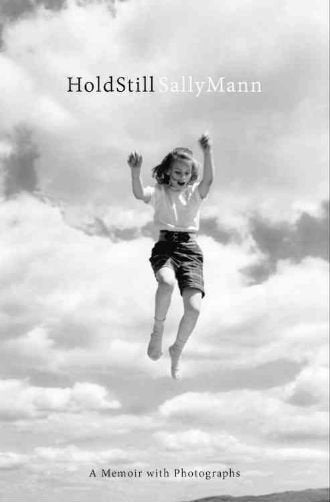 The Art of the Publisher by Roberto Calasso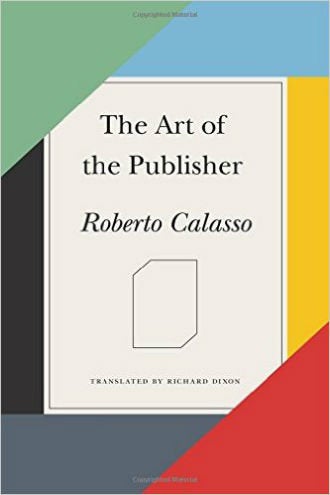 Discontent and its Civilizations by Mohsin Hamid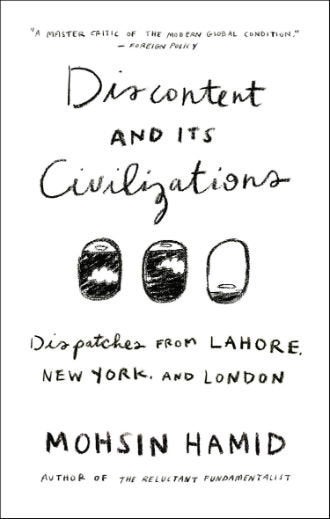 The Star Side of Bird Hill by Naomi Jackson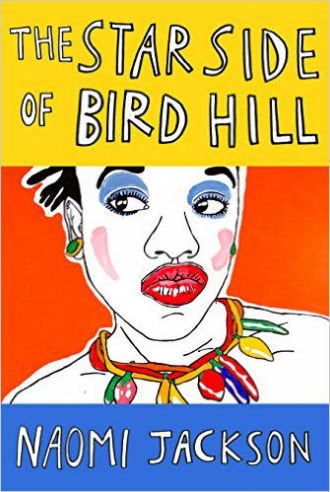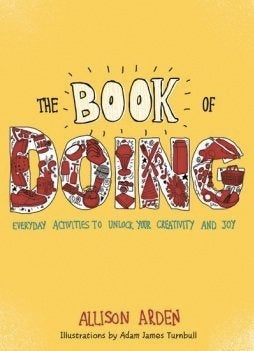 The Best Books For Unlocking Creativity
Related
Popular in the Community