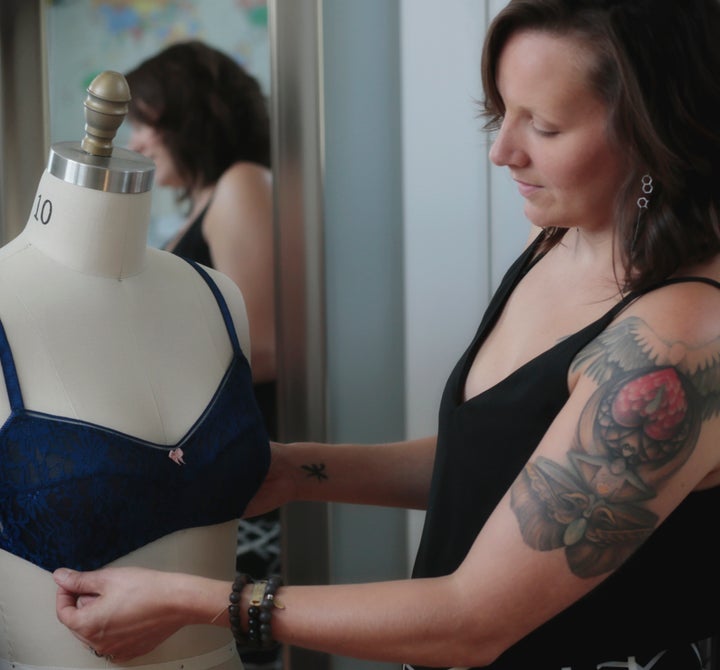 Or are they foobs? Apparently, some breast cancer survivors refer to their reconstructed breasts that way. While you take that in…
After her double mastectomy and breast reconstructions five years ago, Dana Donofree was bummed to discover that the only thing the American Cancer Society could offer to clad her breasts were granny bras. Others in her shoes – or foobs – turned to sports bras as an answer. But how limiting.
A fashion designer who was interrupted by the Big C, Dana began dreaming up beautiful ware to leave the granny and sports styles on the sidelines. She also needed a job that accommodated post-cancer life – flexible hours for healing and to get to all those follow-up doctors' and PT appointments.
So, AnaOno was born, a now two-year-old business producing beautiful undergarments for her demographic ― and in fact for all demographics with boobs. Many of her designs rely on double stretch lace to give great shape vs. standard designs that rely, apparently, on sag and general gravity. Who knew!
Dana also aspires for the AnaOno studio to employ cancer patients, survivors, and supporters, offering them the same flexibility she now has. She's eager for that camaraderie.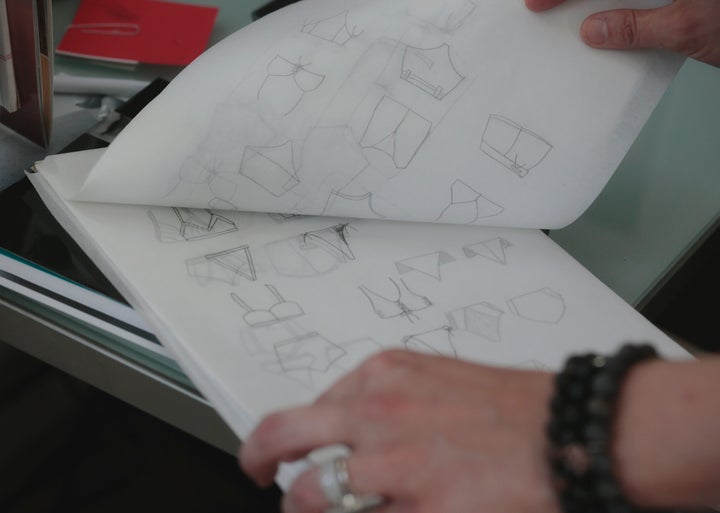 Planning at first for all manufacturing on US soil, Dana has instead added a Colombian location to her Philadelphia-based one. Components for her designs, from elastic to clasps, are no longer produced in the US. Big surprise. Importing these items to a domestic manufacturing site would have added too much to the overall cost.
With her strong environmental bent, Dana is using no-waste factories that find a use for every scrap of every unused ingredient. She's also paying fair wages, sharing the wealth before this young, dynamic company turns a profit.
Virgin Group's Richard Branson knows the drill: "Finding something frustrating and seeing an opportunity to make it better is what entrepreneurship is all about." Dana's on it.
As director of the Untours Foundation, I was delighted to invest part of the Foundation's endowment in AnaOno. The mission of the Untours Foundation is to build an inclusive economy by providing low-interest loans or equity investments to businesses around the world that are creating jobs for vulnerable populations while simultaneously caring for the health of our planet.
Popular in the Community