Oh, you thought Legos were for ambitious toddlers and socially challenged middle schoolers? That's cute. Actually, the nifty little plastic bricks have evolved to become a serious artistic medium to be reckoned with, and we have the meticulously crafted sculptures to prove it.
Lego artist Mike Doyle -- yes, the Mike Doyle who created a 200,000-brick alien city -- has compiled a massive compendium of the best Lego artwork the world has to offer. Doyle selected over 400 images by 70 artists that he deemed worthy of Lego superstardom, ranging from a technically precise replica of a DJ turntable to a blush-worthy portrait of a grandpa mid-shower. The breathtaking book, entitled "Beautiful LEGO," shows that even the most humble of media can create the most majestic of results.
Behold, seven Lego artworks that will leave you speechless. If you never thought you'd be moved by a commercial building brick, we suggest you look away now.
1. The Terrifying Fortune Demon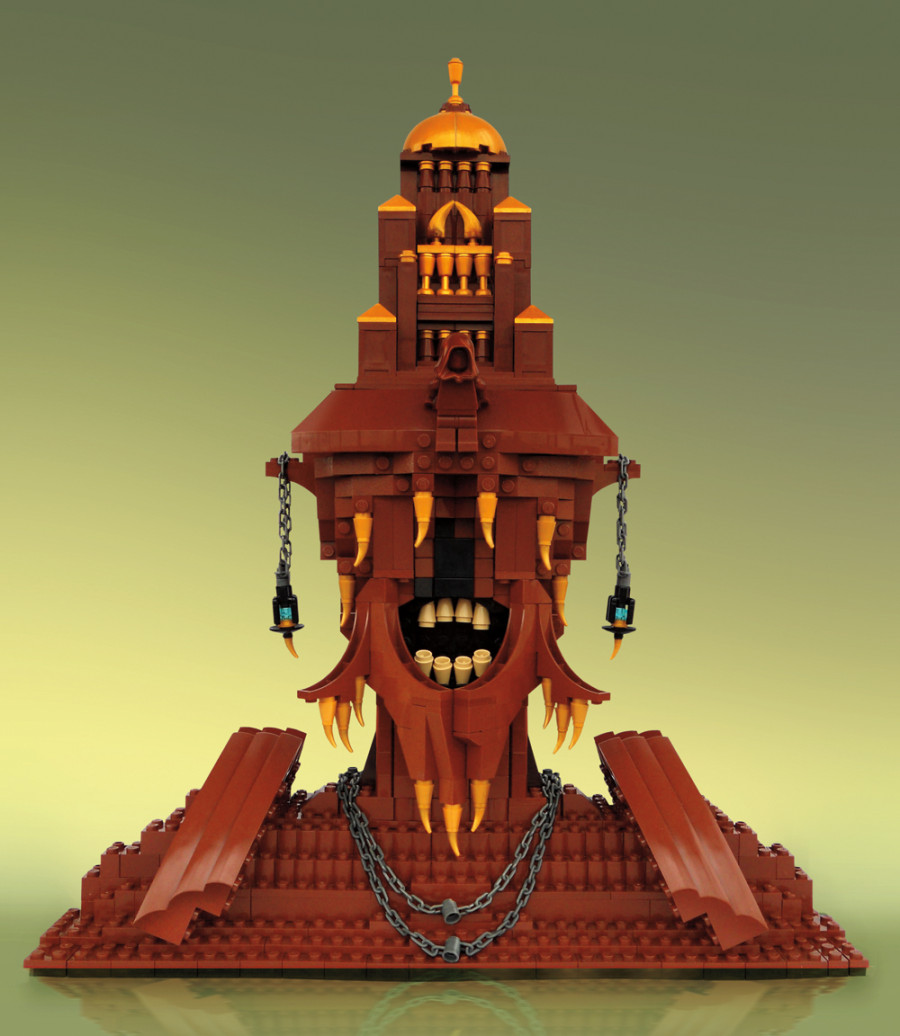 The Fortune Demon (2012) © Mihai Marius Mihu
2. The Dessert Table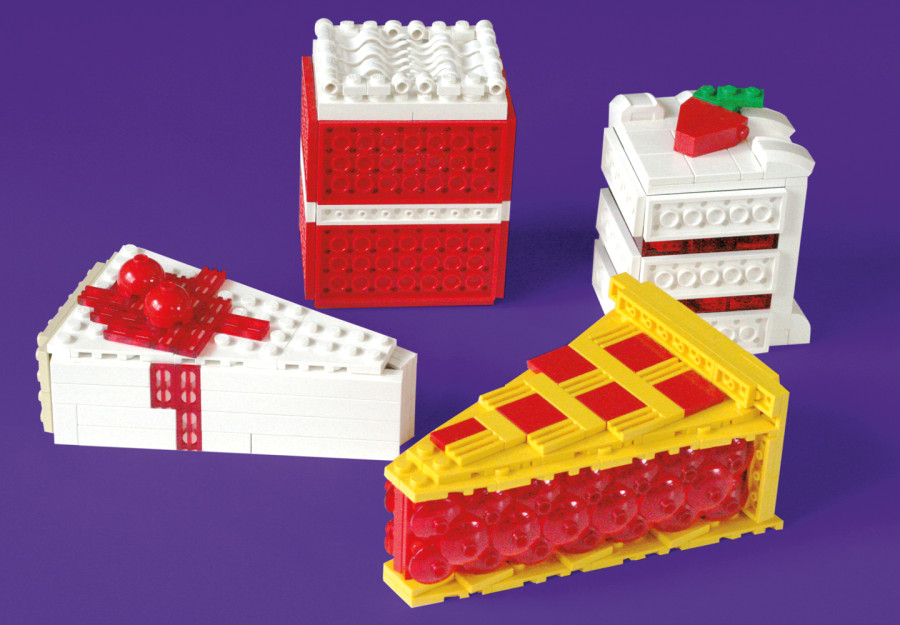 LEGO Desserts (2010) © Eric Constantino
3. The DJ Turntables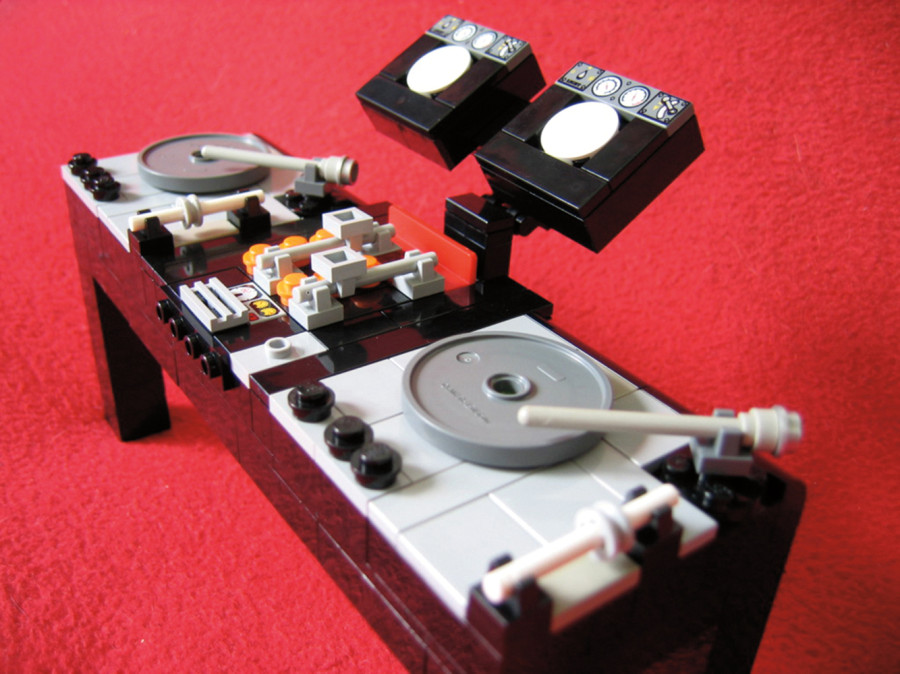 DJ Console (2007) © Kevin Guoh
4. The Typewriter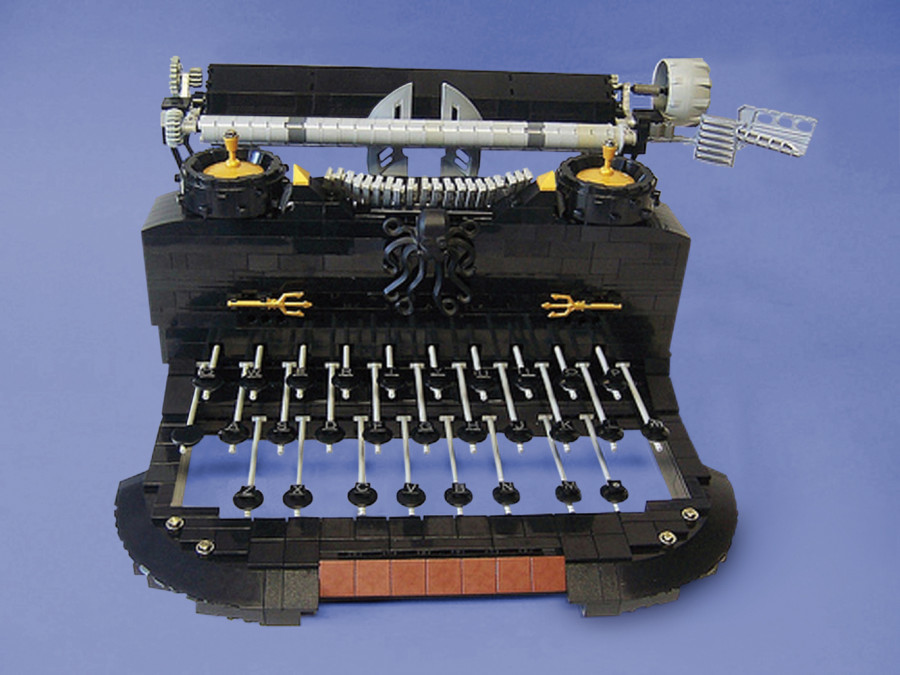 Typewriter (2011) © Matt Armstrong
5. The Showering Grandpa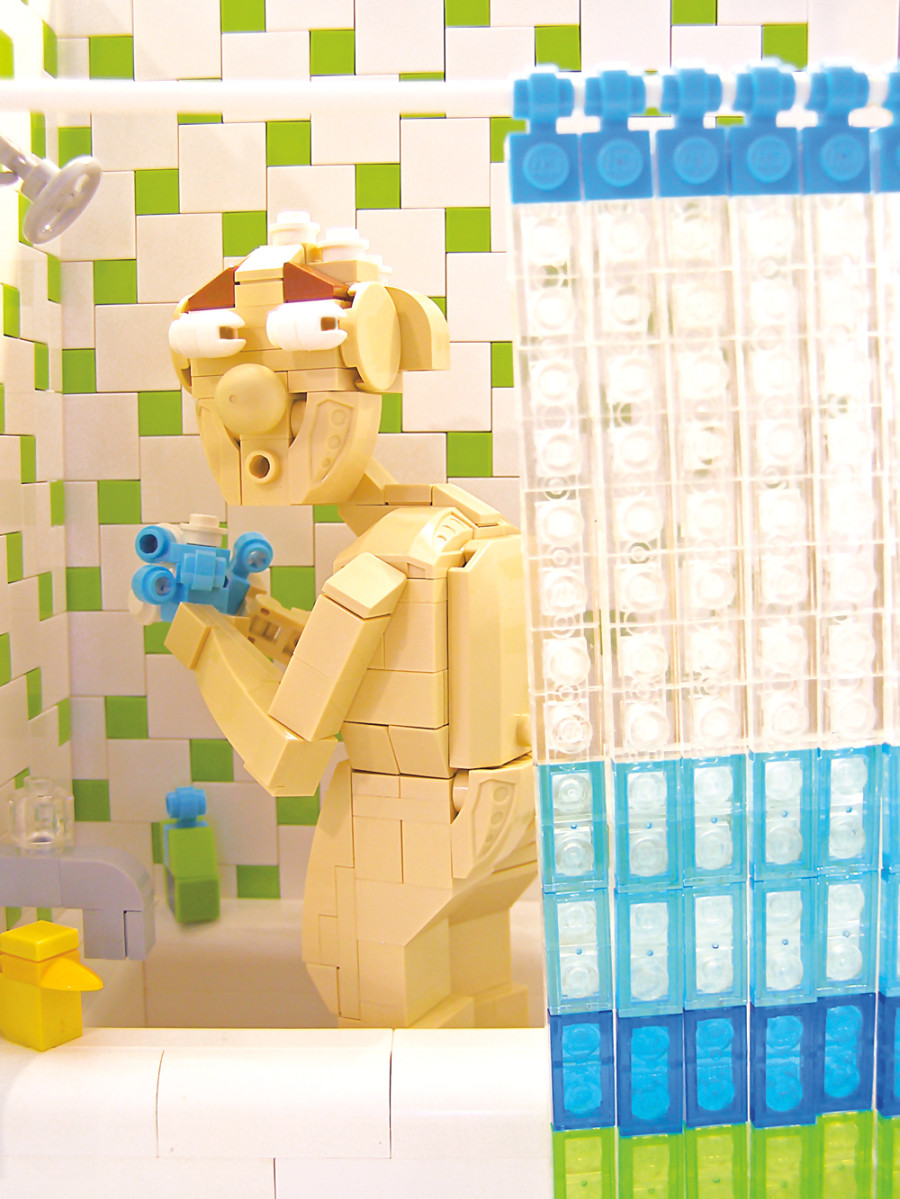 Grandpa! You better not be using my loofah again! (2010) © Tyler Clites
6. Sir William Shakespeare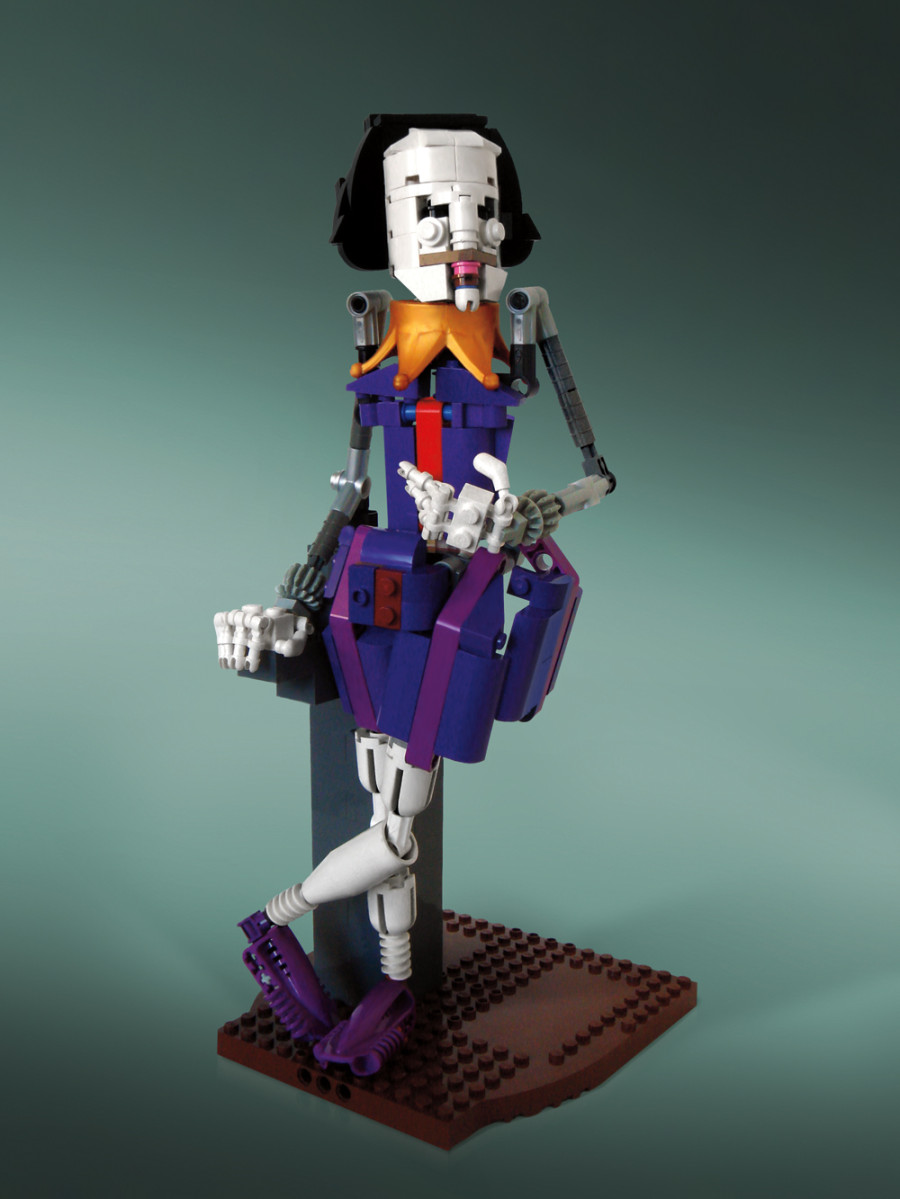 Shakespeare (2010) © Guy Himber
7. An Unfortunate Frog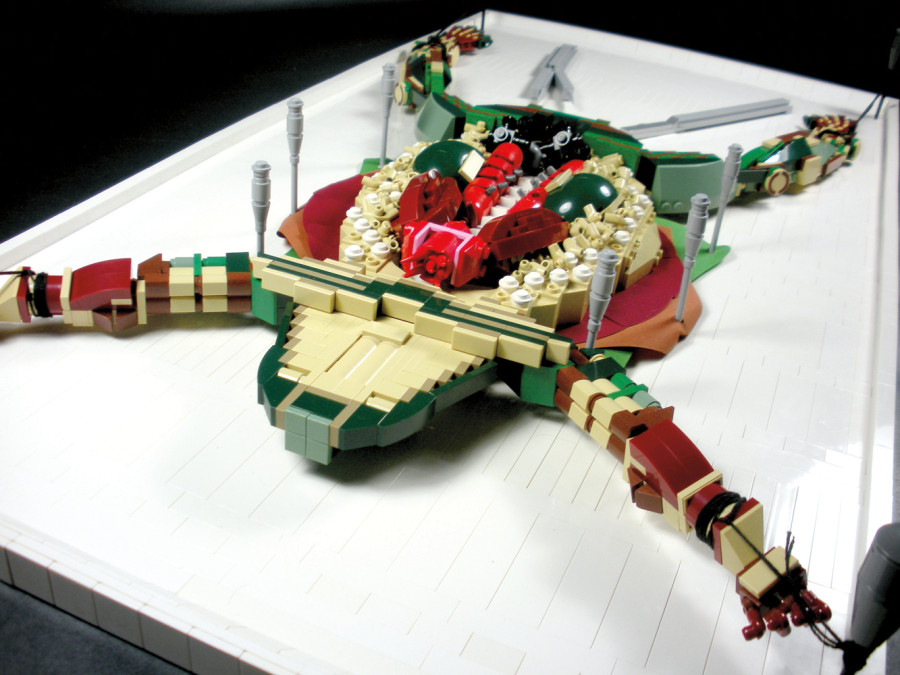 It's Not Easy Being Green (Dissected Frog) (2010) © Dave Kaleta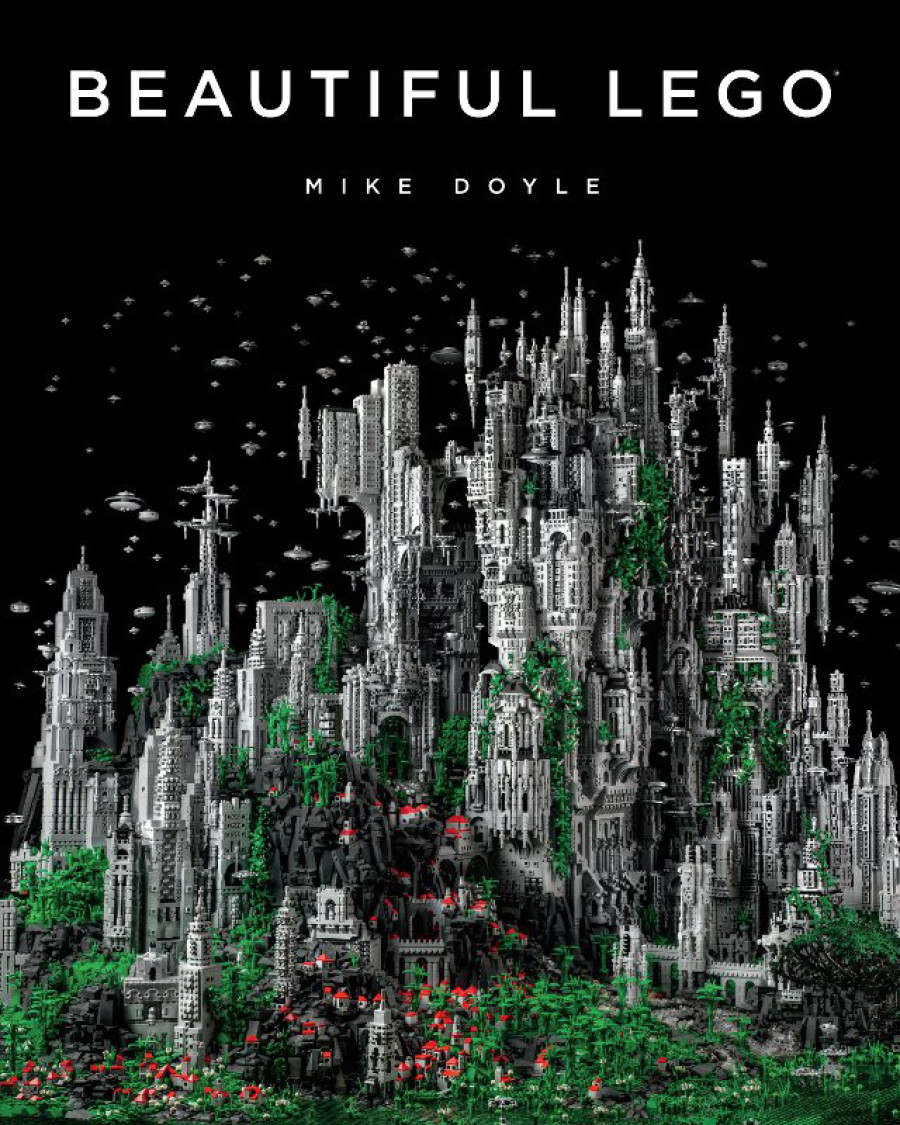 Calling all HuffPost superfans!
Sign up for membership to become a founding member and help shape HuffPost's next chapter