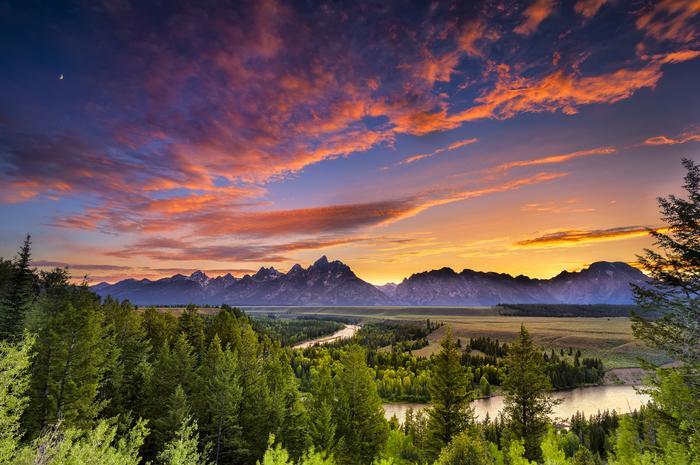 Serene beauty, jaw-dropping mountains, year-round outdoor recreation, and incredible wildlife, are some of the many things you have to look forward too when visiting these stunning mountain towns.
These towns are an adventurer's paradise. Regardless to the season, there is something fun to do and explore. During the winter months you can go skiing, dogsledding, snowboarding, snowmobiling and snowshoeing. While during the summer you may have the option to go biking, hiking, fishing, mountain biking, boating, whitewater rafting, skydiving, and more.
Reach for the hills and immerse yourself in serenity, off the beaten path, as opposed to the sand-and-surf setting where you'll be bumping into people all the time.
Mountain towns have several advantages ― the air is fresher, there is always a breeze, massive crowds are rare (except sometimes in the winter), easygoing festivals are common, and the outdoor activities are thrilling.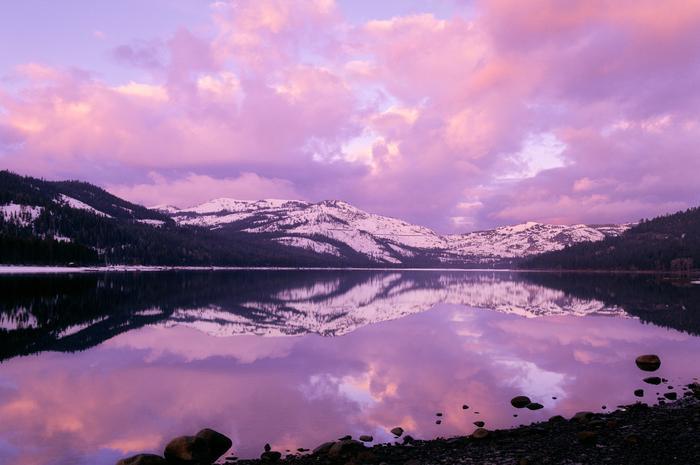 Truckee is the place to be in the colder months if you want to escape huge crowds and still be in a winter wonderland. This is the Lake Tahoe area, after all. Skiers and snowboarders love it because of the many different slopes and trails that trick them through the woodsy and mountainous scenery. If you'd prefer exploring less-elevated areas, cross-country skiing and snowshoes let you trek through the snow. If you want to add a fun twist to your skiing, try a winter biathlon class.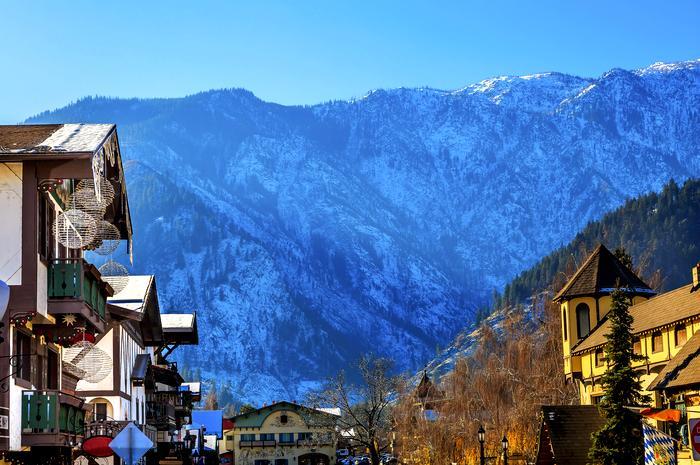 Leavenworth has it all in the winter – skiing and snowboarding, sleigh rides, snowmobile tours, ski jumping and snowshoeing, snowcat skiing, and dog sledding. You will never be bored there as long as you don't mind playing with snow. You won't regret going to a wine tasting. The Leavenworth Valley Wine Country is one of the hottest up-and-coming wine hotbeds in the Northwest. The town is also an amazing place to climb. You'll find whatever level of adventure you're looking for. The faux Bavarian-themed town adds a nice element to the pristine natural atmosphere.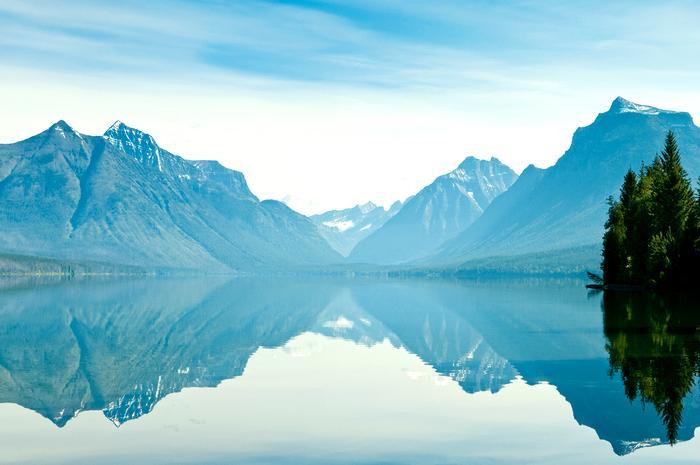 West Glacier is your way into the Glacier National Park. Visitors love it for the town's golfing, hiking, biking or cruising nearby Lake McDonald on a boat tours or rafting the Flathead River. Snowshoeing and cross-country skiing are available in the winter, too, according to Visit Montana. This little bit of civilization is worth visiting, even if you don't go to the park. Wild deer and mountain goats wander through West Glacier. Rugged mountains frame the town, so you're always looking at mountain splendor.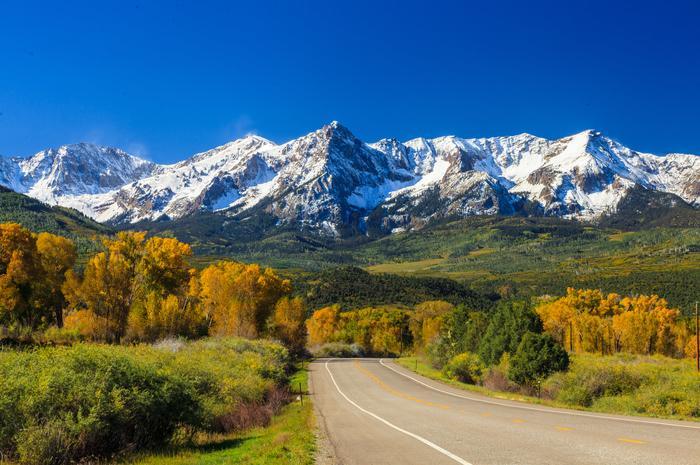 This is one of the most well-known mountain towns in Colorado. Some of the wealthiest people in the world live here, and for good reason. There are tons of world-class recreational opportunities – skiing, mountain biking, hiking and fishing, to name a few. The Marron Bells are a favorite among hikers and Snowmass – Aspen's largest ski area – is popular among winter sports enthusiasts.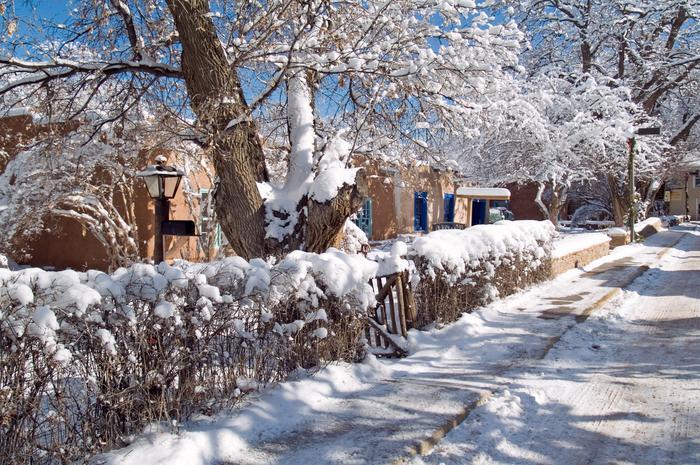 This far-out mountain town, an underrated adventure destination, is unlike any place on earth—and that's the appeal. Bordered on three sides by the towering red peaks of the Sangre de Cristo Mountains, Taos is positioned in a high desert valley and is one of the few places that retain its native culture, thriving art scene and connection to the great outdoors. The town has spas and health clubs so you can make the most of your trip to this tiny town of about 5,000 people and its hot springs. The Wild Rivers Recreation Area is a "hidden gem," ideal for hiking, camping or simply enjoying a breathtaking view.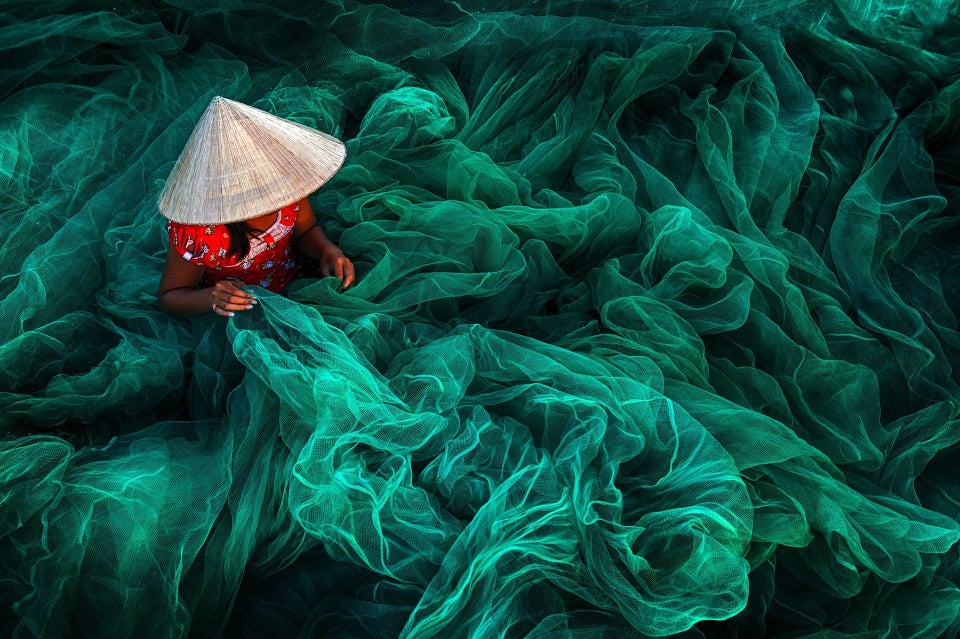 13 Award-Winning Photos That Will Inspire You To Travel The World