Melanie Yvette, editor of the website Beautifully Brown, is on a mission to solve these problems and so much more. The 28-year-old, who is a former beauty editor at Ebony, has launched a project called "Dark Girl" -- a lookbook series celebrating the plethora of makeup looks that darker skinned black women can rock despite society's narrow-minded notions.
"My goal is to show darker women that not only can we wear these striking colors, but we can also wear them in an manner that isn't too over-the-top or intimidating to those who don't usually wear makeup -- but would like to try something different," Yvette told The Huffington Post.

The first collection of images showcase Yvette, a chocolate-hued beauty, modeling shades of lipstick from a glossy nude to a vampy black. The stunning photos prove that it's not about what you can't wear -- it's about choosing the right hue in that colorway and rocking it with confidence. In addition, Yvette explains how to wear each hue and suggests specific products that are perfect for black women.
"And while all darker women aren't walking around feeling insecure or unpretty, I do know that we are more likely to not try a bold trend because we haven't seen mainstream ads show us that we can," Yvette explained. "So, hopefully after seeing this project, beautifully brown women will feel inspired to go bold."
Here's a look at the first "Dark Girl" lookbook for bold lip colors. Gorgeous, right?
The Extremely Red Lip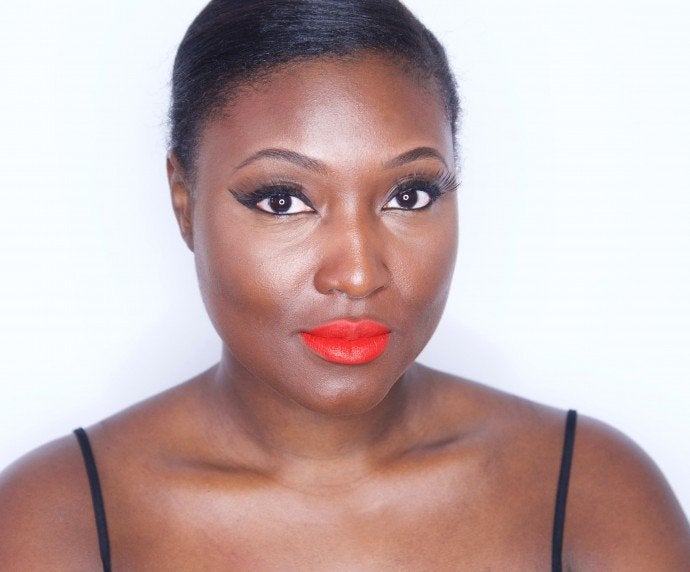 Black Lipstick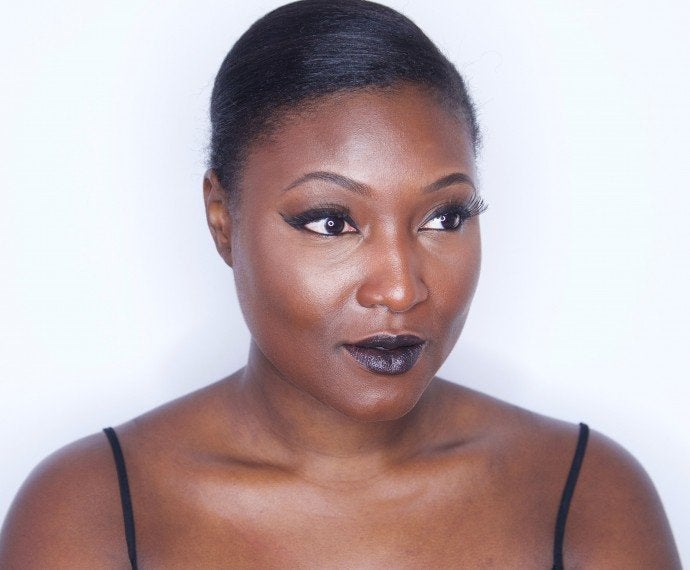 Rich Burgundy Lipstick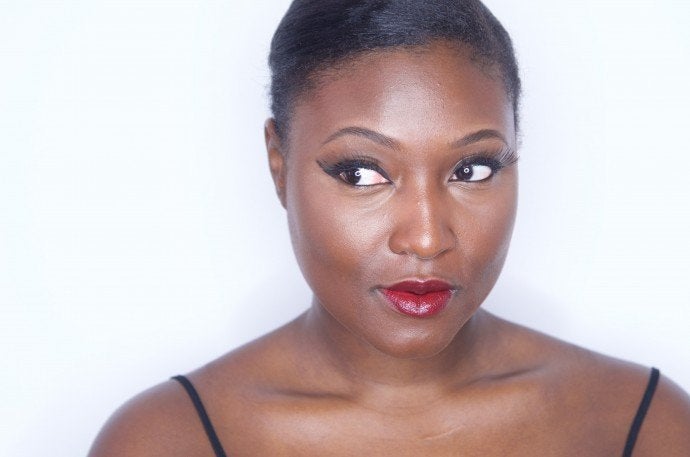 The Orange Lip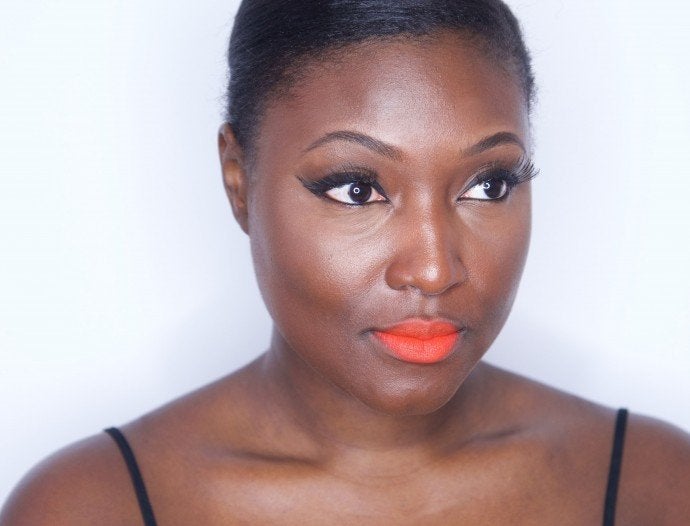 Dark Purple Lipstick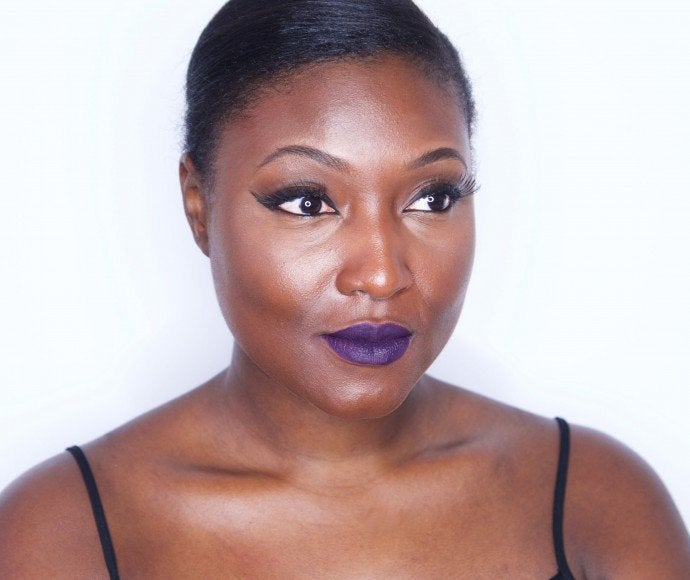 Pink Glitter Gloss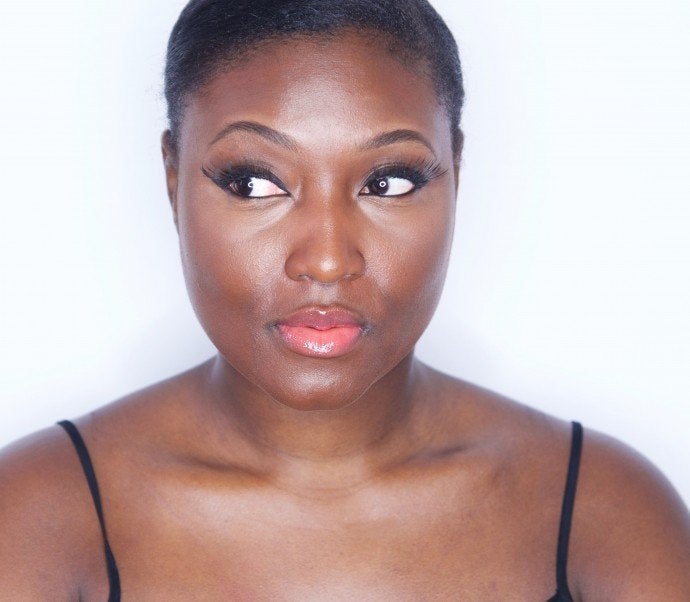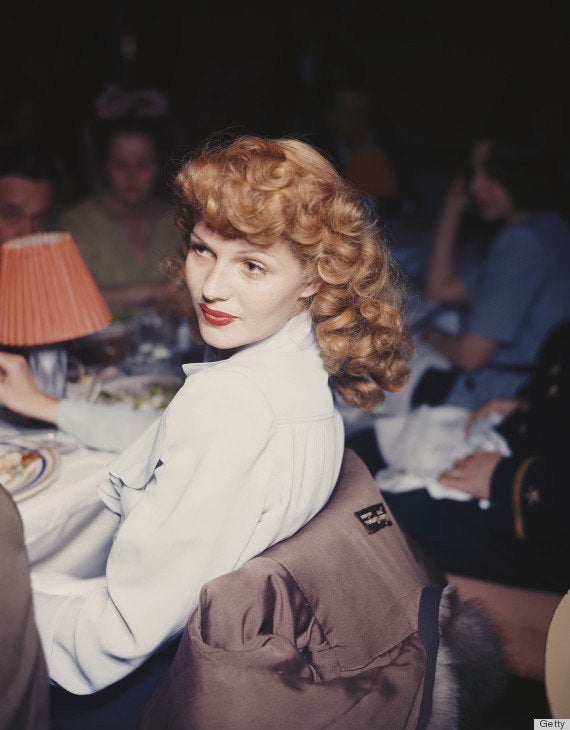 The Stars Who Taught Us How To Wear Red Lipstick
Popular in the Community