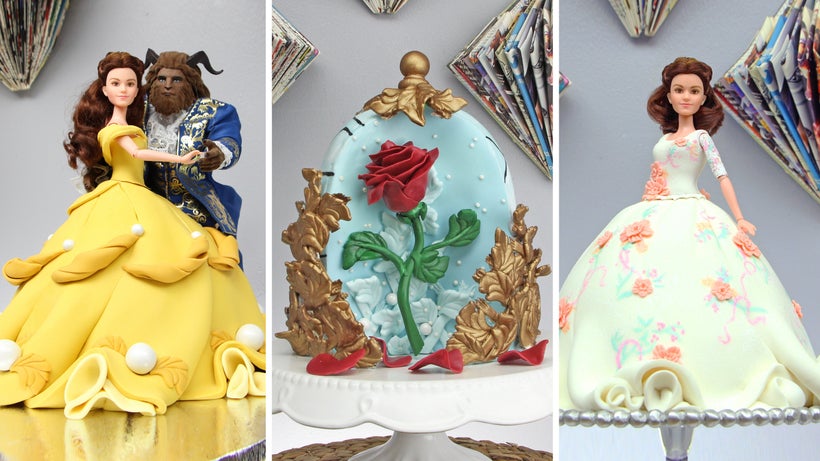 Disney's Beauty and the Beast just had a monster opening weekend, raking in $350 million worldwide. To celebrate Disney's live-action remake, the Kaolipops YouTube channel has released an extravaganza of Beauty and the Beast videos that include the Enchanted Rose Cake, Belle's Golden Gown Doll Cake, and Belle's Celebration Doll Cake.
The Enchanted Rose is at the center of the Beauty and the Beast story. If the Beast could learn to love and earn love in return before the last rose petal falls, the curse that was put on him and the castle would be broken. The rose became a symbol of both love and despair. As the petals slowly began to fall, the rose served as a countdown and reminder of the Beast's selfishness and lack of kindness.
The Enchanted Rose is the stuff of legend, and it's fitting that Koalipops has turned the rose into a cake that is so stunning, it's really more than just a cake; it's a piece of art.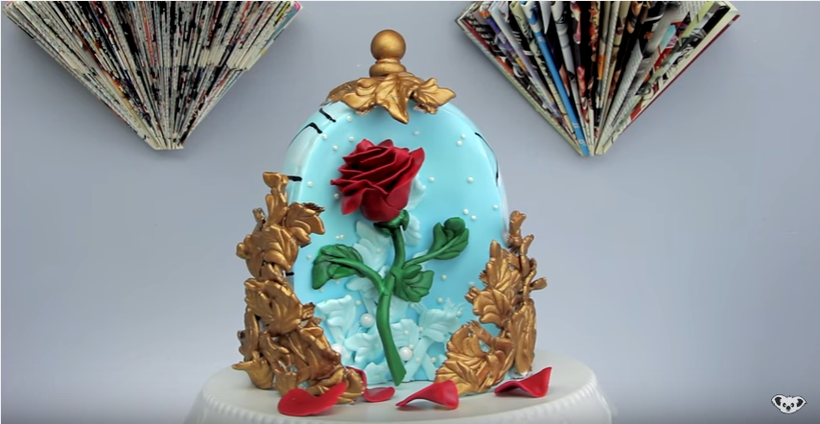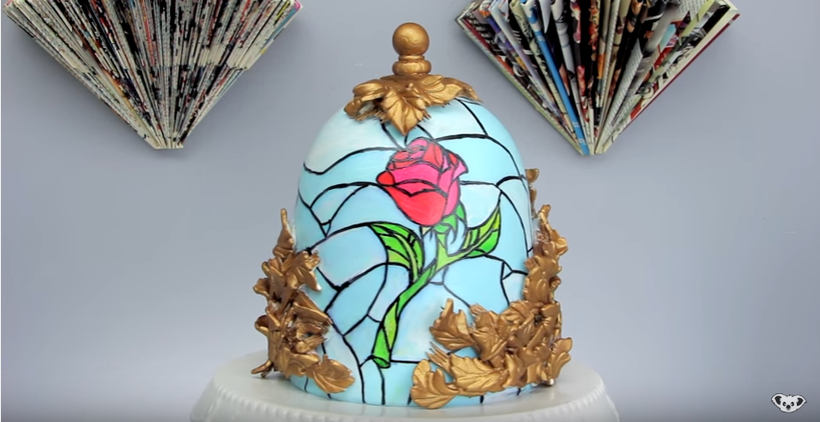 Koalipops shows you how to make your own Enchanted Rose cake here.
The image of Belle dancing with the Beast in that beautiful golden gown is easily one of the most iconic images from a Disney movie. And you can't have a Beauty and the Beast cake extravaganza without a Belle cake so obviously, Koalipops had to recreate Belle's beautiful golden gown in a doll cake.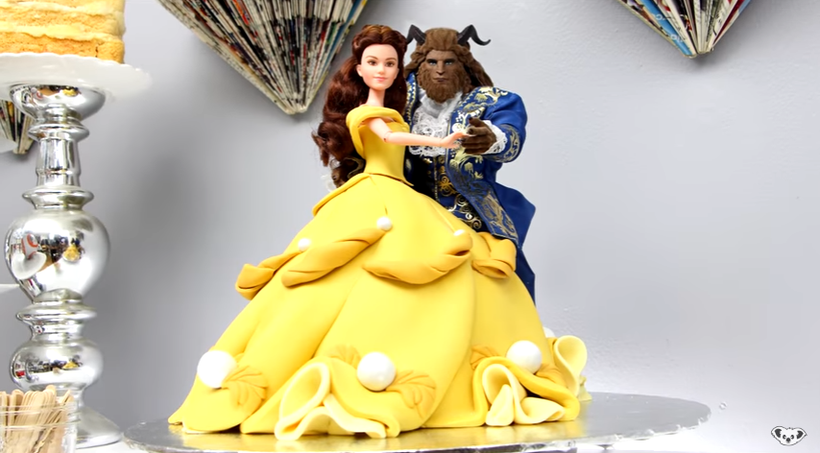 Watch Koalipops turn Belle's Golden Gown into a beautiful doll cake here.
And just for good measure, Koalipops also made the Belle Celebration Doll Cake, where he demonstrates how cakes can truly be a canvas for art. Koalipops hand painted the dress, which allowed him to create details that are completely unique to him.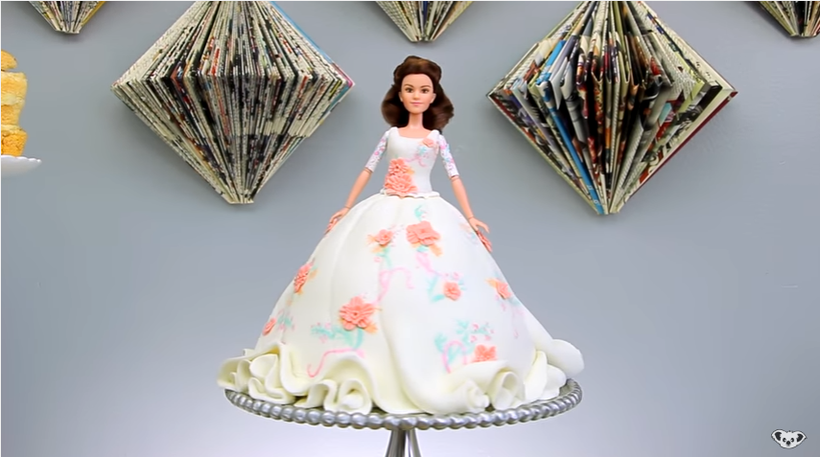 Watch how Koalipops uses cake as a canvas for his art here.
REAL LIFE. REAL NEWS. REAL VOICES.
Help us tell more of the stories that matter from voices that too often remain unheard.
This post was published on the now-closed HuffPost Contributor platform. Contributors control their own work and posted freely to our site. If you need to flag this entry as abusive,
send us an email
.