Once upon a time, it was announced that Emma Watson would star as Belle in a live-action version of Disney's beloved animated film "Beauty and the Beast."
Ever since, there have been about a billion sneak peaks of the highly anticipated movie, slated to premiere on March 17. But Disney's latest offering is quite enchanting.
Stunning new posters of every major character have just been released. And each poster has a moving version of it as well — just for an extra pinch of magic.
Check out each poster below and try not to grin like a giddy little kid.
Emma Watson as Belle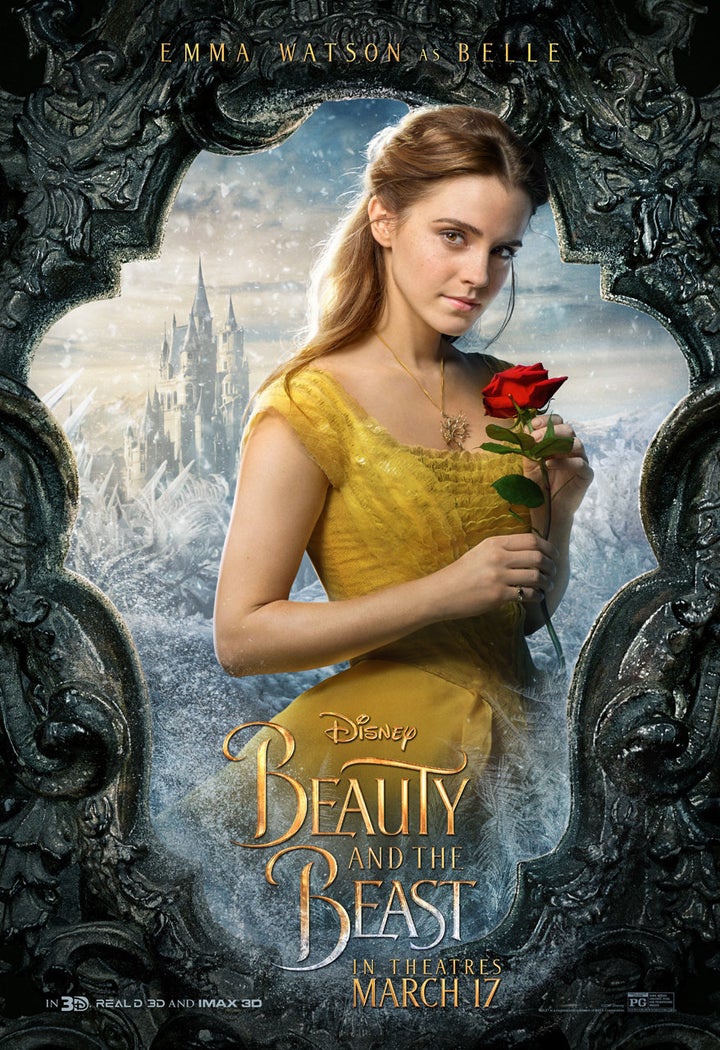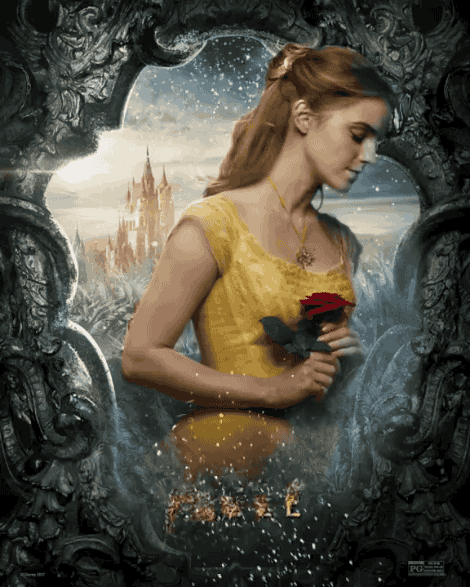 Emma Thompson as Mrs. Potts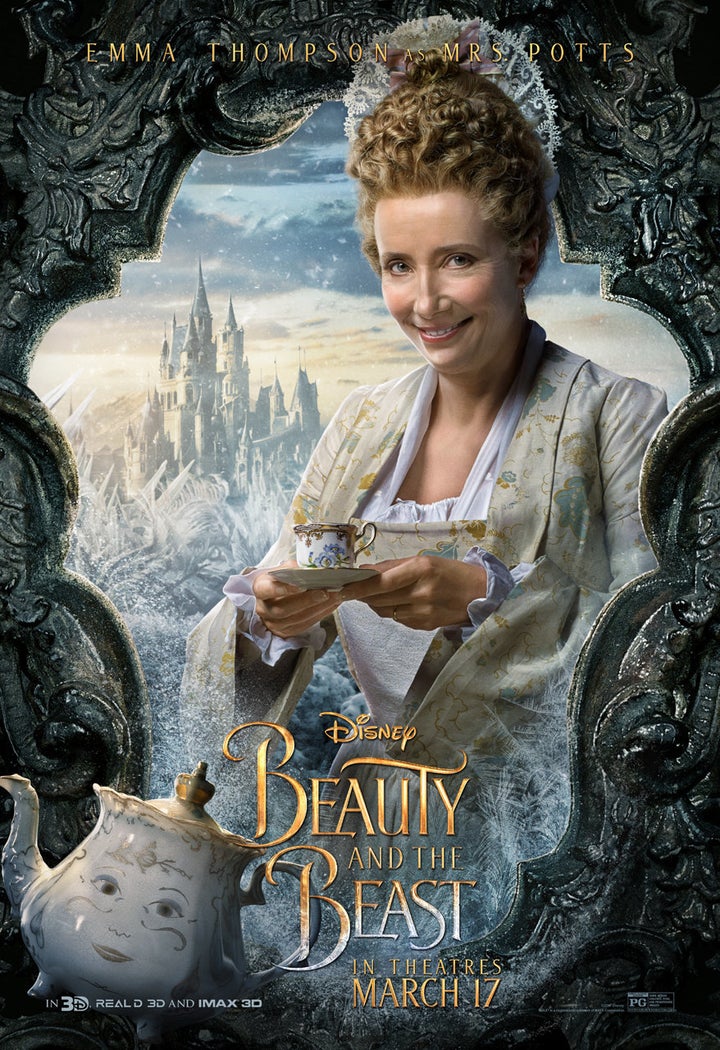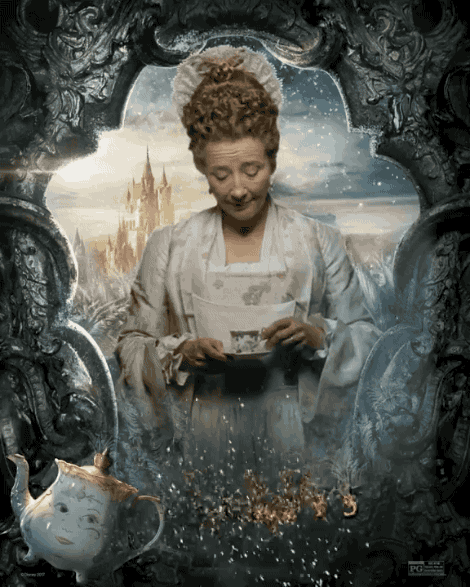 Ewan McGregor as Lumière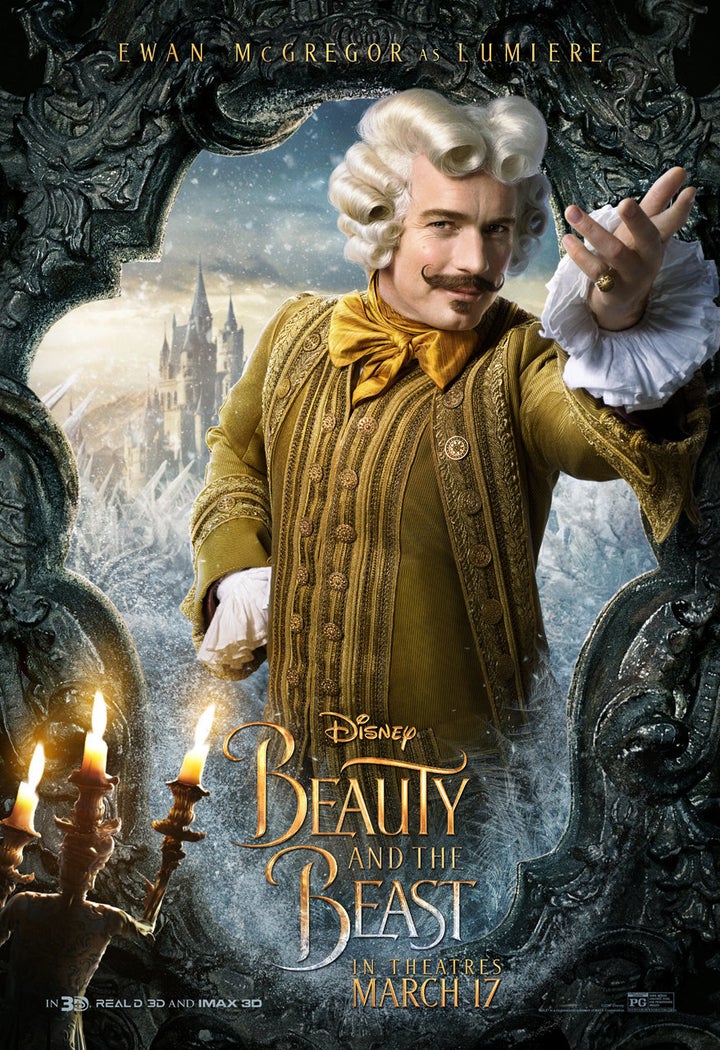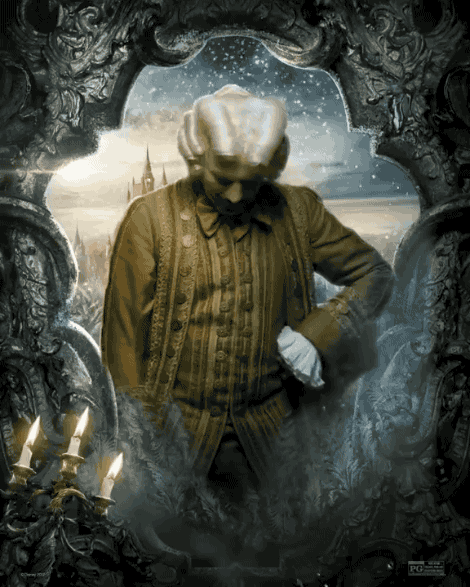 Stanley Tucci as Cadenza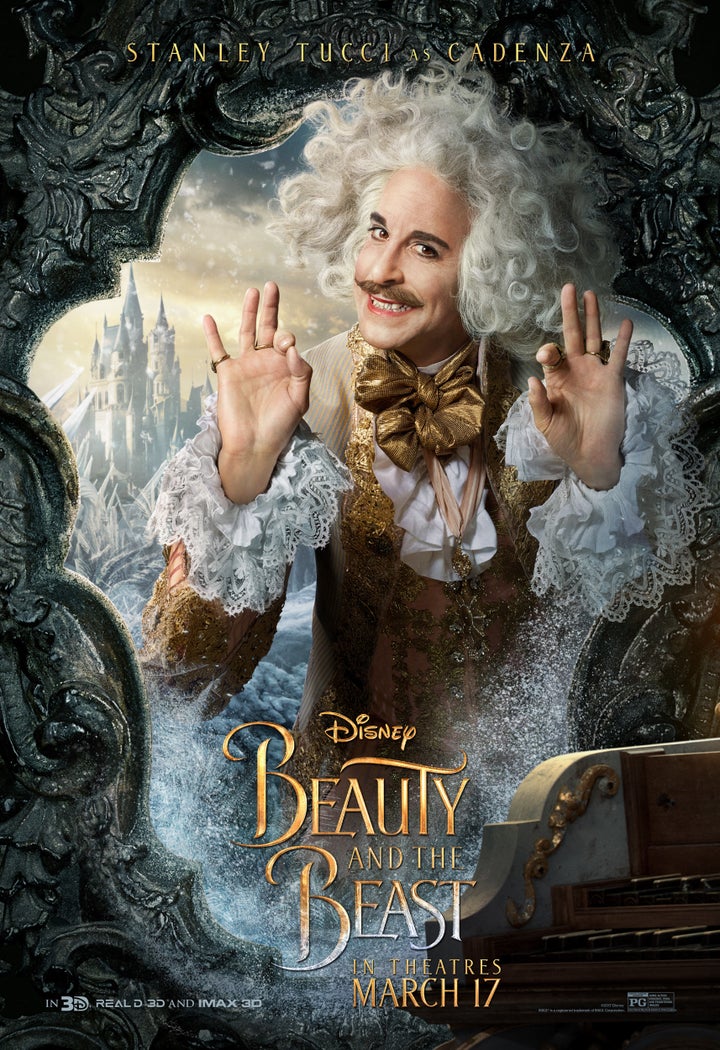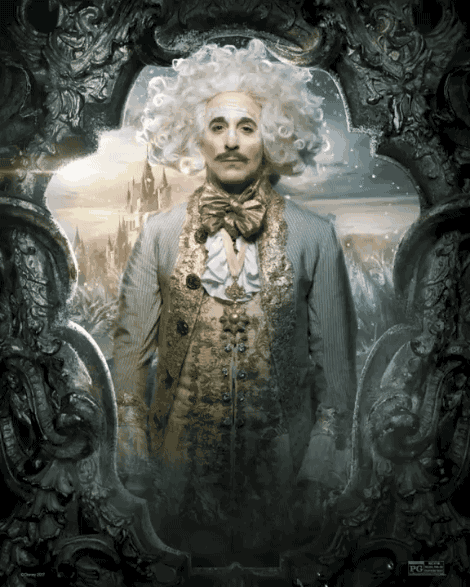 Ian McKellen as Cogsworth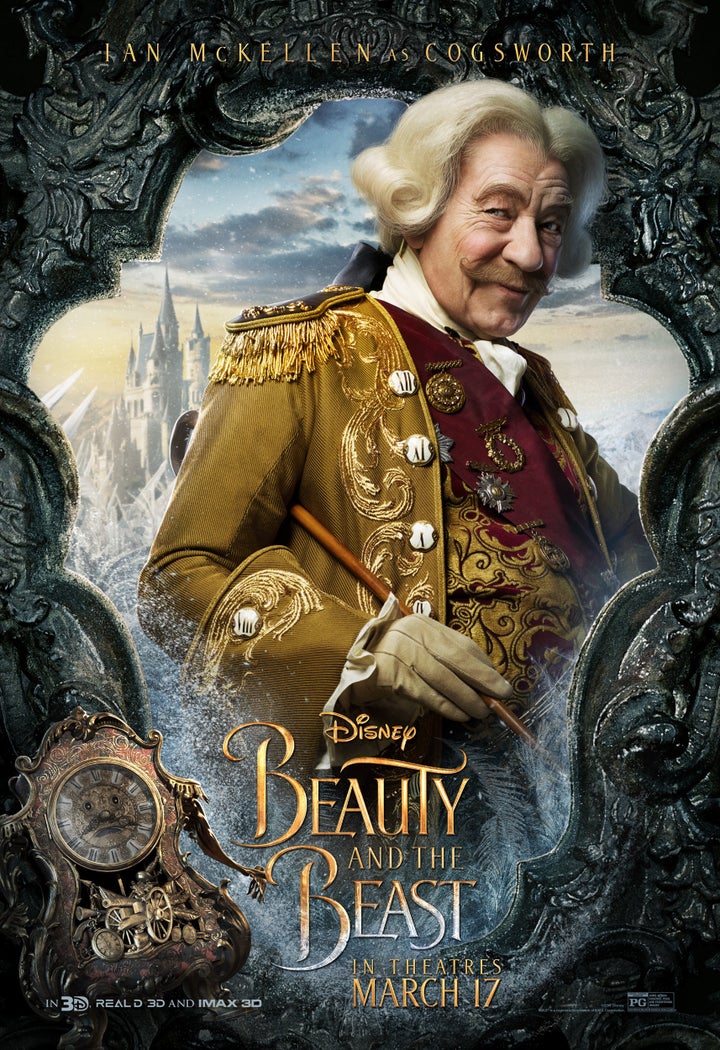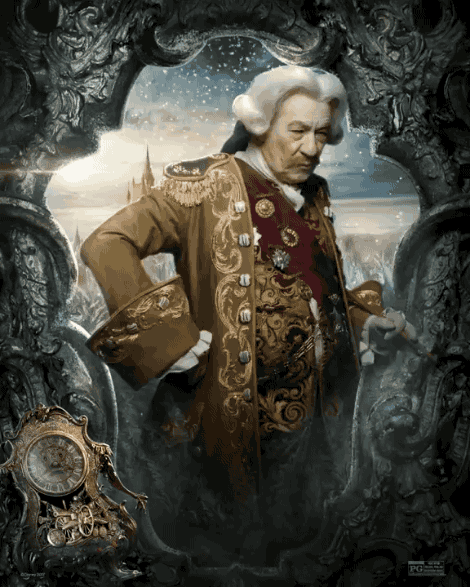 Audra McDonald as Garderobe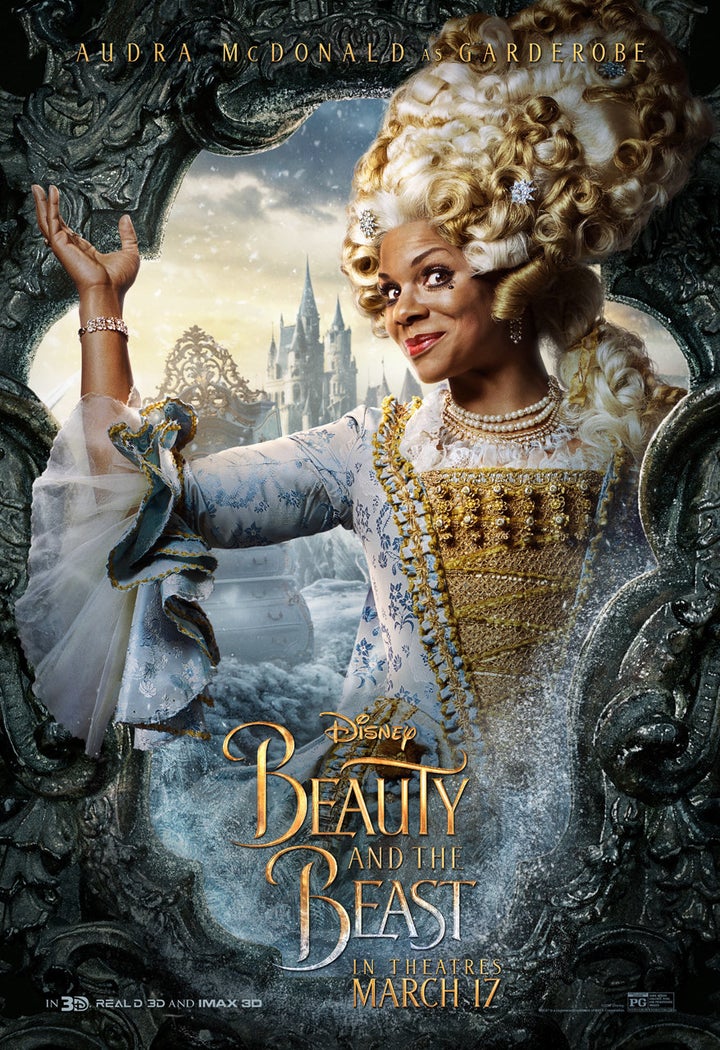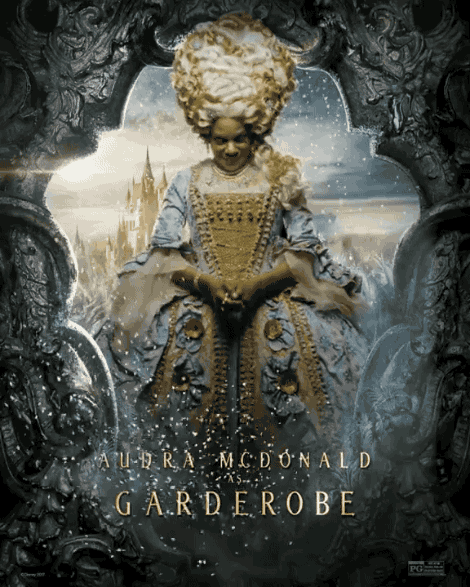 Gugu Mbatha-Raw as Plumette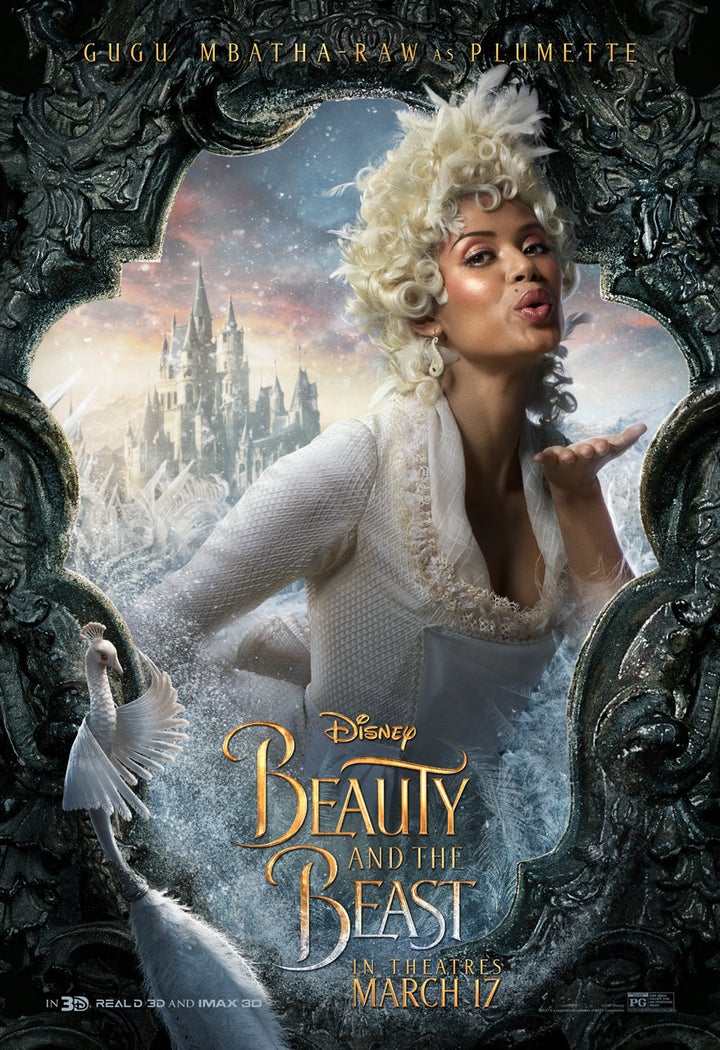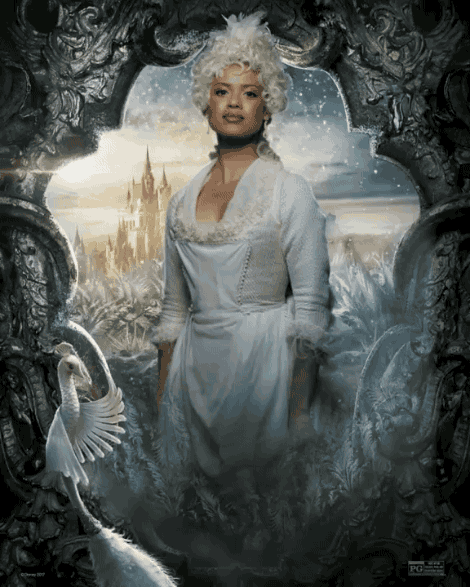 Luke Evans as Gaston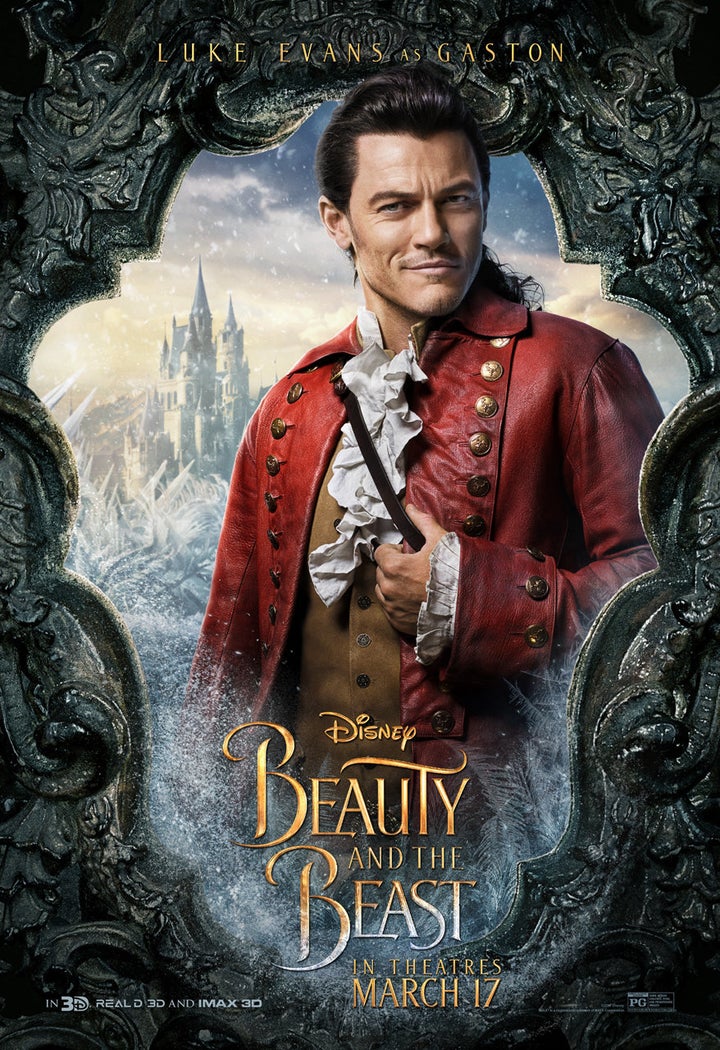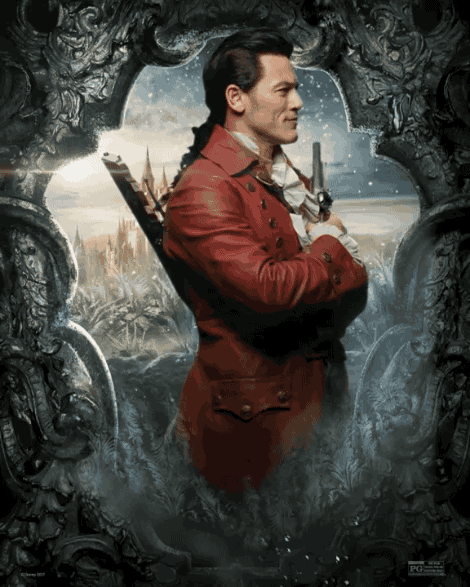 Josh Gad as LeFou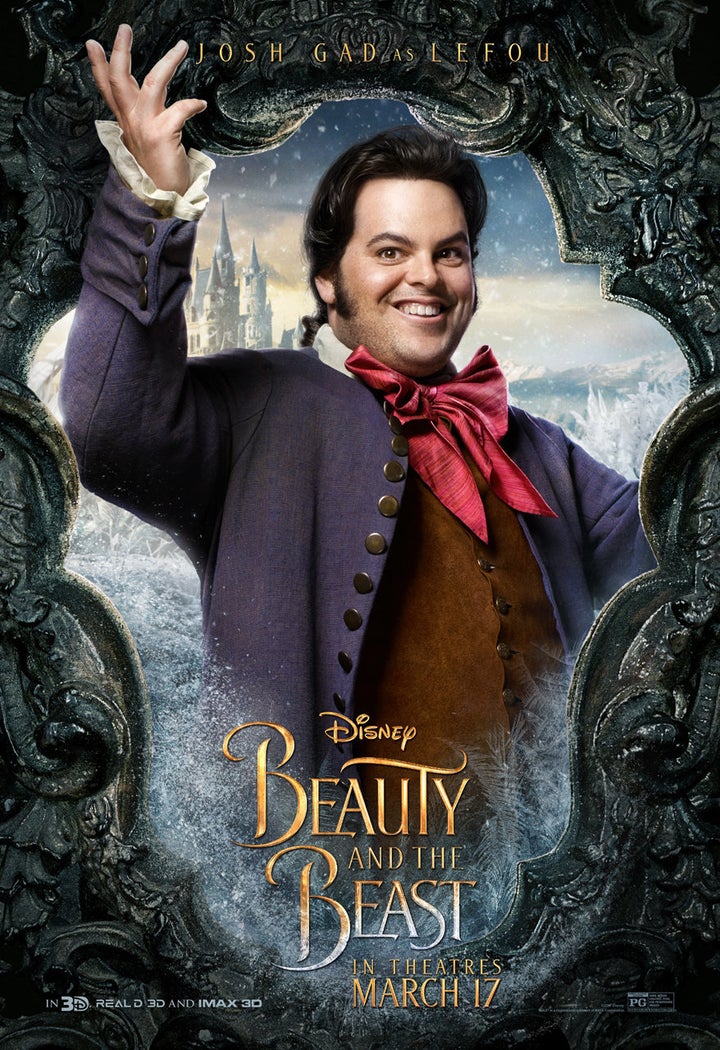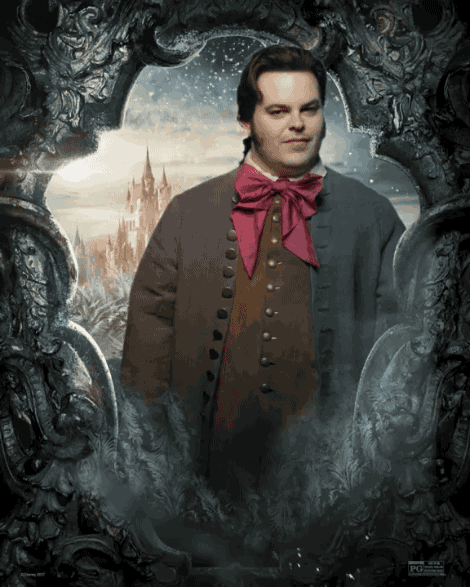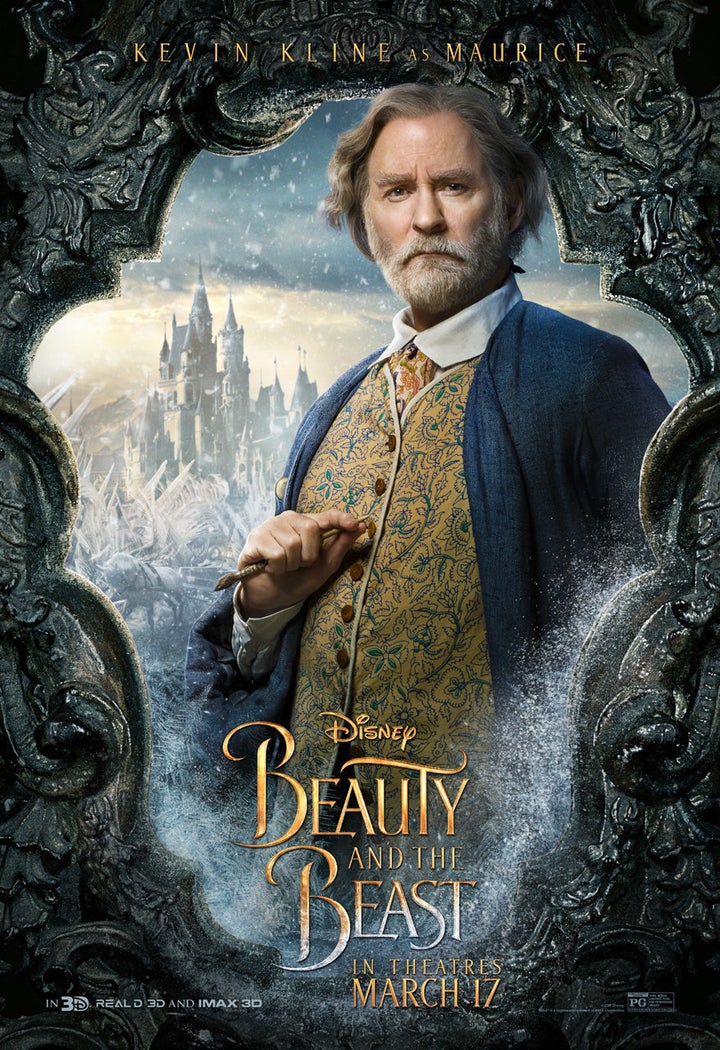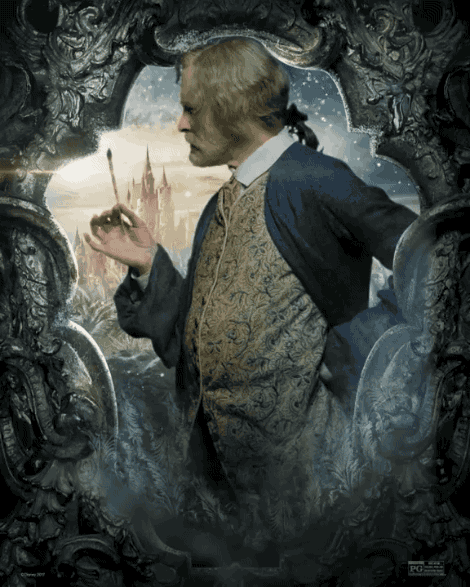 Dan Stevens as the Beast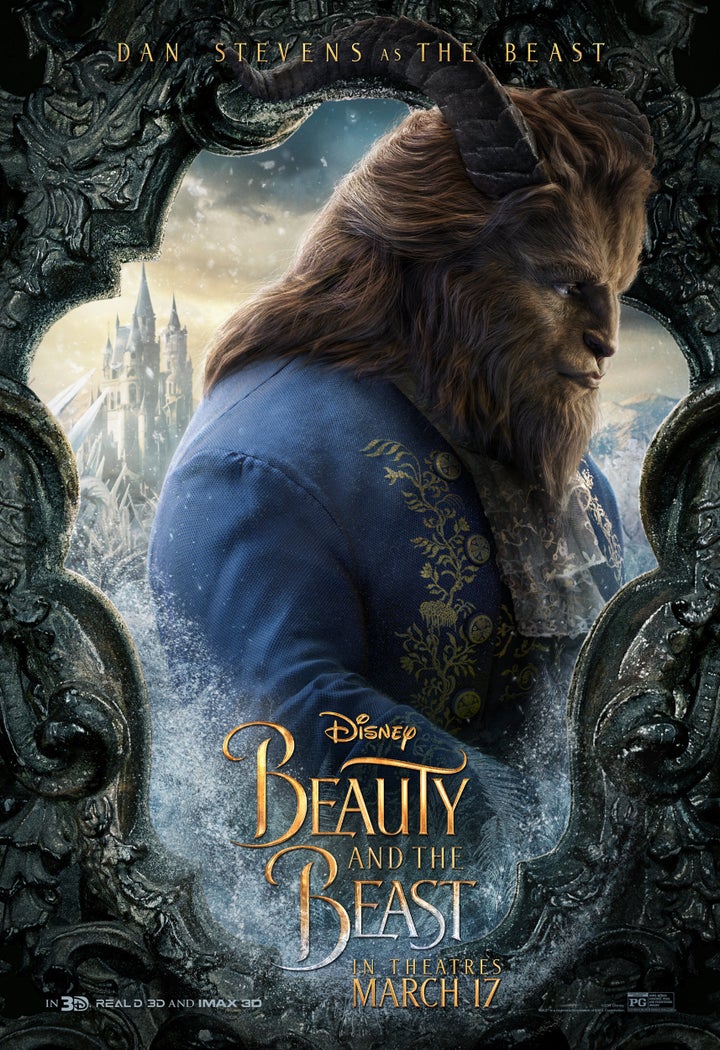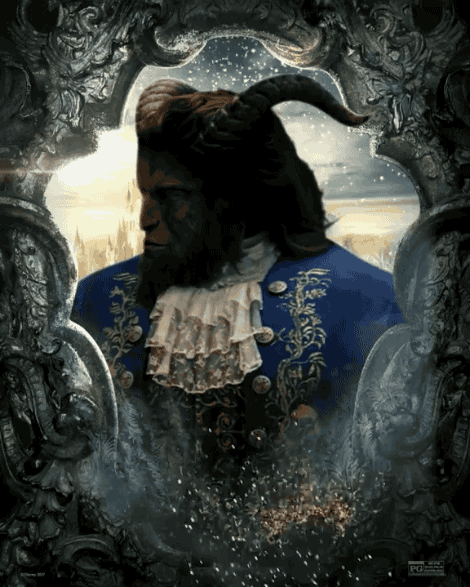 And Dan Stevens as the Prince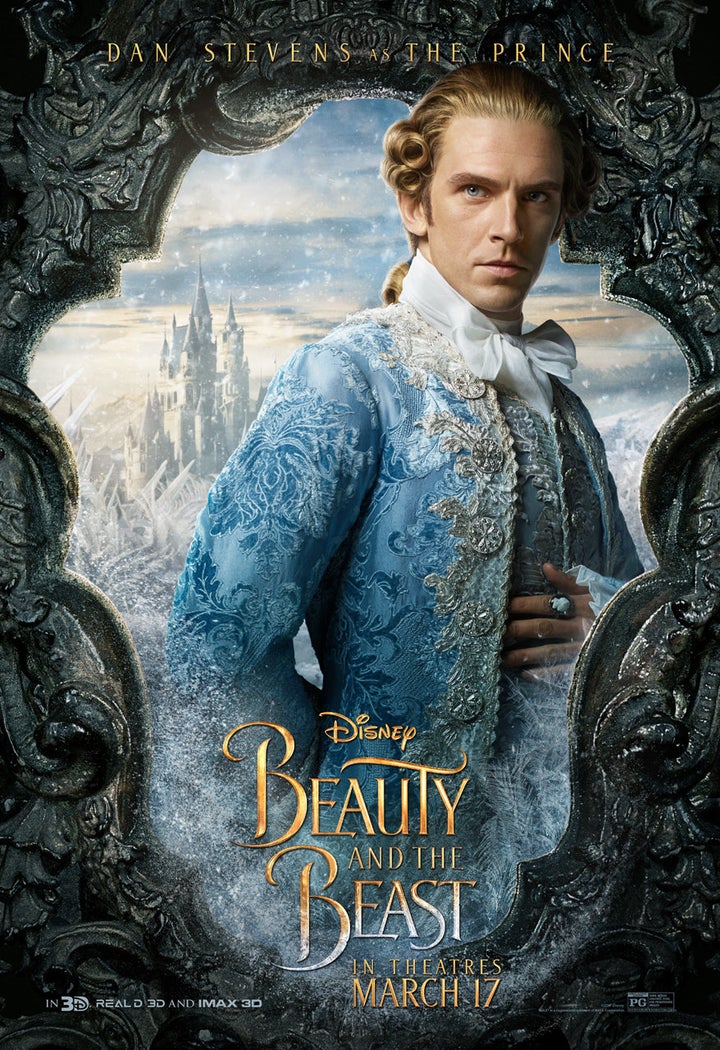 Before You Go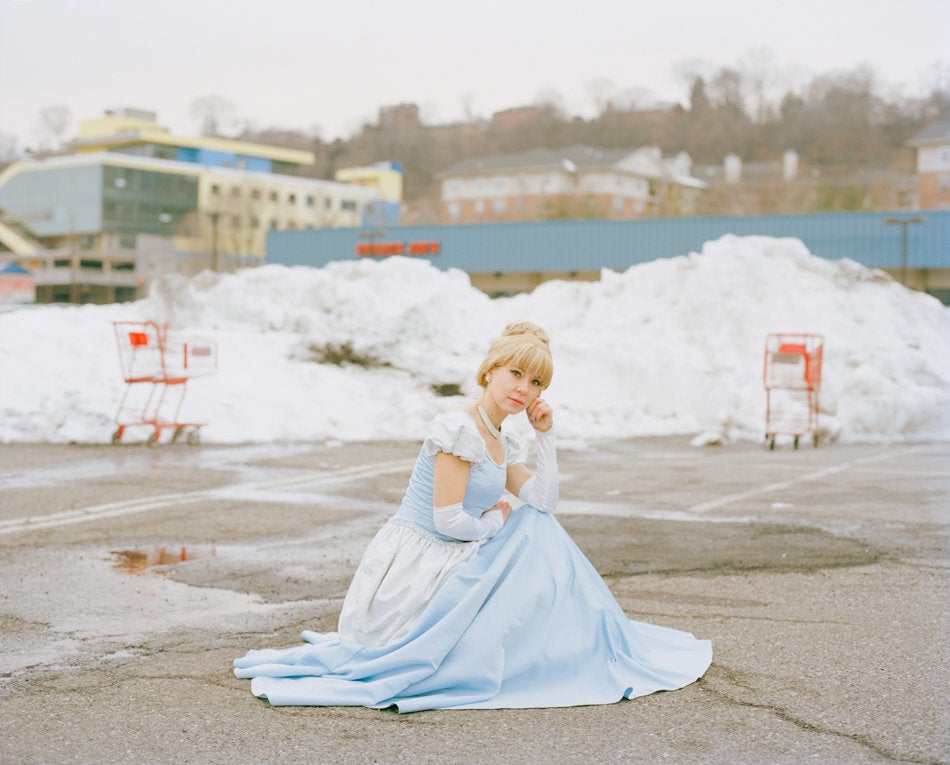 Disney Princesses IRL
Popular in the Community