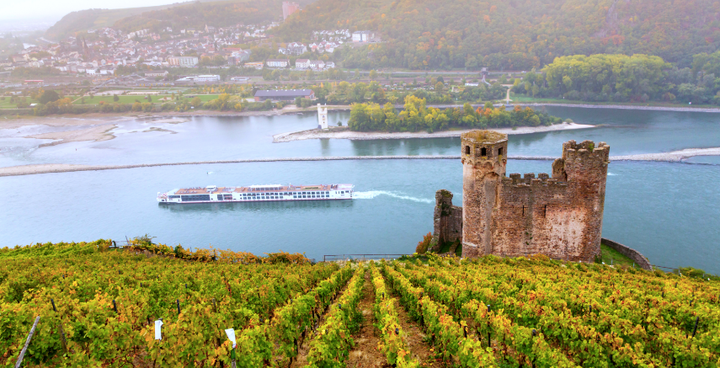 Disney's Rhine River cruises sail for eight days to France, Switzerland, Germany and the Netherlands. Next year, seven of these sailings will feature special activities themed around "Beauty and the Beast," a spokeswoman confirmed to The Huffington Post.
In addition to Disney's regular cruise activities ― which include tobogganing, zip lining and macaron baking ― travelers on the special "Beauty and the Beast" cruises can also opt to attend themed dinners, cooking classes (grey stuff included!), "Beauty and the Beast" karaoke nights and screenings of both the animated and live-action films aboard the ship.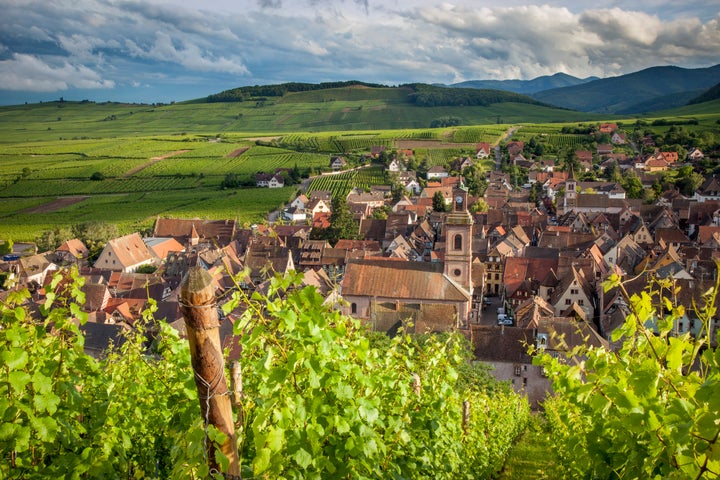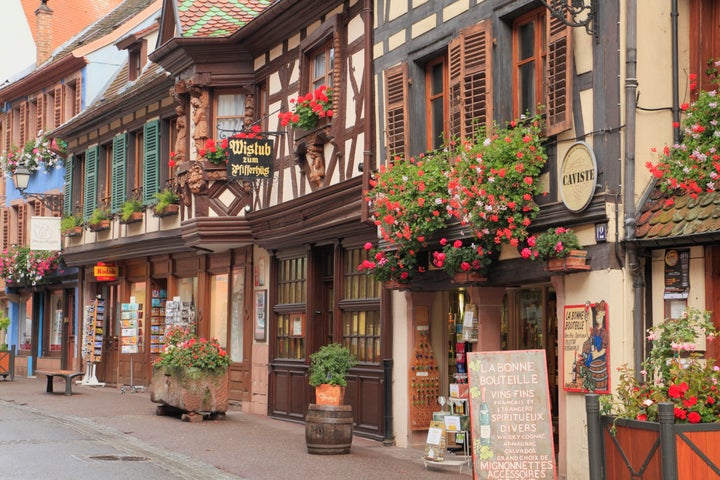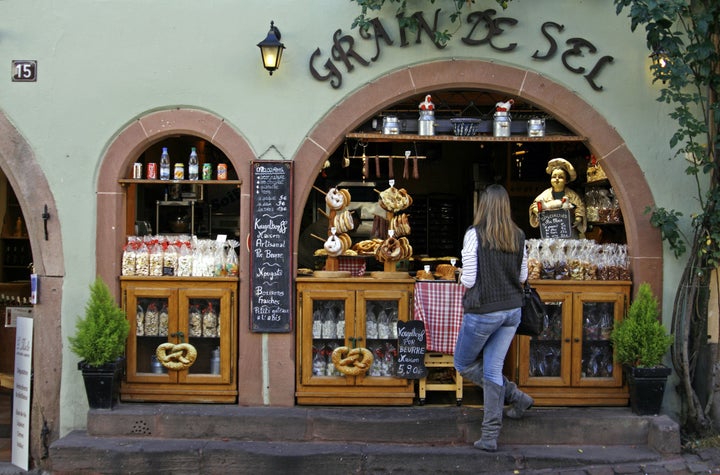 You can book one of the cruises now starting at $4,289 per person, with a special $500 discount on some trips if you book by May 1.