The snarky folks over at Honest Trailers are equally confused by some of the classic Disney movie's plot points.
"Meet Belle, daughter of the local killing-machine inventor," the narrator says in the clip above. "Belle longs for adventure and she'll get just that when she's kidnapped by the Beast, a prince that's so bad at his job, he's been missing for 10 years and no one seems to notice."
A bit alarming, for sure. Watch the new and far more honest trailer above.
Before You Go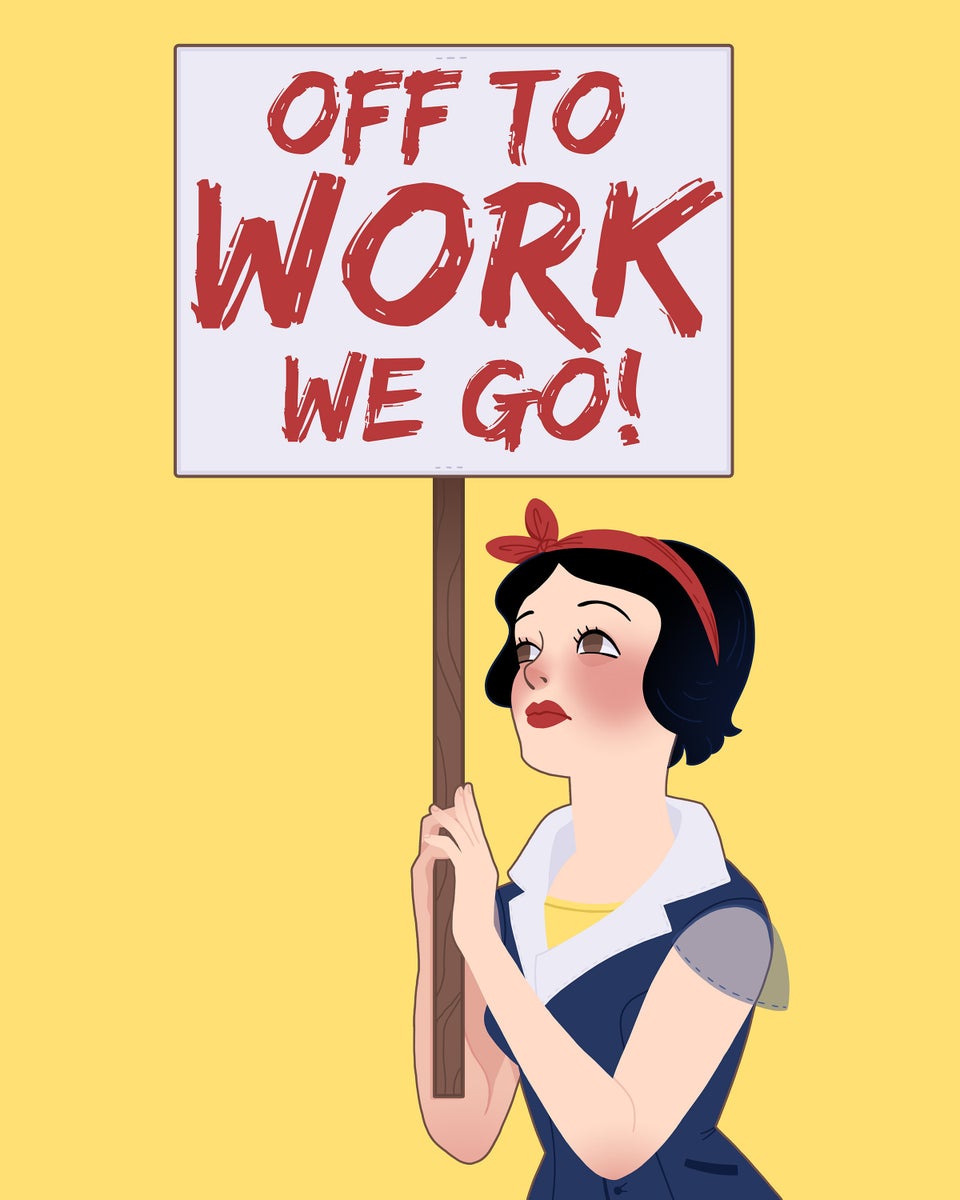 Disney Princesses As Women's Rights Activists