As a 23-year-old beauty writer who loves to sample new products, I have never felt the need to indulge in luxury treatments. So you could imagine my confusion when Karen, the lovely esthetician giving me my first-ever facial, told me to take off my dress.
I slid beneath the towels and laid flat on a table, wondering if she mistakenly thought I was there for a different treatment. But then I realized that this was what relaxation felt like. First, Karen started by massaging my back and neck, and then she moved on to the fun stuff -- lots and lots of beauty products.
This is how it all went down.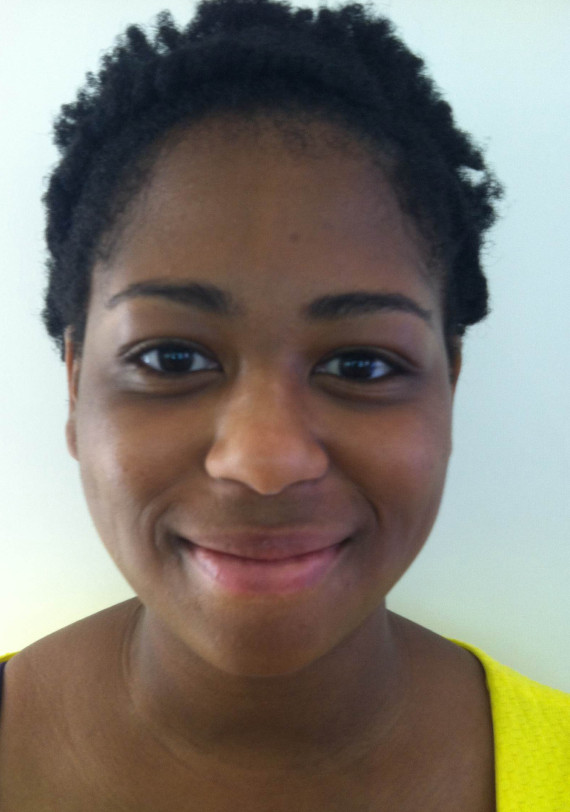 Instead of hauling out a huge machine (for some reason I thought this would happen during a facial), Karen applied an oily substance (The Organic Pharmacy's popular Carrot Butter Cleanser) over my skin, gently messaging the formula so it could work to lift dirt.
After putting a hot muslin cloth over my face, I seriously thought I was going to suffocate. Alas, I did not, and it was used to clean up the cleanser residue.
THIRD: Exfoliation/Extraction
Okay, so I'd heard about how painful the extraction part could be -- I got the chills with the first prick. If you're not acquainted with the term, it's when the esthetician goes into the oilier parts of your face and basically pops out the non-existent pimples.
Karen's magical powers pinpointed my usual breakout spots, and I must have been too mystified to feel the pain because before I knew it, she was done. "Well great!" I thought, knowing I went through this process tear-free, which calmed my fears of crying in public places.
Next came the clay-like face mask that would shrink my super-open pores. During this portion, I was treated to an amazeballs scalp massage as the mask took its five-minute course.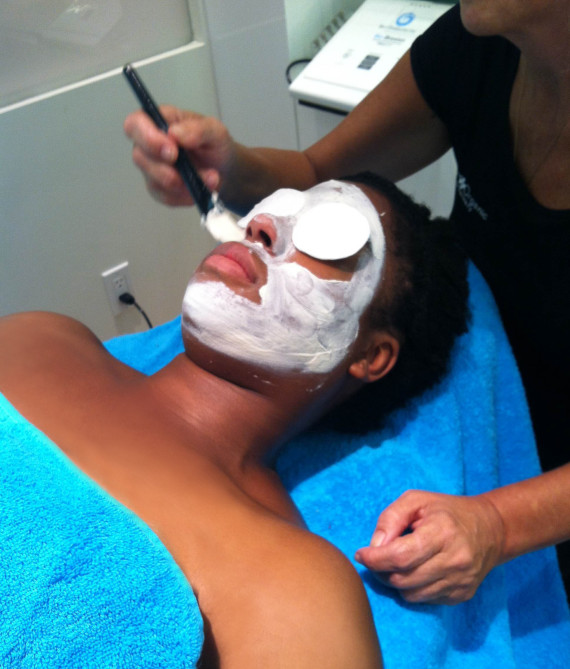 Since this was my first venture into the facial world, I'd thought I'd go balls-to-the-wall and get an add-on that sounded the fanciest. I chose the Rose Crystal Lymphatic treatment, and fancy it was.
Karen took two crystals and rubbed them up and down my skin, which supposedly helps with nourishing the skin and getting rid of toxins. I just pretended that they were sucking the negative vibes out of my soul.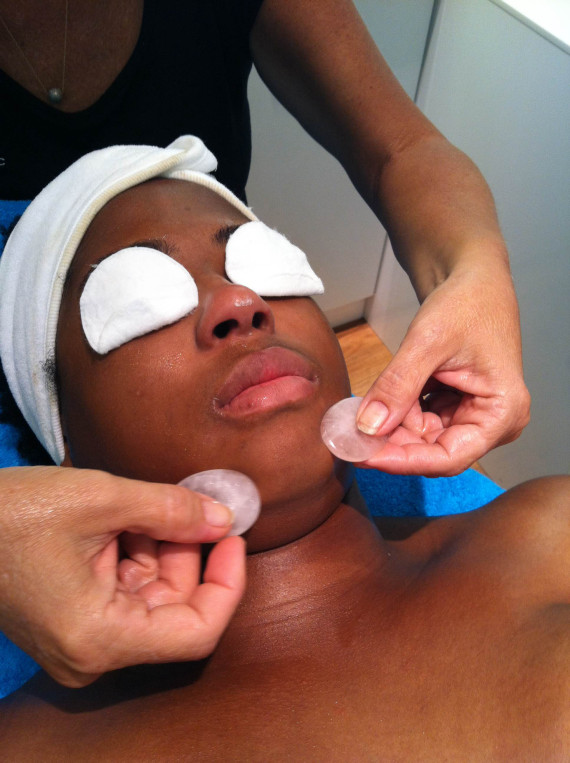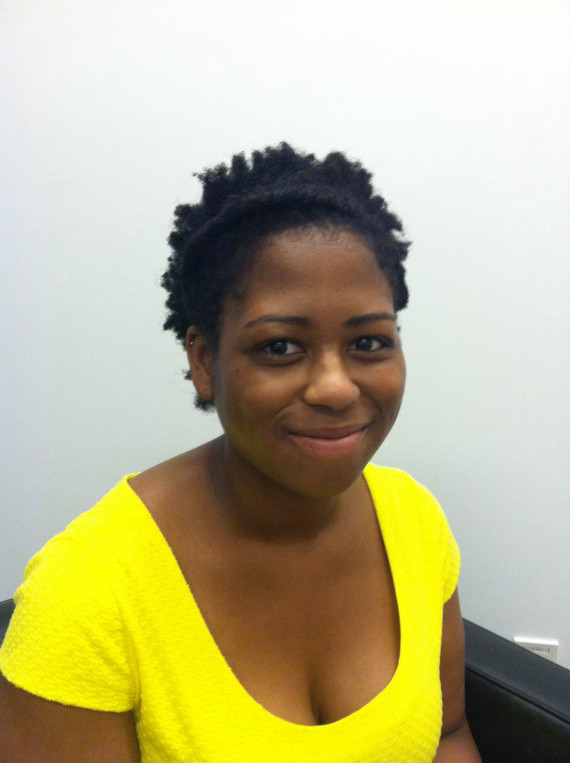 I might not have looked that different, but I definitely felt so. After a few days, I noticed my face resembled a newly buffered and waxed floor, in a good way. I will make another facial trip sometime in the future, but given my ever-so-tight budget, I'll probably keep my visits down to once a year, twice if I'm feeling lucky.
Do you have any cool (or horror!) facial stories? Let me know in the comments below!
The Organic Pharmacy, in the West Village of New York City, provided this service for review purposes.