In a new beauty video dug up by our pals at Jezebel, beauty vlogger Franchesca Ramsey retells her journey toward acceptance, beginning by describing her kisser as resembling "identical burger buns" and revealing the pivotal moment she realized she had "beautiful," "hot lips."
As Ramsey's story unfolds, she draws power from lipstick, painting her pout innumerable shades that fall all along the color spectrum. Growing up, she says, "Lipstick was the last thing I wanted on my lips. It'd only draw more attention." We can totally relate. Yet watching Franchesca experiment gives us the courage to try new colors ourselves.
Watch the video below. What's one beauty product you've been afraid to try?
Fierce color is not for the faint of heart: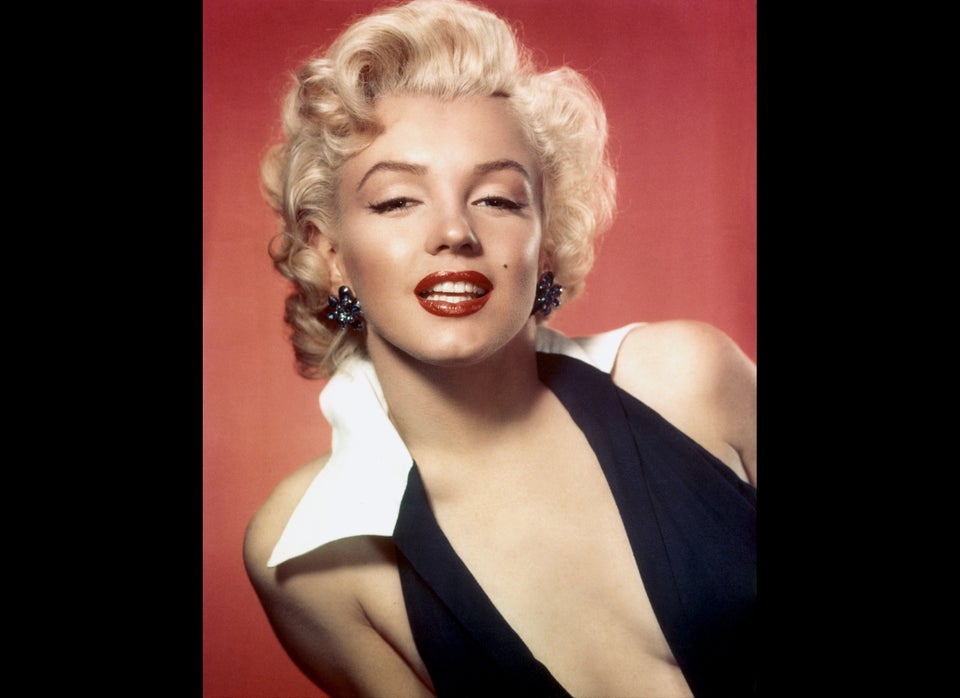 Stunning Red Lips
Popular in the Community