What are "intimate cosmetics," you ask? A term coined by Luz de la Riva, intimate cosmetics refers to a new approach to beauty that emphasizes natural sensuality and sexual balance. The line of perfumes, intimate products, massage oils, lotions and goodies for bath time features pheromone-infused scents and even edible formulas (yes, you heard us right) that encourage playful interaction between you and your partner.
The products are all clinically tested and do not contain harsh chemicals like parabens, phthalates, talc or GMOs, so you can feel good about using them to get in the mood. The best part, though, is the brand's mission. Created for and by women, the line is aimed to make women feel comfortable initiating intimacy on their own terms.
Luz de la Riva, CEO and founder of Luz de la Riva Couture Intimate Cosmetics, puts it beautifully: "The core of the Luz de la Riva brand is that we believe women should not tiptoe around the delicate topic of sex -- it's time for an open and honest conversation about what pleasures us or not." Amen.
While we are fans of the entire collection, there are a few products that really stand out. We can't stop using the Stella Massage Oil as both a fragrance and hydrating oil, and we are obsessed with the ultra glamorous Lulu 24K Edible Massage Oil for its mesmerizing 24 karat gold flecks and light fruity taste.
Ready to try the line for yourself? Shop the collection below: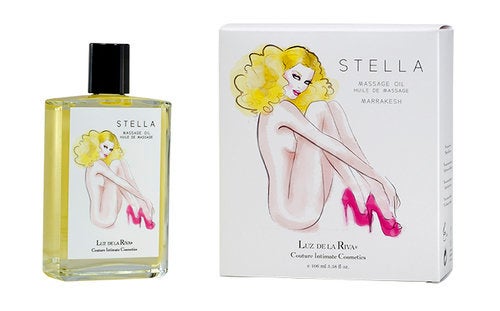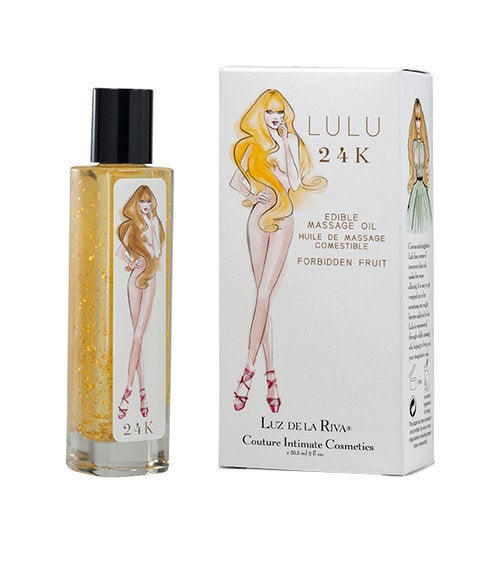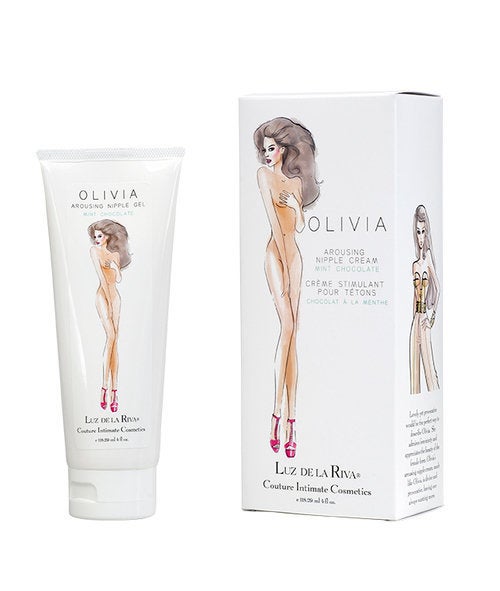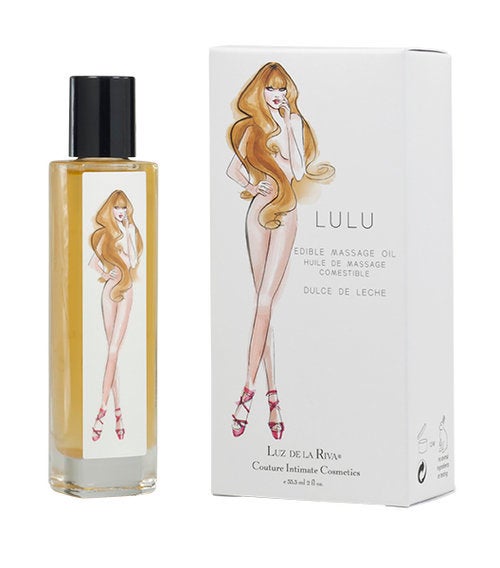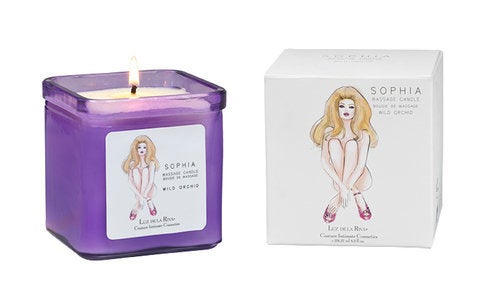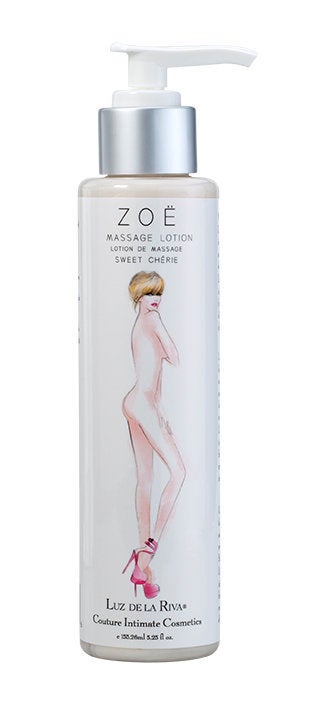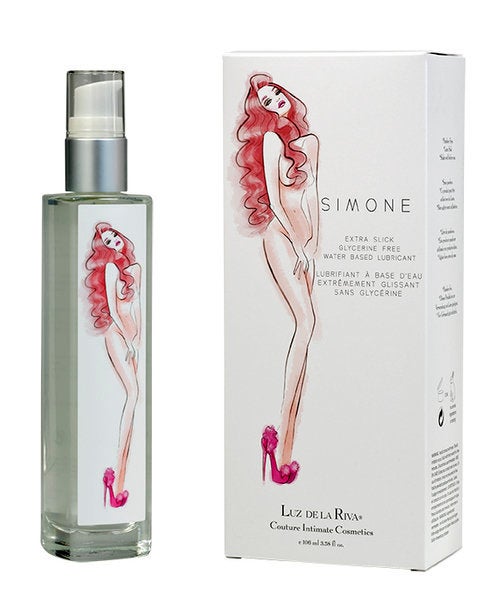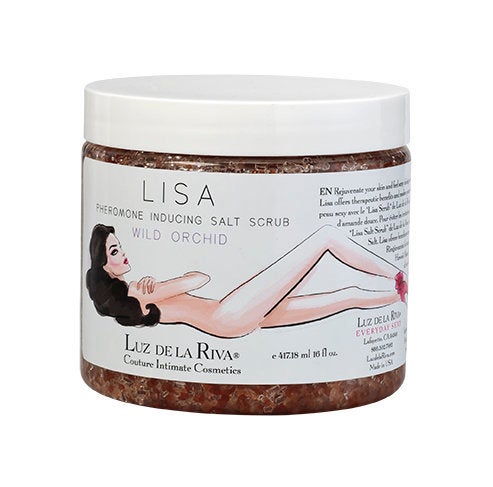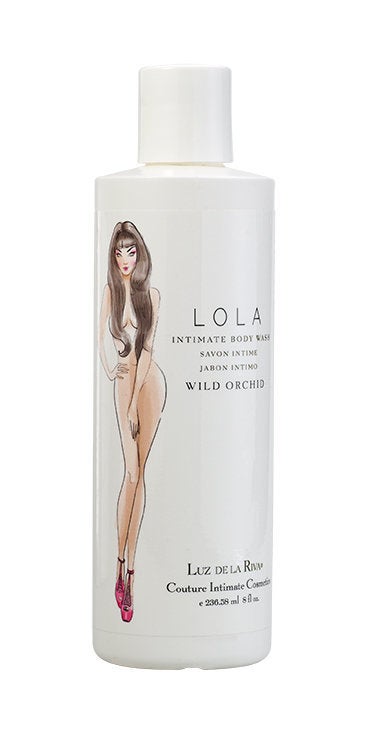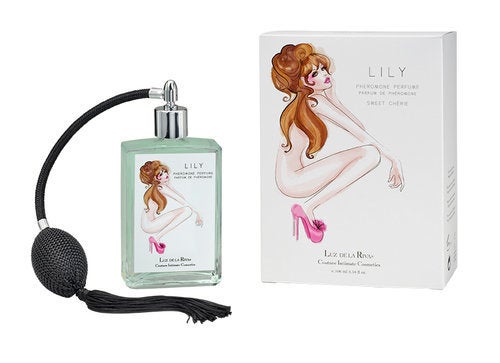 Looking for more intimate beauty buys for the bedroom? Shop more of our editors' picks: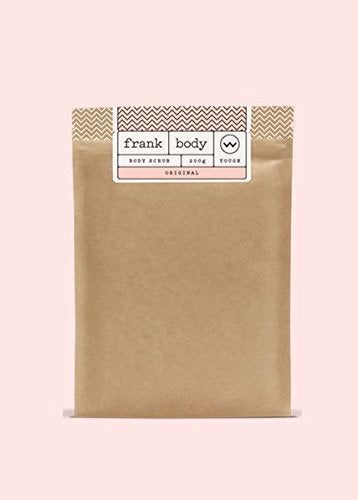 Beauty Products To Turn Up The Heat